190621 | Canadian Carr Checks In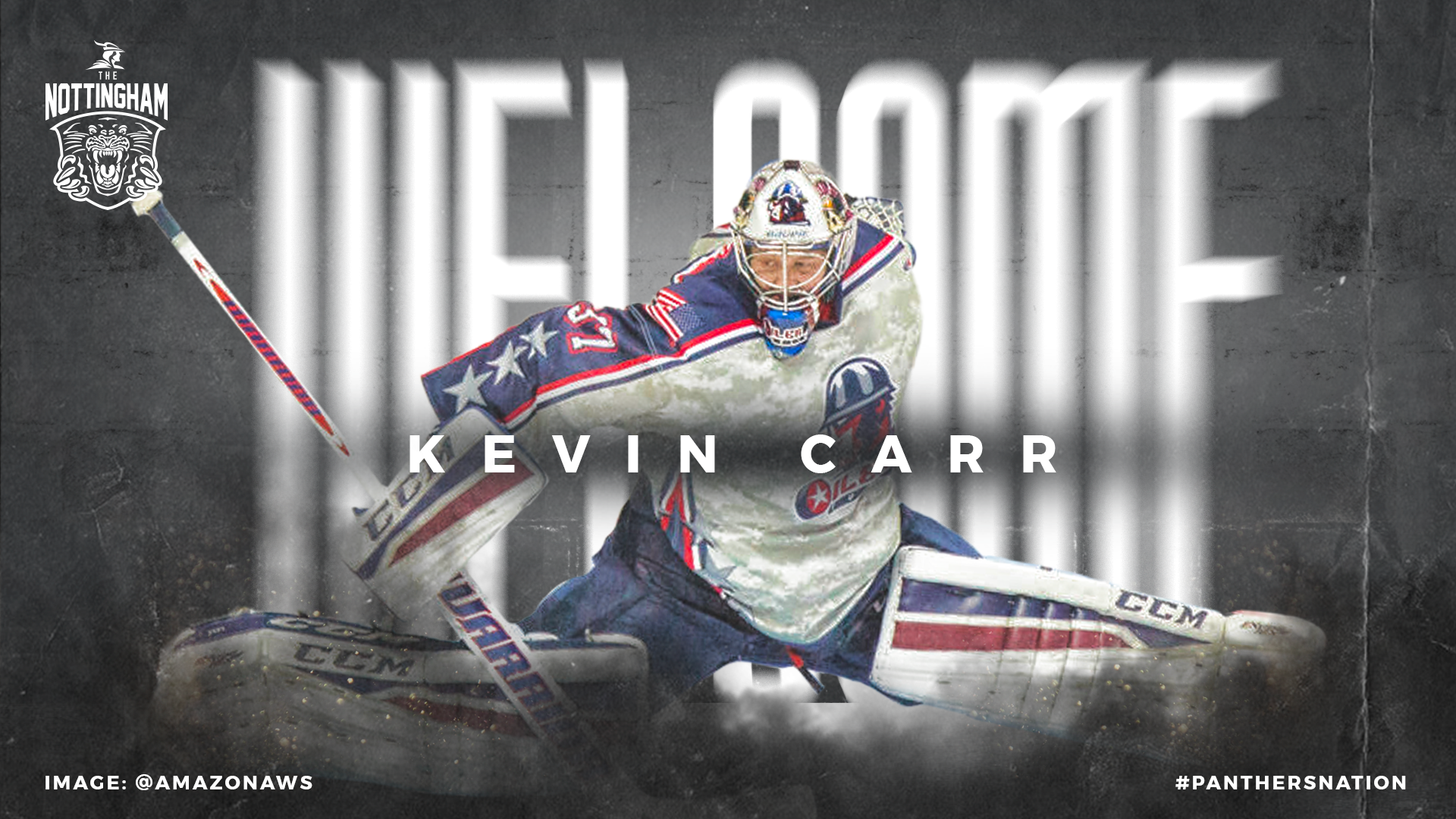 THE NOTTINGHAM Panthers have a new starting netminder with the signing of Canadian Kevin Carr from Ontario.
The 28-year-old played his college hockey just over the border at Buffalo in America and the six feet one inch goalie has East Coast Hockey League with Tulsa, Alaska and Utah.
He was with Zagreb out of Austria briefly in the EBEL league before returning to Utah last season.
His save per-centage in the ECHL has been consistently over 90 and his goal per game average has always been under three.
Panthers' Director of hockey Gui Doucet said of his latest signing: "He's a good goalie and comes highly recommended and was one of the top netminders in the coast last year.
"Coach Tim Wallace knows him and we've had good scouting reports. I've watched him play on tape myself and he looks like a good fit for us.
"We've talked at length about what's expected in Nottingham and he's very much on board. He wants to win."