190621 | Doucet on Carr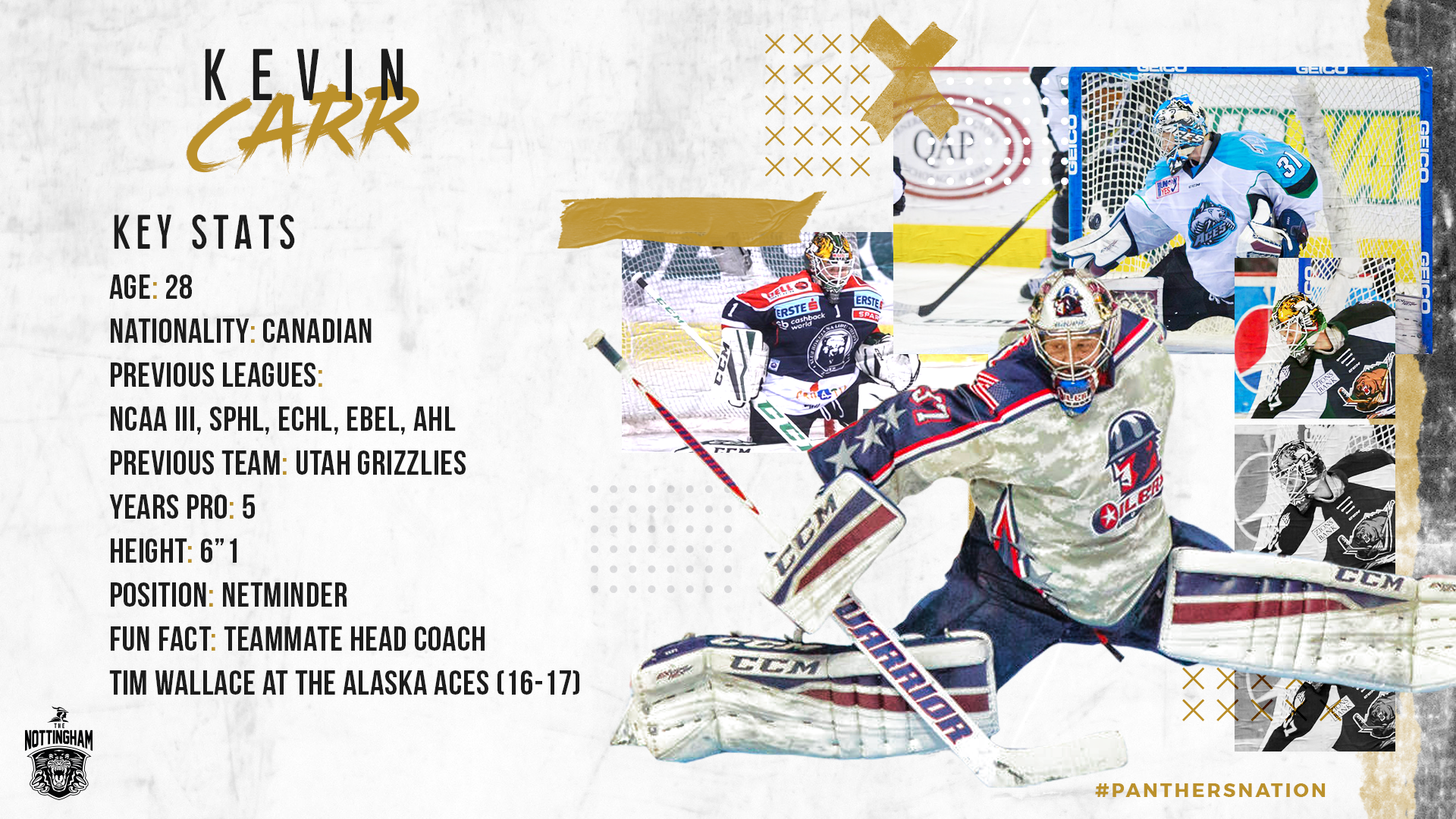 Director of Hockey Gui Doucet spoke to Panthers Radio, with Xynomix, in an exclusive down-the-line interview after capturing the signature of netminder Kevin Carr.
Kevin played alongside Head Coach Tim Wallace at the Alaska Aces in the 2016-17 season and Gui speaks about the influence he had in the signing of The Nottingham Panthers new starter.
Gui also talks about the Continental Cup draw from earlier today where the IIHF announced the second-seeded Panthers will head to Denmark in November.
Hear him through the link in the Radio Buzz section.