190709 | Wallace on Panthers Radio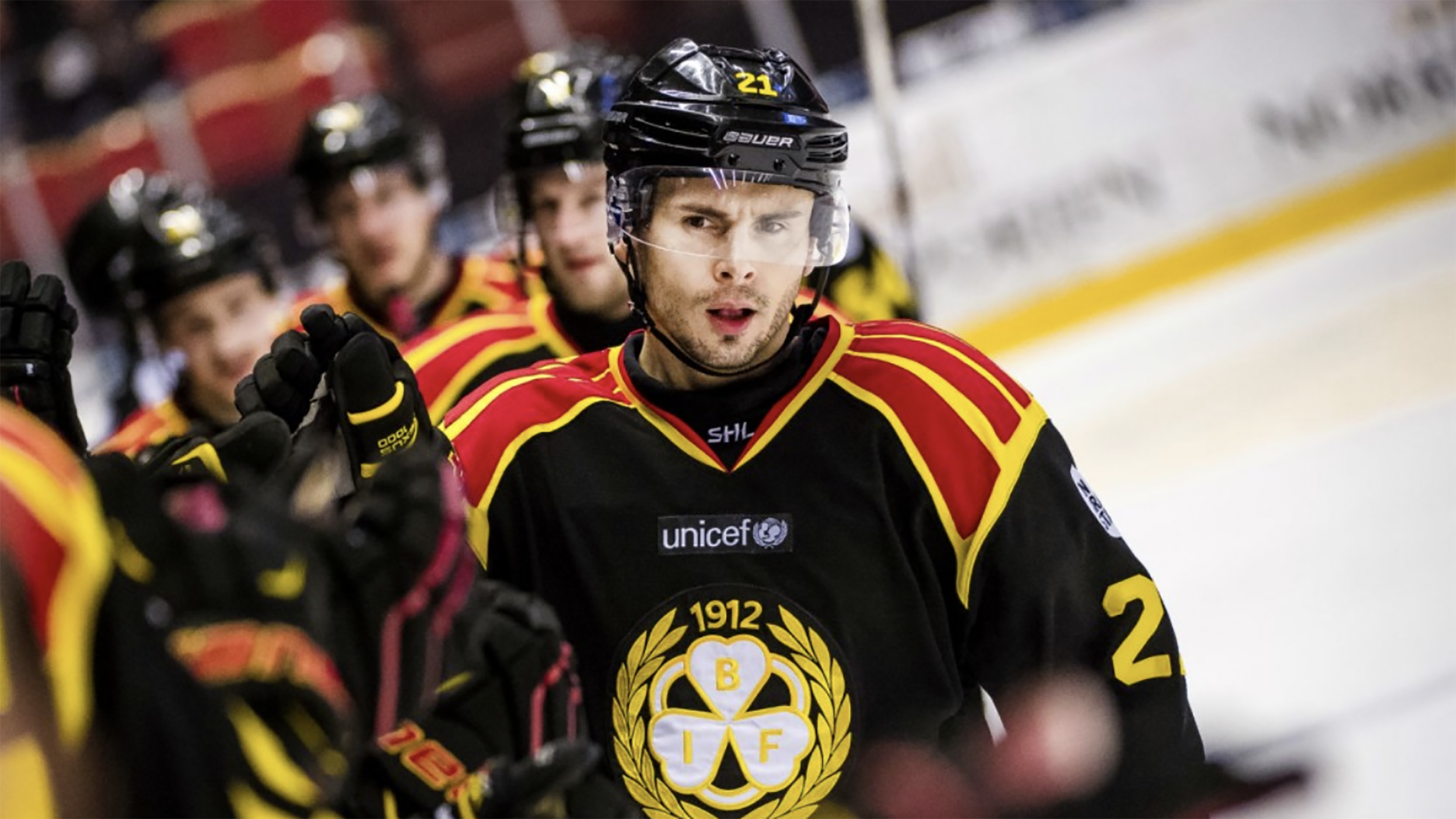 Head Coach Tim Wallace spoke to Panthers Radio, with Xynomix, in an exclusive down-the-line interview earlier today.
There are only 34 days until the start of training camp and The Nottingham Panthers' on-ice chief says he's very excited to get to work with the team he and Director of Hockey Gui Doucet have assembled.
Tim talks about new additions to the Panthers' 2019-20 roster Adam Deutsch, Sam Herr and Georgs Golovkos.
Tim played on the same team as Adam Deutsch, Brynas IF in the SHL, during the 2014-15 season when the defenceman was just 19 years old and he gives his thoughts on the young Swede's game and what he can bring to the EIHL.
Also no stranger to the Head Coach is speedy winger Georgs Golovkovs, whom he coached at Milton Keynes during the 2018-19 EIHL season, and he talks about how he got the best out of the Latvian when he took the reins part way into the season.
Hear him through the Radio Buzz link or wherever you get your audio content by clicking here.