190710 | Solutions for Accounting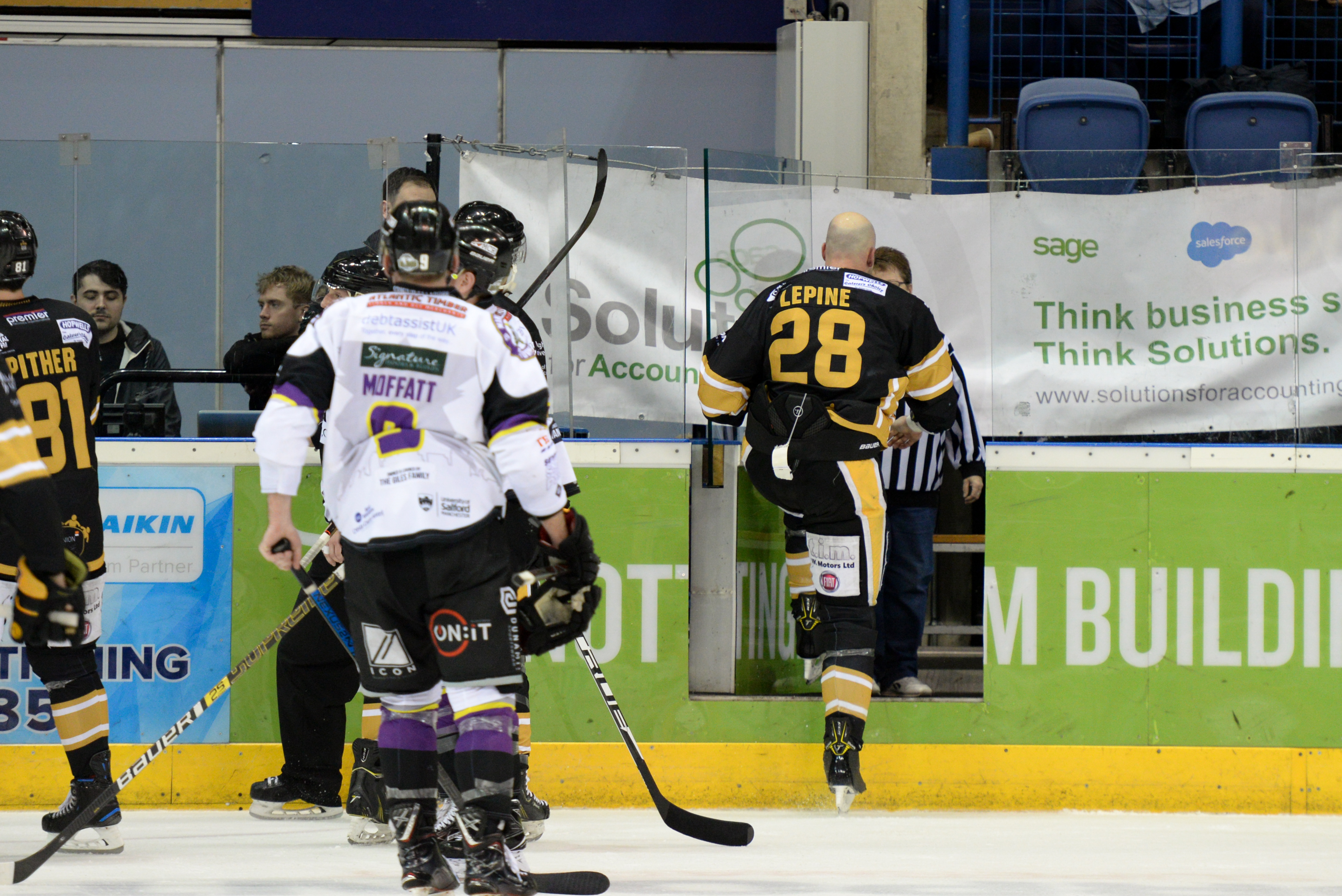 THE NOTTINGHAM Panthers are delighted to announce that Solutions for Accounting are back on board for their 19th and 20th seasons with the team.
You'll once again see their board rinkside at games, their banner in the home team penalty box and hear match night announcers telling you who has been sent to the Solutions for Accounting home team penalty box.
Iain Barker, Managing Director of Solutions for Accounting and CRM said: "We are delighted to have extended our sponsorship with the Nottingham Panthers for another 2 years, taking us to our 19th and 20th seasons sponsoring this iconic team. Ice Hockey has a large presence in Nottingham and we are pleased to have stood by the Panthers side for the last 19 years - and counting. Looking forward to another great season!"
Think business software. Think solutions.