190711 | Valentines Jersey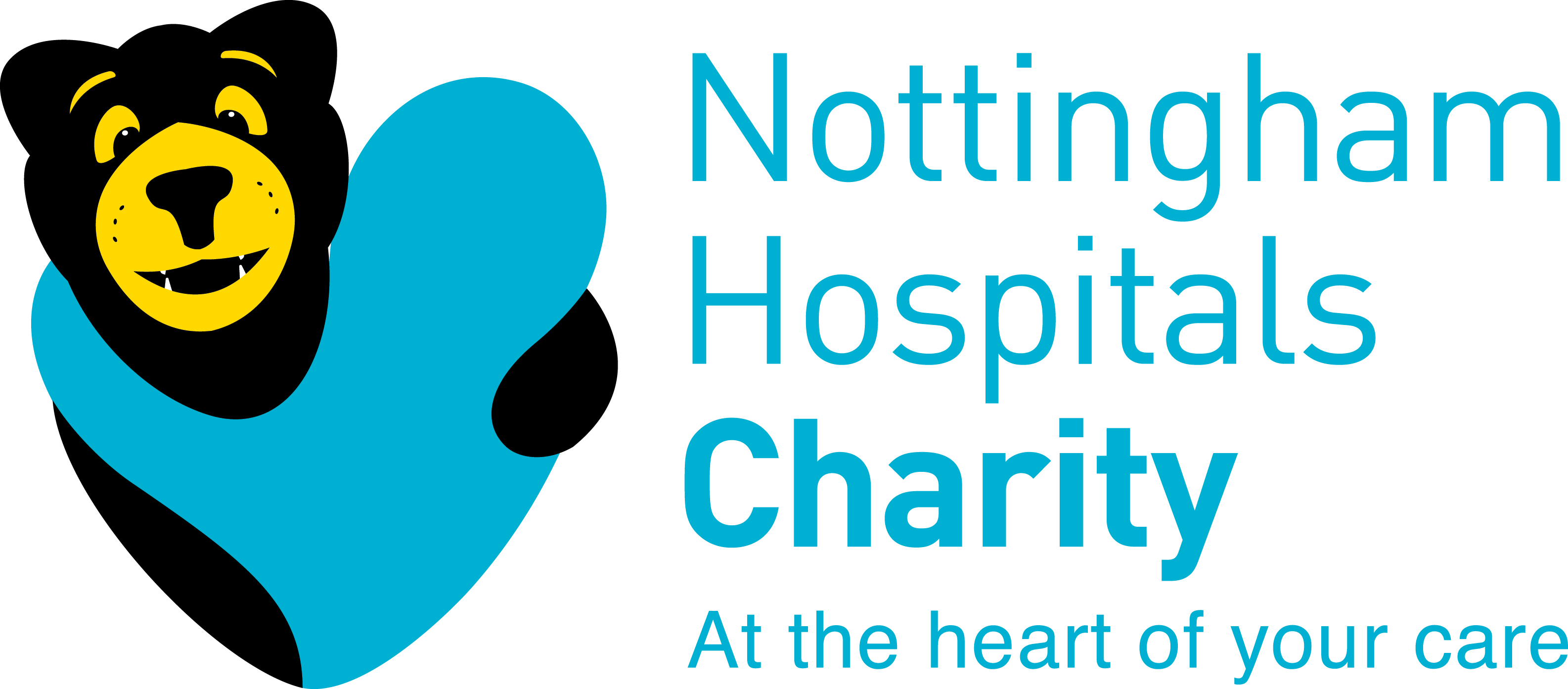 There was a tremendous response to the Panthers request for fans to design a Valentines shirt to help raise funds for the coming season's chosen charity – The Trent Cardiac Centre.
The players will wear the special shirt in February and the shirts will be available to buy on a fixed price basis with every penny of profit going towards the fund-raising effort. We'll be organising special cards so anyone who buys a shirt for their loved one can hand over the card on the morning and then collect the actual shirt once it has been worn.
The winning shirt was unveiled in a special report on PanthersTV, with Jeremias Chimney Systems.
View the video below to see the winning design being confirmed along with some of the dozens and dozens of other fabulous entries.