190712 | t.i.m.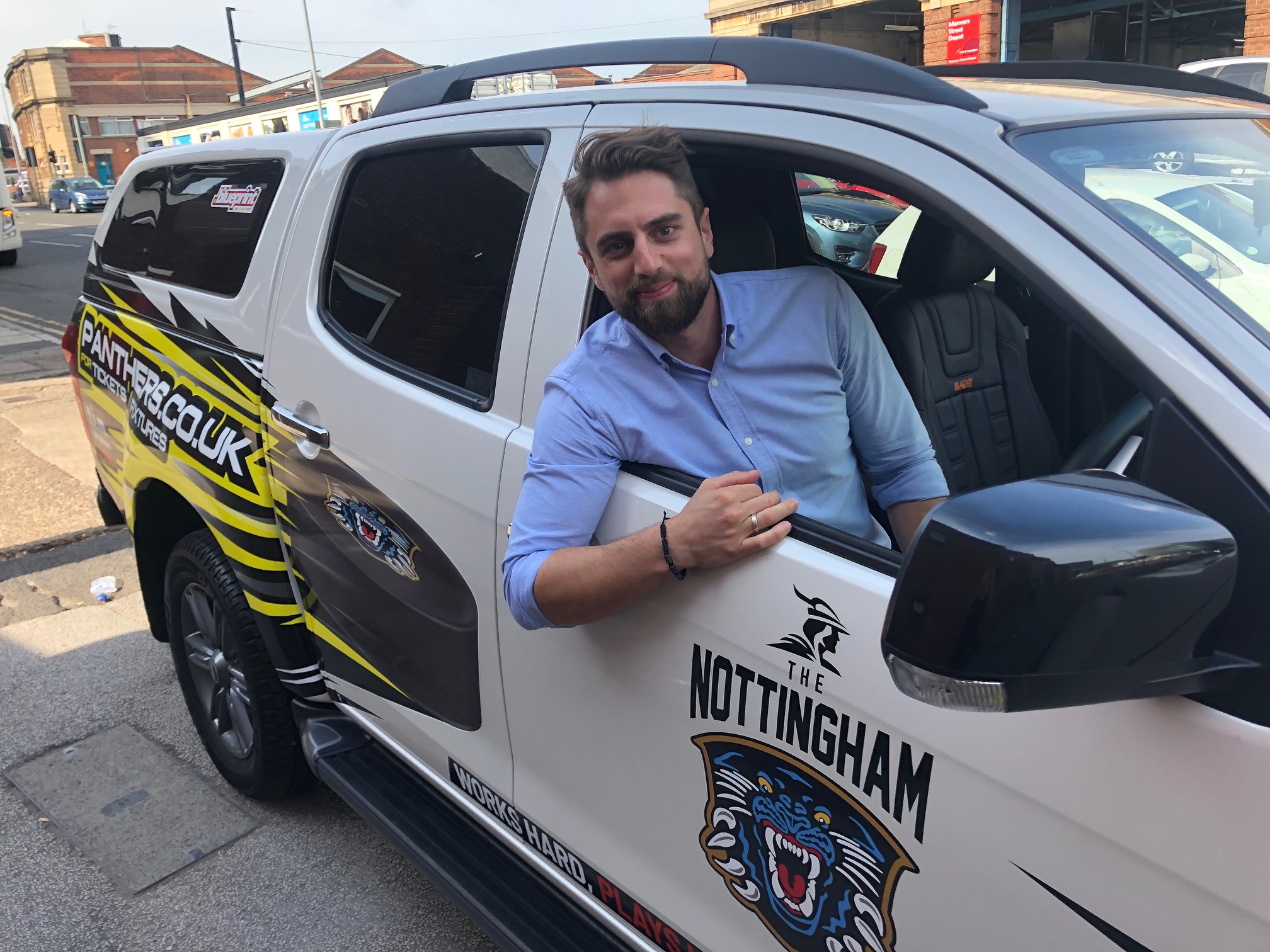 t.i.m. motors UK, the Nottingham based Isuzu dealership on Haydn Road are again supporting the Panthers this season.
The company have played a big part in helping Panthers with their fleet of pool cars for the players and Director of Hockey Gui Doucet will also be mobile thanks to the support of t.i.m.
Panthers' fleet will also be revamped with new artwork from signage experts BLUEPRINT with a new swish puck motif on the side of the vehicles.
Panthers' first action of the new season will see Cardiff Devils visit Nottingham for challenge action on Saturday August 17th​ (face-off 7.00pm).