190715 | Pre-Season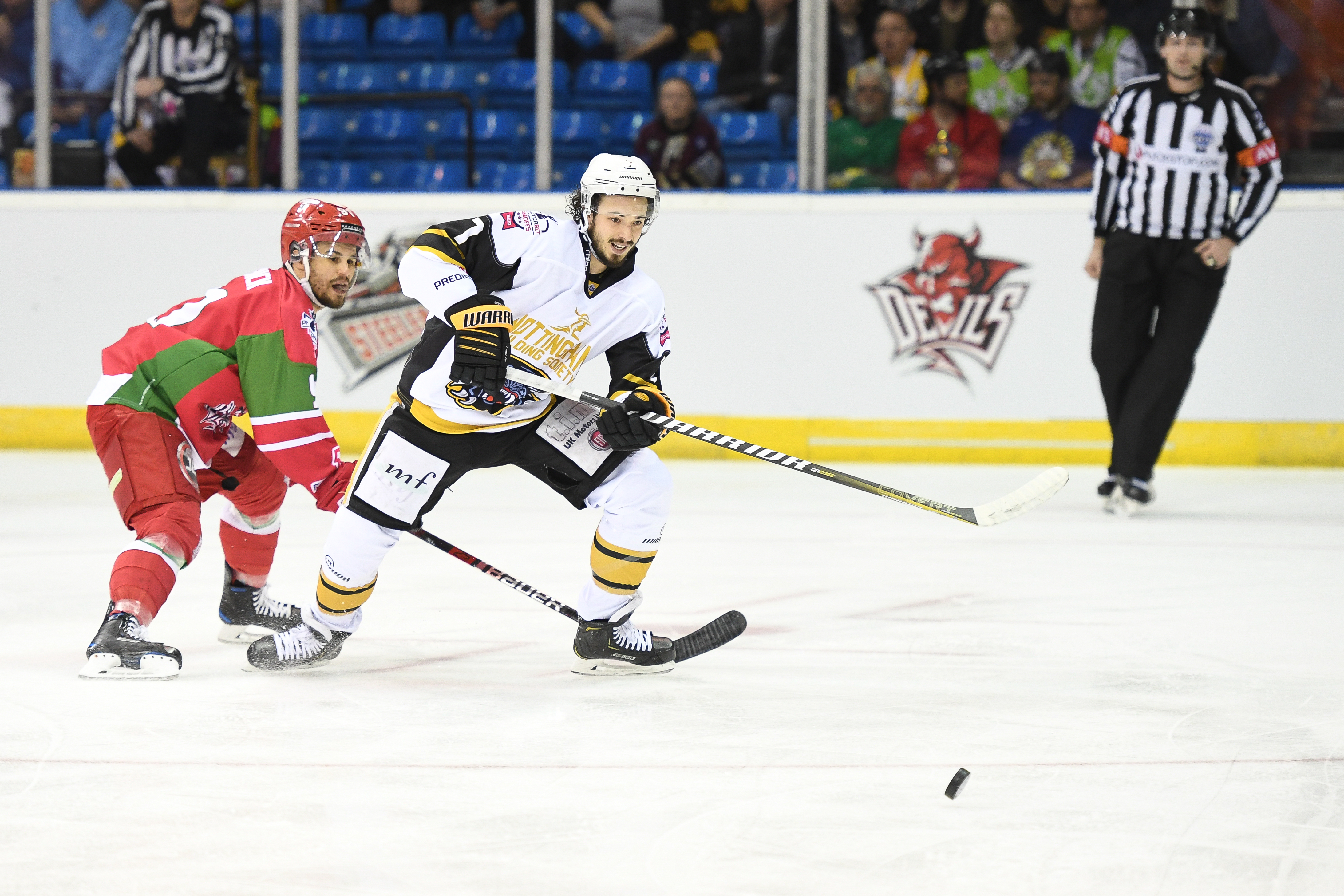 THE NOTTINGHAM Panthers have already announced a price freeze on match night ticket prices earlier today, this means for adults at regular season games a ticket will cost £20 in the gold blocks, £19 in the silver blocks and just £17 in bronze (arena booking fees/facility fees will apply). Concession prices vary.
Panthers are lined up for home pre-season action against Cardiff on Saturday August 17th and against Coventry on Saturday August 24th. Both games are scheduled for 7.00pm face-offs.
Prices for these games are being slashed and spectators will be able to see the new-look Panthers for season 2019-20 at the discounted prices of £3 off across the board.
For season ticket holders, there will be an even bigger discount of £5 if they secure their locations before the deadlines of close of business August 11th for the Cardiff game and close of business on August 18th for the Coventry game.
Tickets will go on sale on July 22nd for both pre-season games. ST holders will be able to add the games to their bundles.