190719 | Midland Filtration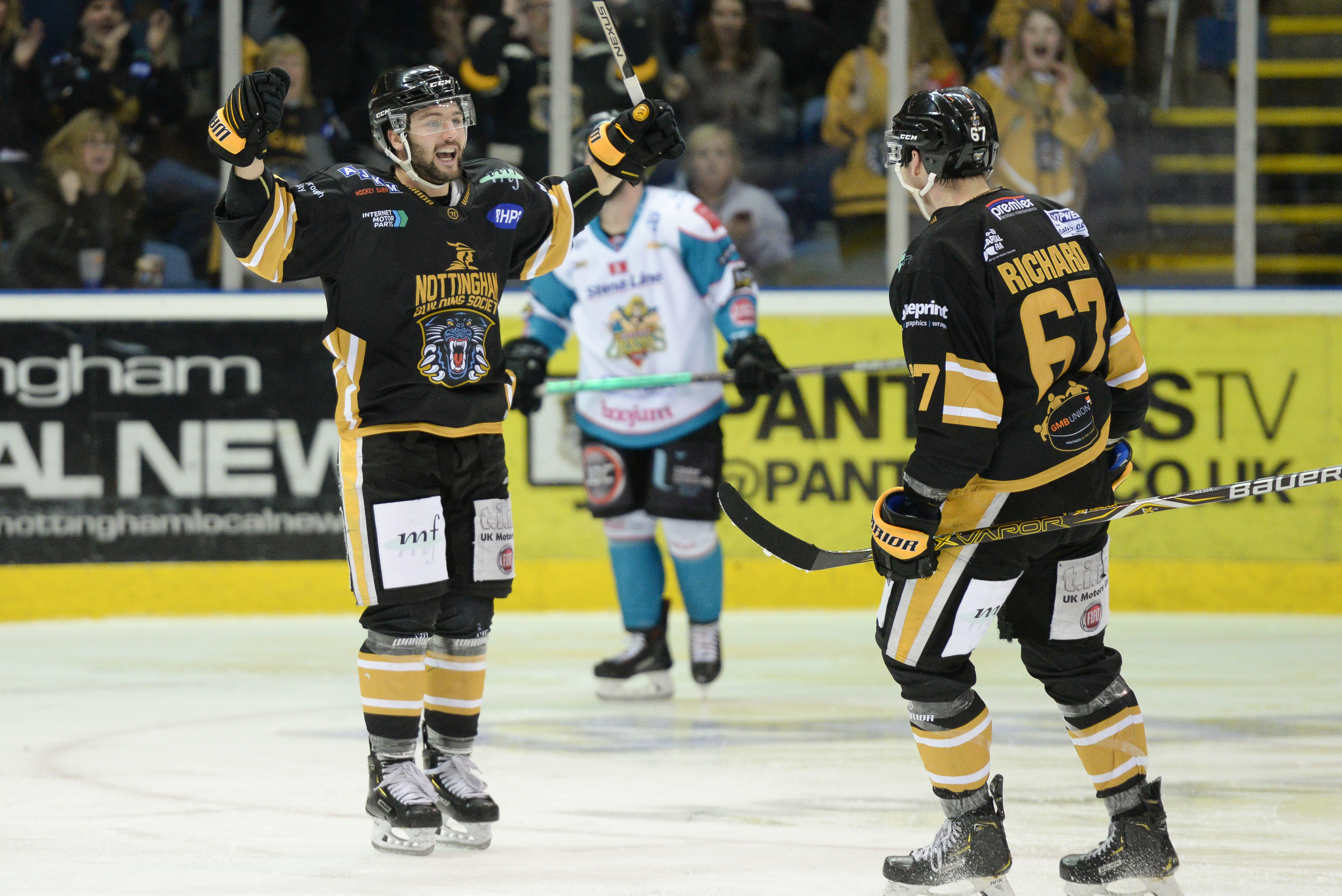 THE NOTTINGHAM Panthers and Midland Filtration Limited, distributor of air filters, filtration equipment and fan belts for over 30 years, have enjoyed a long-standing partnership and that is set to continue after the signing of a brand new five year sponsorship deal.
Richard Johnson, Managing Director of Midland Filtration Limited, said: "Like many others we have watched over the years, these boys in doing what they do best. We have cheered, groaned, shouted, moaned at various officials, gone away hopeful, sometimes jubilant; and on more than our fair share of occasions downright hysterical with happiness.
We have, in the nicest possible way, grown old watching the Panthers. But whilst we still have strength yet to mount the steps in Block 15 we shall continue to consider our evenings and our sponsorship monies well spent.
Here's to another 5 years. Good luck to us all."
Find out more about Midland Filtration Limited by clicking here.