190726 | Pre-Season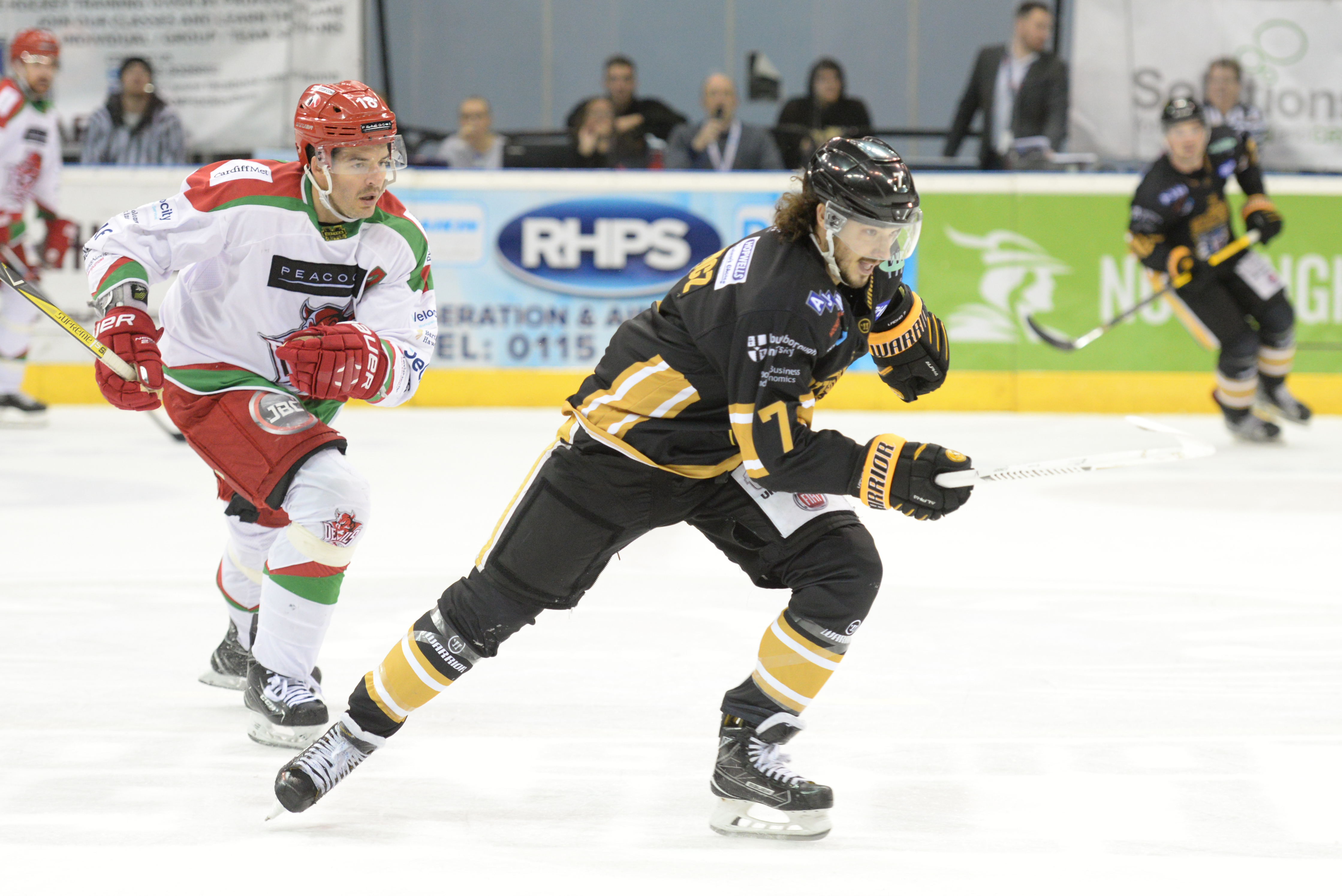 Tickets for THE NOTTINGHAM Panthers pre-season games against Cardiff (August 17th, face-off 7.00pm) and Coventry (August 24th, face-off 7.00pm) went on sale at 9.00am yesterday and fans have been quick to snap up their seats to see the new look roster in action.
Director of Hockey Gui Doucet set out to put together a fast and entertaining roster so don't miss out on the chance to see players such as Georgs Golovkovs, Sam Herr, Brian Connelly, Adam Deutsch, Dylan Malmquist and Kevin Carr don the black and gold of the Panthers for the very first time.
In another first the pre-season games will also see former NHLer Tim Wallace take his place behind the Panthers' bench as Head Coach for the first time.
Prices for these games are being slashed and spectators will be able to see the new-look Panthers for season 2019-20 at the discounted prices of £3 off across the board.
For season ticket holders, there will be an even bigger discount of £5 if they secure their locations before the deadlines of close of business August 11th for the Cardiff game and close of business on August 18th for the Coventry game.
Book your seats for both games by visiting the Motorpoint Arena box office, calling 0843 373 3000 or clicking here to buy online.