190730 | JBC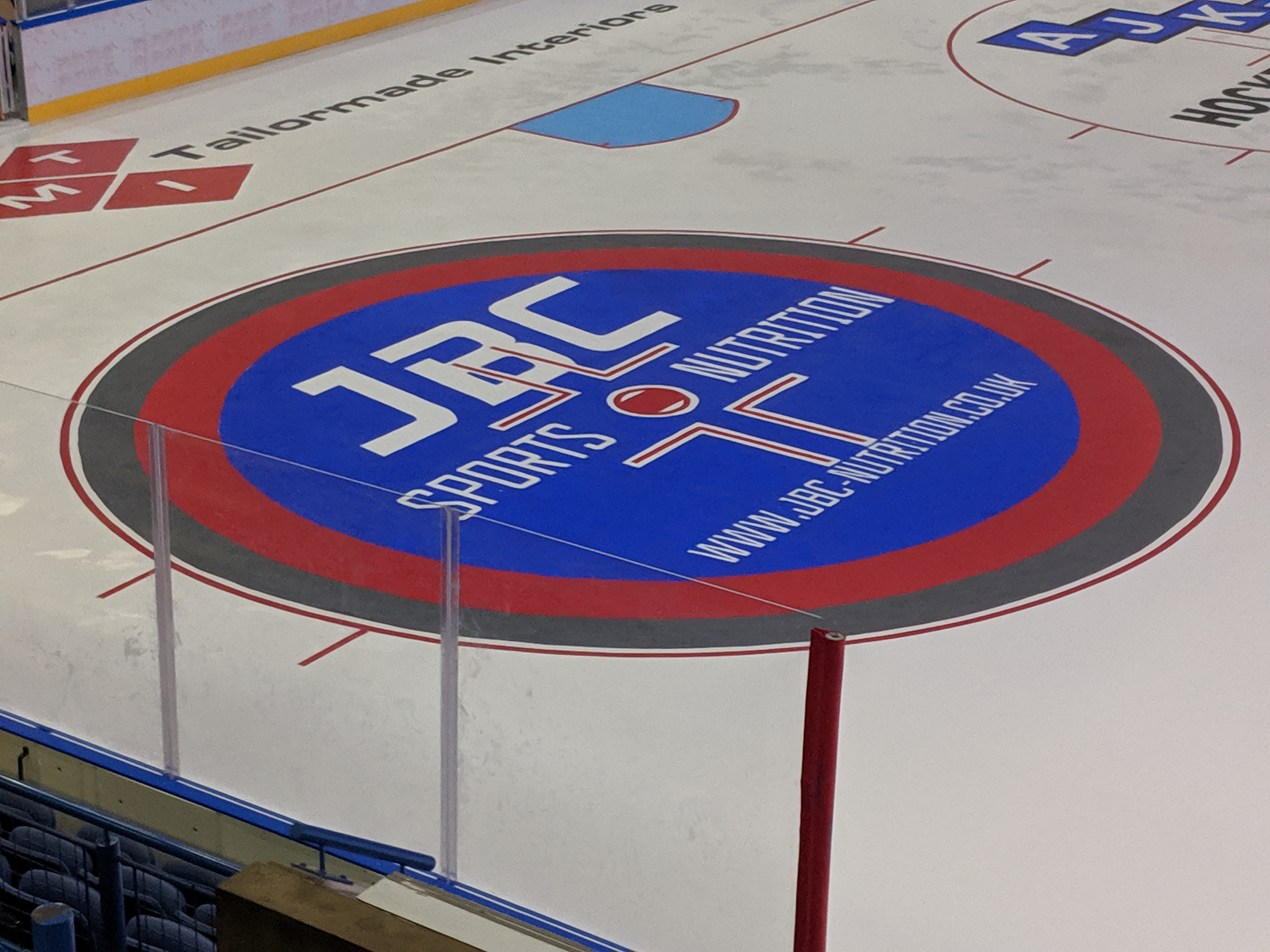 THE NOTTINGHAM Panthers have teamed up with highly successful sports nutrition suppliers JBC Nutrition for the coming season.
JBC will be supplying the players with elite level products that will improve performance both on and off the ice and deliver key ingredients needed to fuel top level athletes during training and match days.
The specially formulated nutrition will be specifically targeted for ice hockey.
It will also be available for fans to buy to help with their own training whatever their sports or exercise regimes, check out the website www.jbc-nutrition.co.uk for the full range of products and use code Panthers10 at checkout for 10% discount. JBC already supply many of the EIHL teams along with Edinburgh rugby, world champion boxers, body builders, football teams and many more elite athletes.
Gareth Clarke from JBC said today: "We're very excited to be working with The Nottingham Panthers, one of the biggest names in the sport of ice hockey in the UK.
"Everyone at JBC is passionate about ice hockey as a sport and we've been supplying winners for several seasons so it's great to have the Panthers join our team and we in turn are thrilled to join theirs."
JBC have a familiar face to work with at the Panthers' Director of Hockey Gui Doucet has used their products in the past and it was a bonus to both parties after they'd started talking about the coming season to find out that they had such a high profile common denominator.
A Panthers' spokeswoman said: "This is a great link-up for us. There's so much more to sport these days than just working out in the gym and practising on the ice. There's a lot of science and psychology involved and when it comes to the nutrition supplements side of things JBC are up at the top of the tree."