190730 | Sellers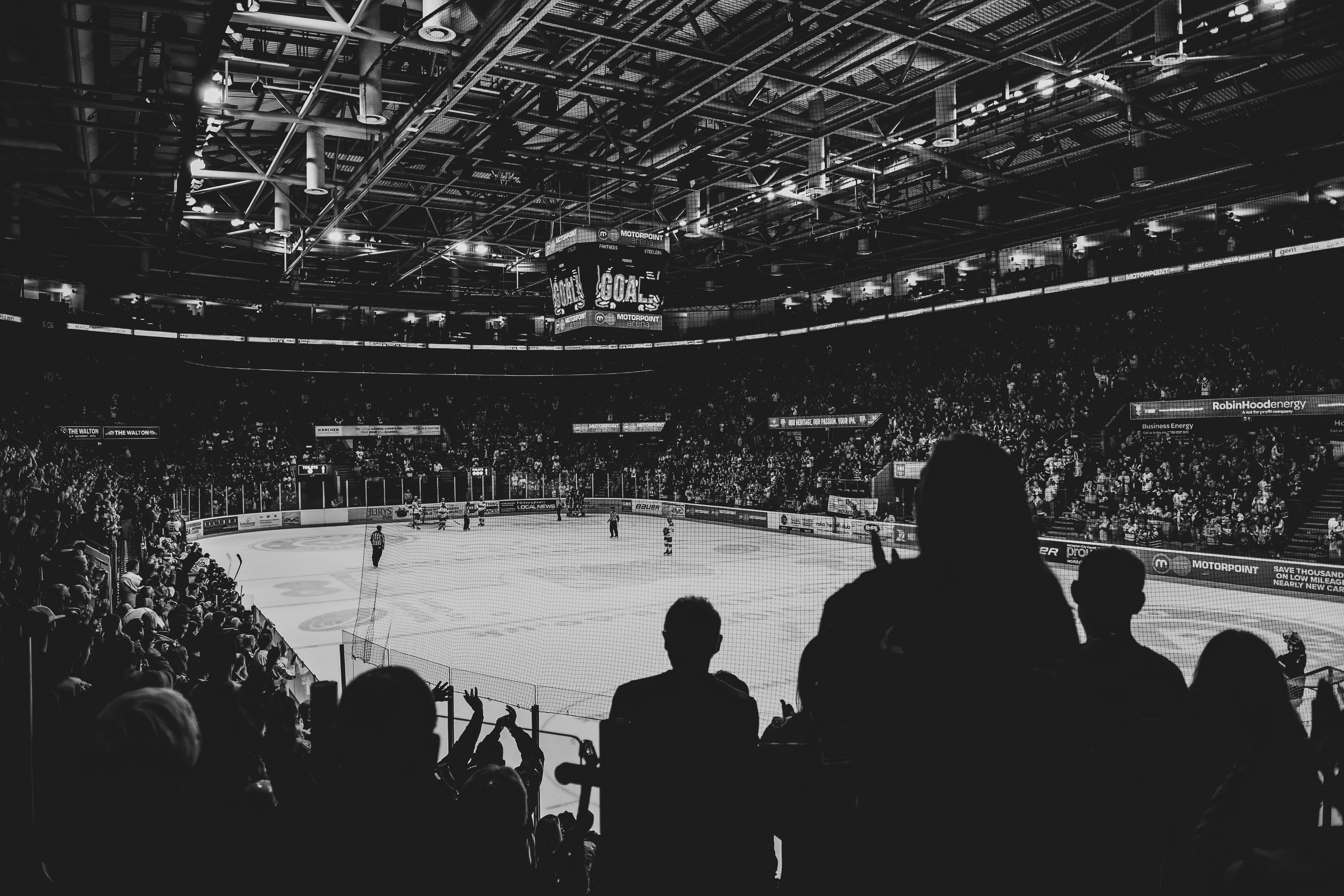 THE NOTTINGHAM Panthers would like to hear from any fans who like to help the club on home match nights with the sale of shirt raffle tickets, fifty-50 tickets or the popular match night magazines.
In return for a couple of hours' help before games and possibly in the two intervals sellers get in to games for free.
If you think you'd like to join the team of sellers get in touch with us in the first instance by email to info@panthers.co.uk.
We're not looking for a full job CV but we'd like to hear a little bit about you such as name, age, job experience and why you want to help.
Thank you.