190731 | Open Session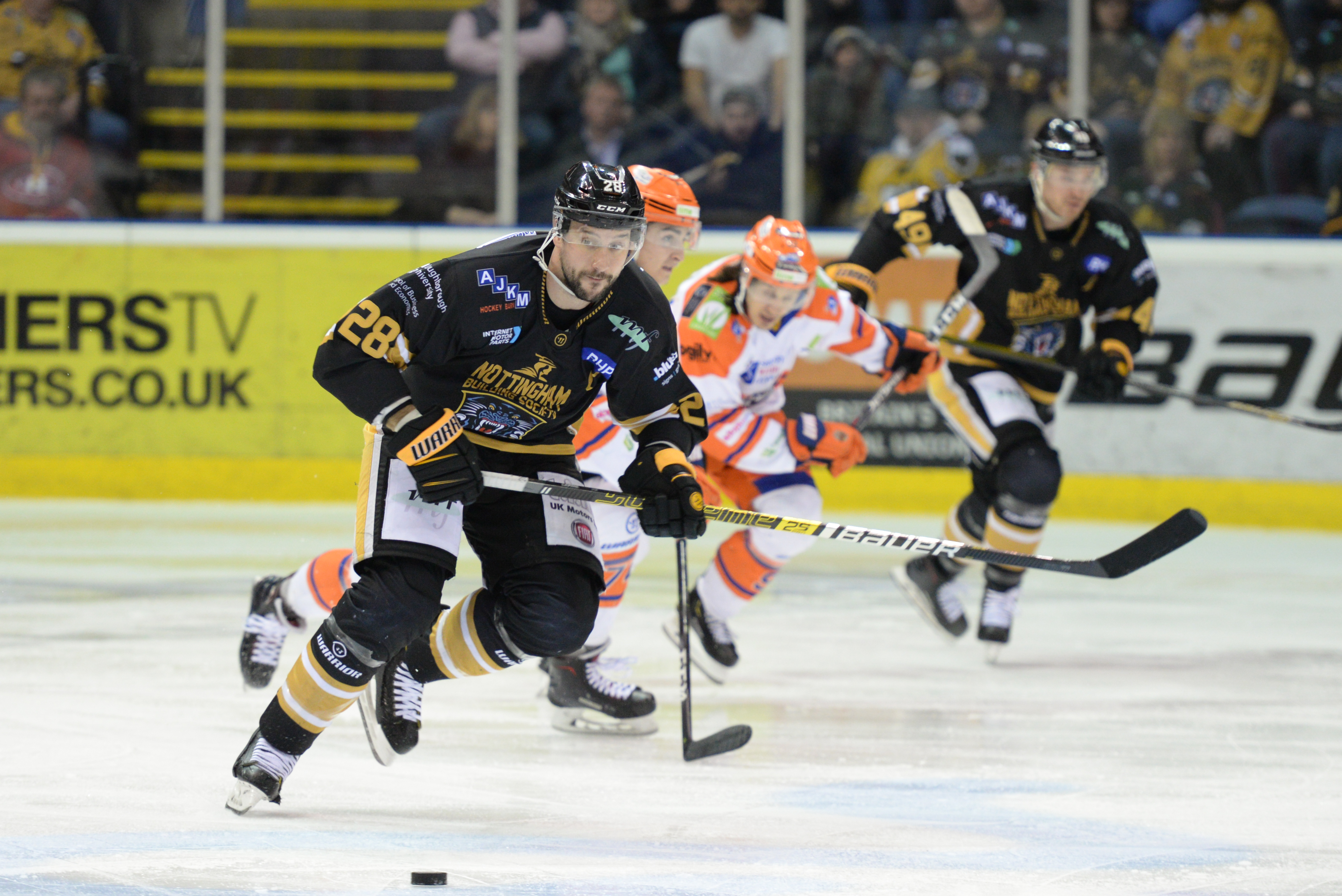 Season ticket holders have been invited to watch the new look Panthers' squad at a free to watch open training session on Thursday August 15th.
The players will be on the ice from 7pm 'til 8pm. Doors will open at 6.30pm.
With the new rinkside glass protection for fans in place for the new season this will give season ticket holders a chance to check out their locations. Arena staff will be on hand to advise fans.
We're aiming at having a little blast on the new jumbotron scoreclock screen so season ticket holders will get a taste of what's to come there as well.
Meanwhile, season ticket holders cards will be available for collection from Monday morning at the box office. Tickets for the Challenge Cup game Panthers v Sheffield on Sunday September 1st also go on sale from Monday.
Season ticket holders can take advantage of a one pound discount if they buy their locations before close of business at the home game against Coventry on August 24th (Panthers face Cardiff a week earlier). There are big discounts available for the pre-season matches and across the board all match night ticket prices have been frozen by the Panthers once more. (Arena fees will apply).