190801 | Smorgasbord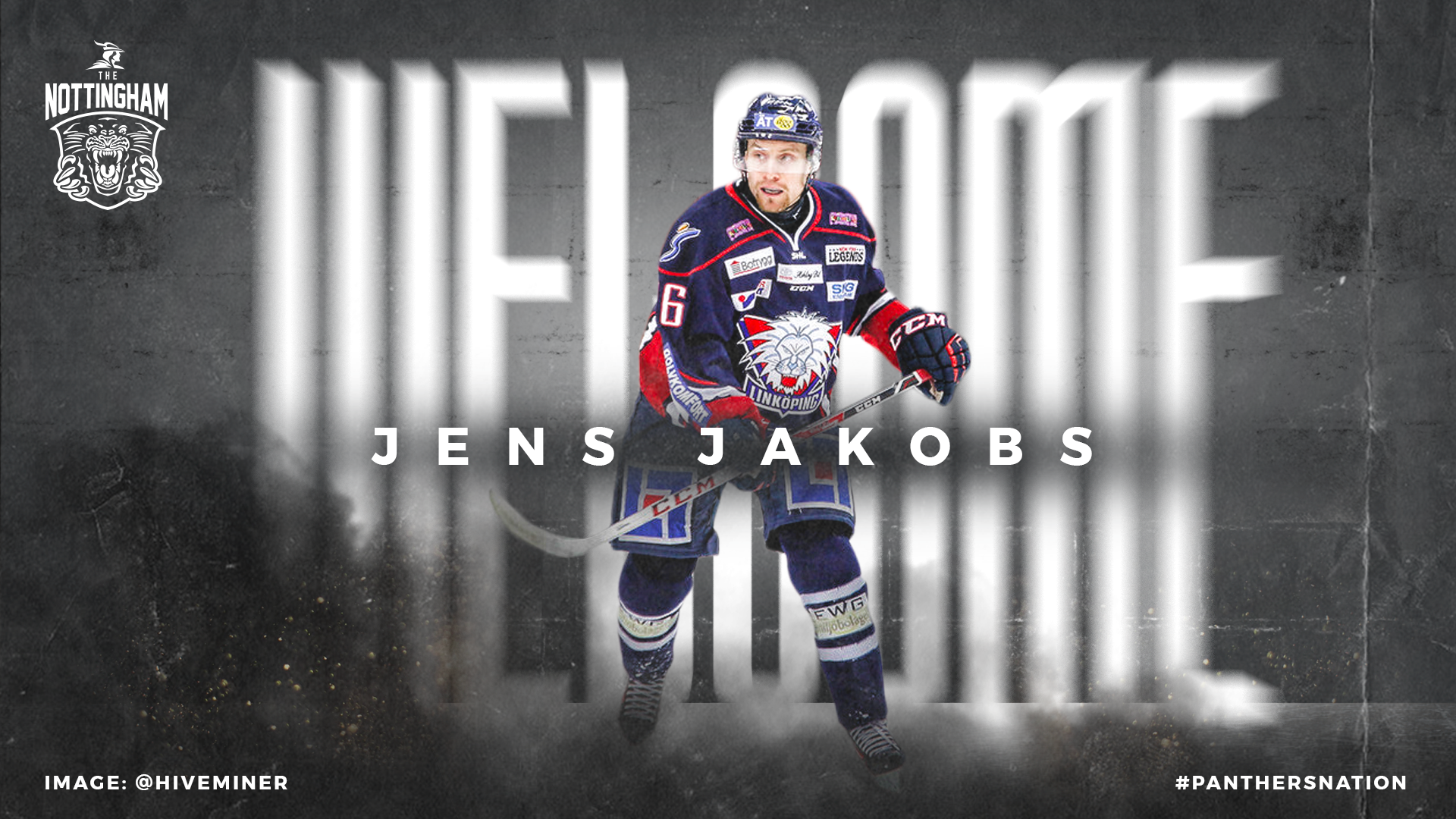 THE NOTTINGHAM Panthers have added not one but TWO Swedish forwards to the roster as they bid to put together a fast, exciting and attacking team for the upcoming season.
Director of Hockey Gui Doucet has just one more forward slot to clinch after today's news that six feet five inch Swede William Quist is joining the club along with his fellow countryman Jens Jakobs.
Five feet nine inch Jakobs is described as fast with a quick shot and a lot of offensive intelligence.
Said Doucet of his latest capture: "We've said all along that Head Coach Tim Wallace and myself are putting together a team and to do that you put the pieces together like a jigsaw. Jens is going to be an important part of the Panthers' puzzle. Everyone comments on his hard working style and his energy which rubs off on his teammates. He's played at some very high end clubs and he knows what it takes to win."
Jakobs has three times helped his teams win promotion and he's a past winner of the European Trophy which preceded the Champions Hockey League. He's played 119 games in the Swedish Hockey League and another 127 in the Swedish Elite League. The rest of his career has been spent in the Allsvenskan in Sweden where he iced more than 500 times scoring 136 goals in a total output reaching 316 points. He dipped into Norway briefly last season but says he's excited to be moving to the UK for the first time.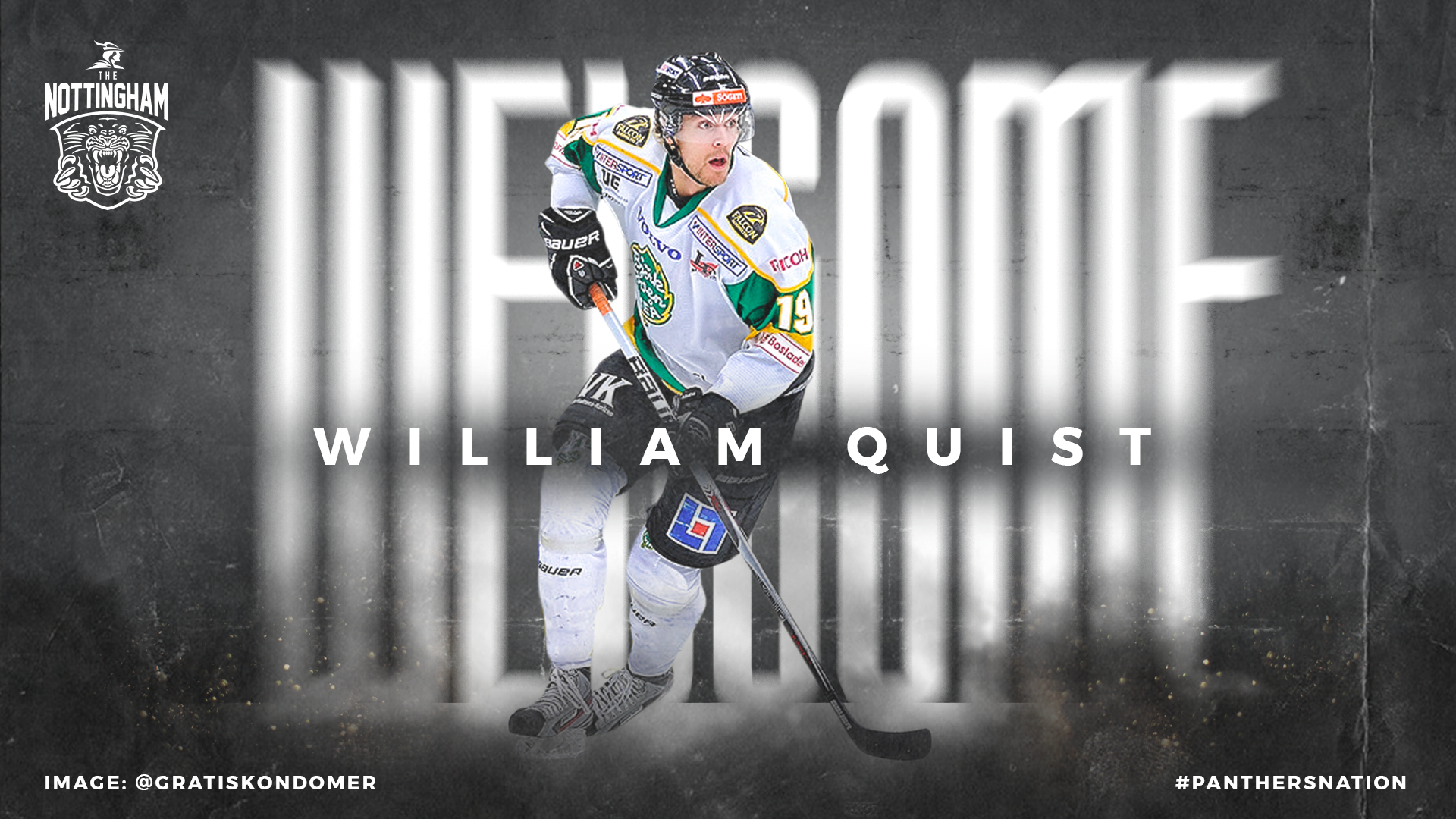 Meanwhile, another top quality Swede joining the Panthers to make his British debut will be forward William Quist.
Standing at 6'5" and weighing in at 205lbs the Swede joins the Panthers from Danish side Herlev Eagles where he posted his best season yet with 20 goals and 32 assists for 52 points in 40 games. He added a further eight points (2+6) in six play-off games.
The 30 year old's career year coincided with his first season outside of his homeland, having previously played over 500 games (more than half of which came in the Allsvenskan) across all age levels in Sweden.
He also iced for the national team at both under 18 and under 20 levels.
He can play on either wing and Director of Hockey Gui Doucet was just as pleased to capture his signature: "William adds another dimension to our team with his size.
"He'll compliment the other guys really well but don't be fooled, he's an excellent skater himself. You don't play as many games as he has in Sweden without being able to skate. For a big man he's really fast.
"Training camp is just around the corner and we can't wait to see William hit the ice."
The pair are due in Nottingham for training camp in the first week of August before challenge match action begins on Saturday August 17th against Cardiff Devils (7pm). Tickets (heavily discounted) are on sale now.