190807 | RHPS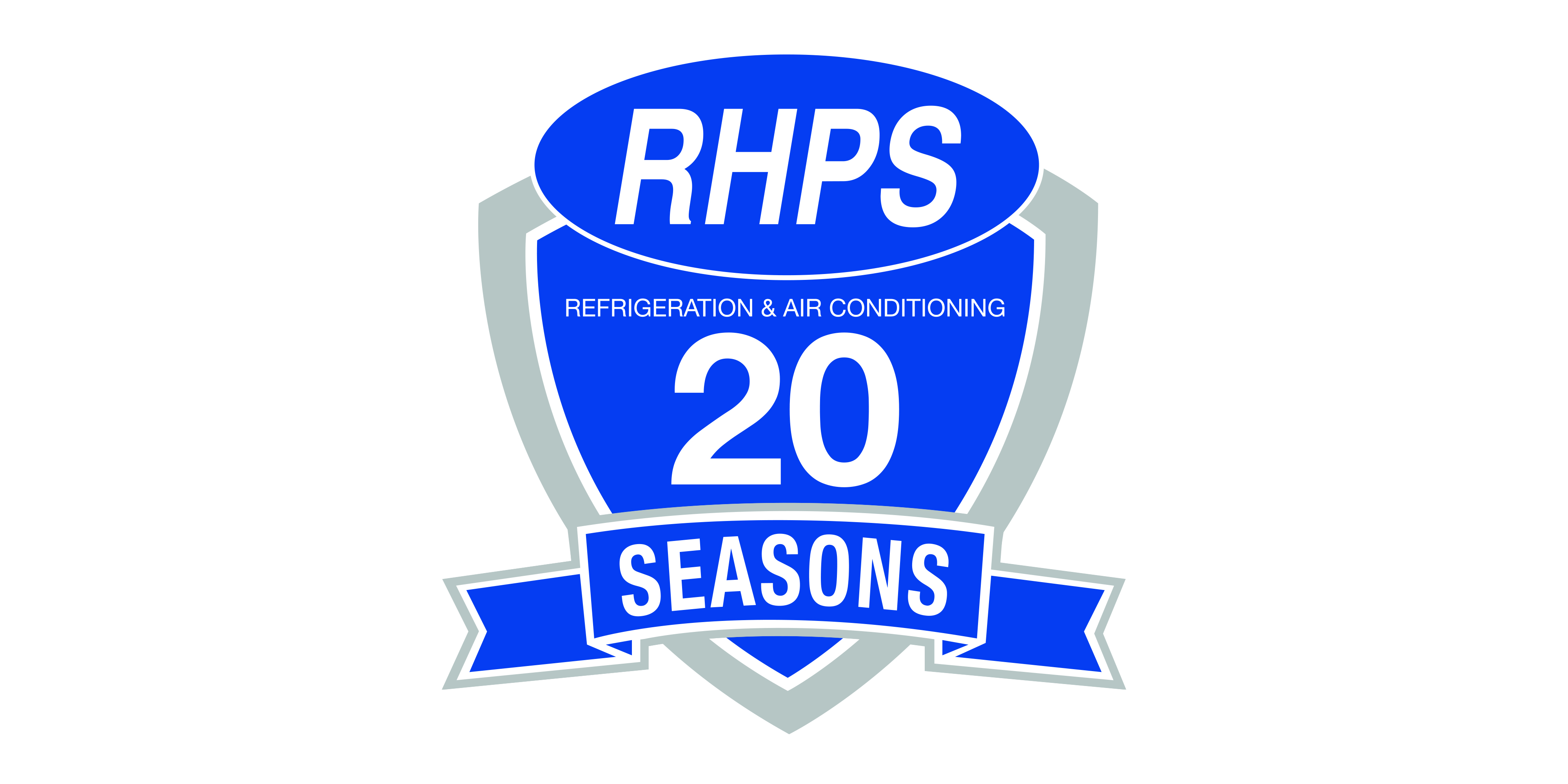 THE NOTTINGHAM Panthers are pleased to announce that RHPS are celebrating an incredible 20th Season of sponsorship with the team this season.
Brian Bacon MD says it has been a great experience to be associated with the Panthers for the past twenty years, which has seen the club grow in the Elite League, and have witnessed their achievements, including the first league title in fifty years and the winning of the Continental cup.
"RHPS are a successful family run company, that has witnessed and been part of the great achievements with the Panthers over the last 20 years. We look forward to continuing this success over the coming season."