190818 | Aladdin Cup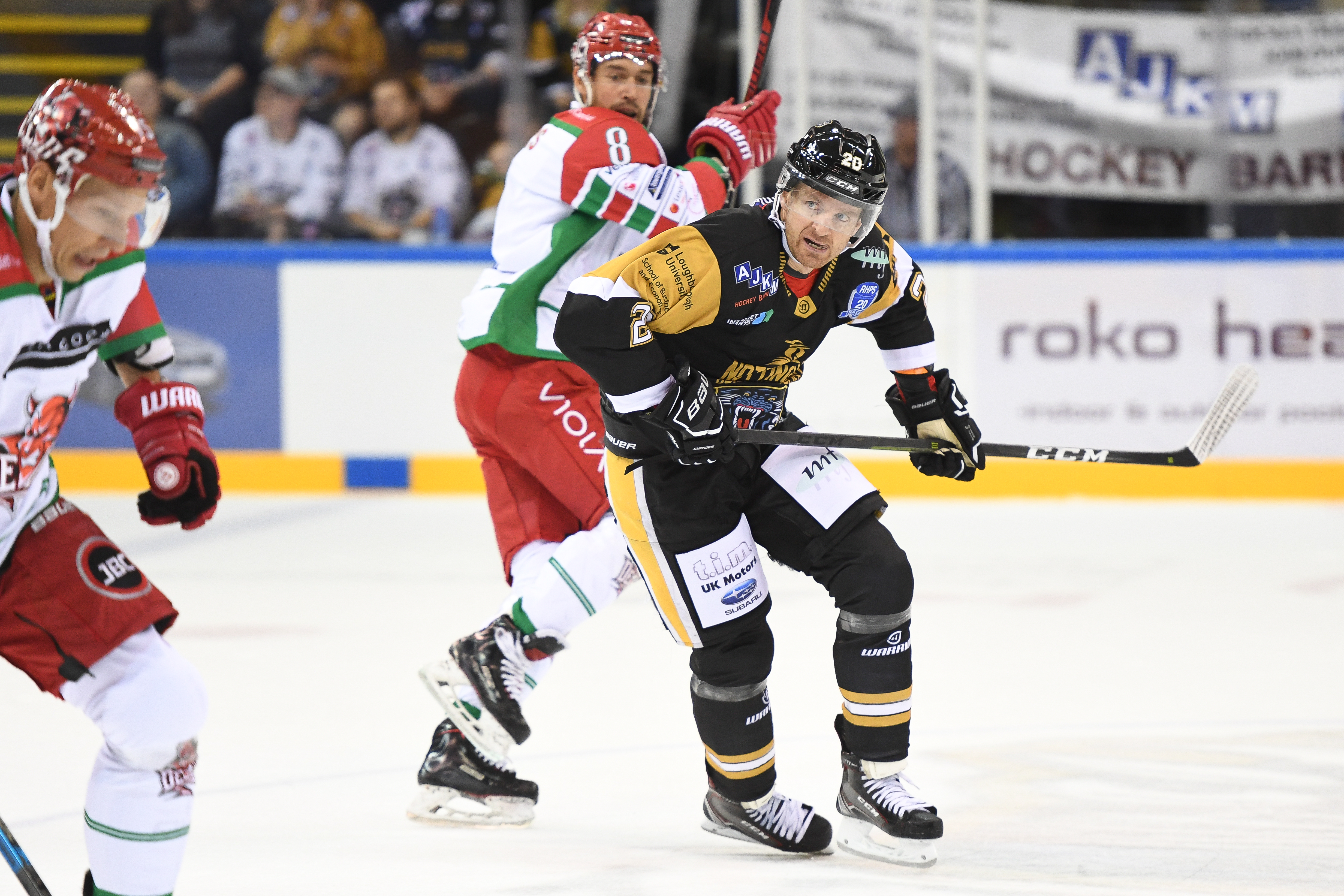 The Nottingham Panthers opened their season with a pre-season victory over Champions League bound Cardiff with a dramatic winner in a 3-2 scoreline just 16 seconds from the hooter.
Next up sees the visit of the Midlands-rivals Coventry for more pre-season action next Saturday (August 24th) at seven o'clock for the Aladdin Cup.
There's three pounds off across the board for the game against the Blaze (make that five pounds off for season ticket holders if you buy today, Sunday).
Also on sale are tickets for the first Challenge Cup game of the season when arch-rivals Sheffield Steelers visit on Sunday September 1st (4pm).
Said Director of Hockey Gui Doucet this morning: "As last night's game got going I realised how much I wanted to see us win. I know it is still pre-season and it was our first outing but I thought we turned up as a team and we played as a team.
"The fans played their part as well, that was a great turn-out."
PANTHERS TICKETS CAN BE BOUGHT BY CLICKING HERE TO BUY ONLINE, BY VISITING THE BOX OFFICE OR BY CALLING 0843 373 3000.
SEE YOU THERE!