190826 | Sheffield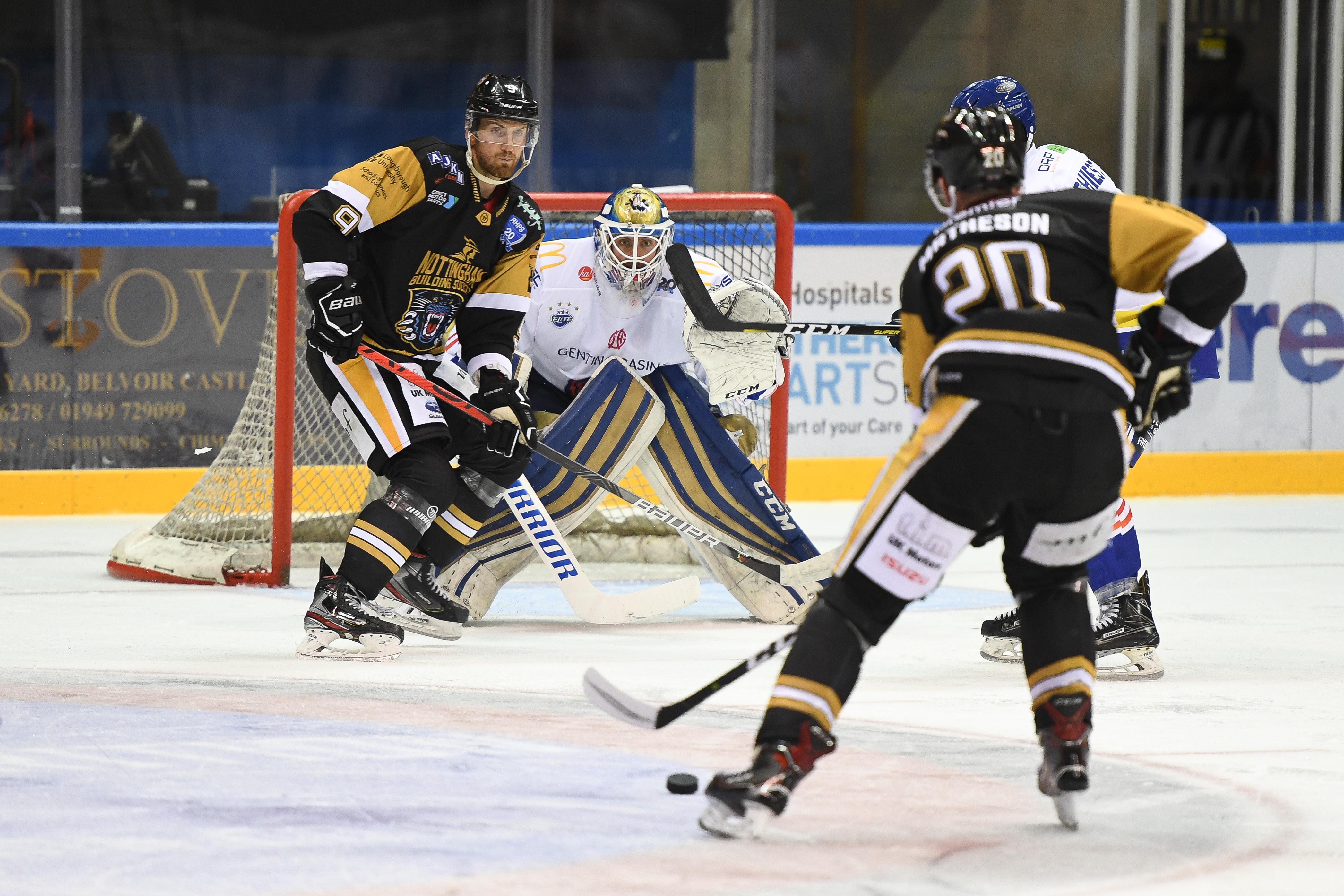 Bank Holiday Monday is a rest day for the players after back-to-back pre-season wins over Coventry at the weekend.
The real business is on the horizon at the end of the week when the biggest of rivals, Nottingham and Sheffield, clash in the Challenge cup.
Steelers are in Nottingham on Sunday at four o'clock. Good seats are still available and are on sale now. Click here to buy online, call 0843 373 3000 or visit the box office.
Several players were rested as a precaution for the win in Coventry on Sunday. The medical team will be checking them out over the coming days before decisions are made on who will be ready to face the Steelers.
It's thought the coaching staff will have a full or nearly full line-up to work with by the end of the week.
SUNDAY AT FOUR … DON'T MISS IT … TELL YOUR FRIENDS … SEE YOU THERE!