190828 | Challenge Cup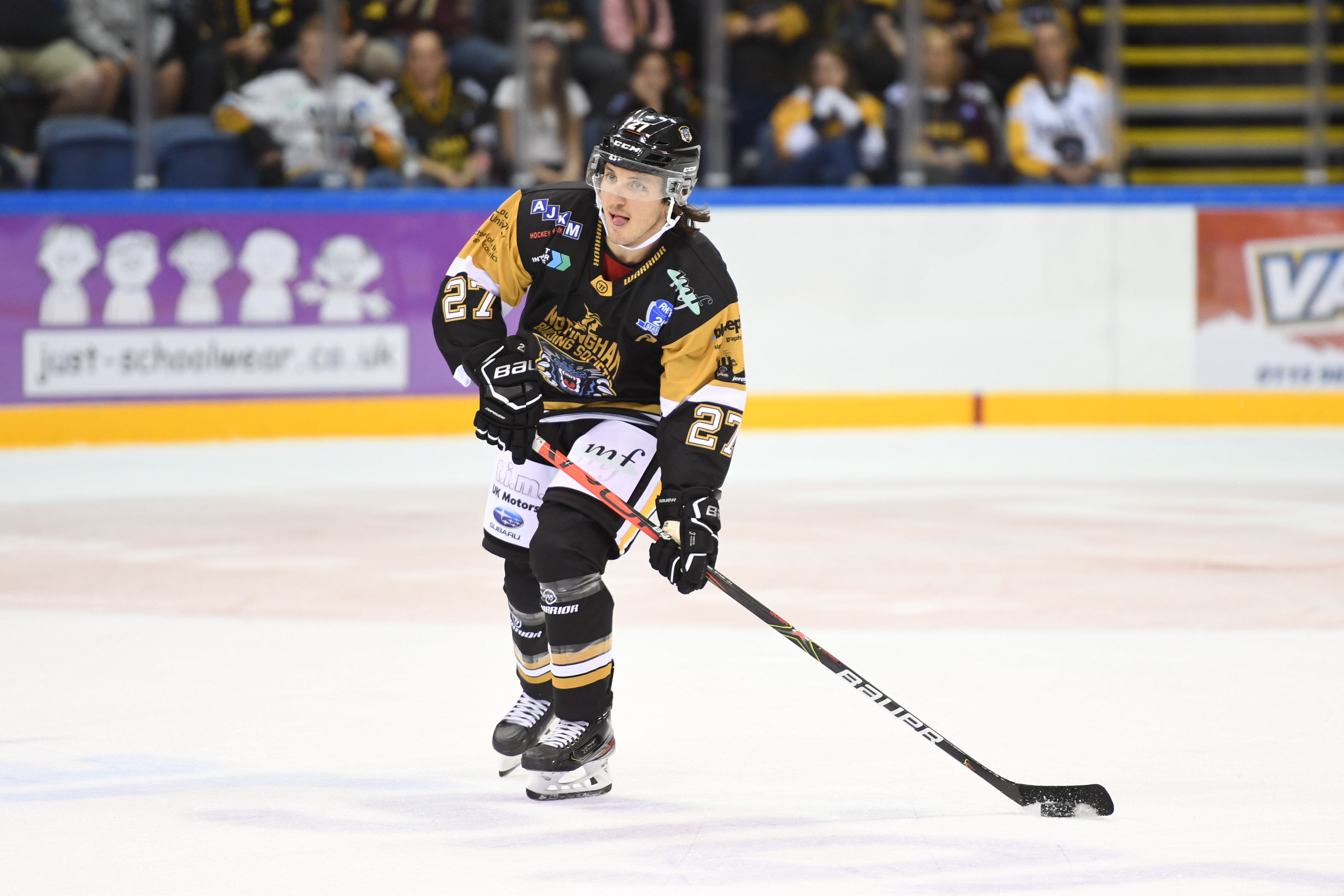 The biggest of rivals, Nottingham and Sheffield clash for the first time this season in weekend Challenge Cup action.
The puck drops in Nottingham on Sunday at four o'clock.
It's the last week of the school holidays and as it stands at the moment there are still good seats available but they are selling well.
A club spokeswoman said today: "If you know anyone who's not been to hockey before this is a game to give them a taste of the action. You don't need to put petrol of these flames, it's Panthers versus Sheffield, quite simply we don't get on! Be a witness!"
Tickets from 0843 373 3000, by clicking here to buy online or by visiting the box office.
SEEW YOU THERE!