190828 | DJ Ken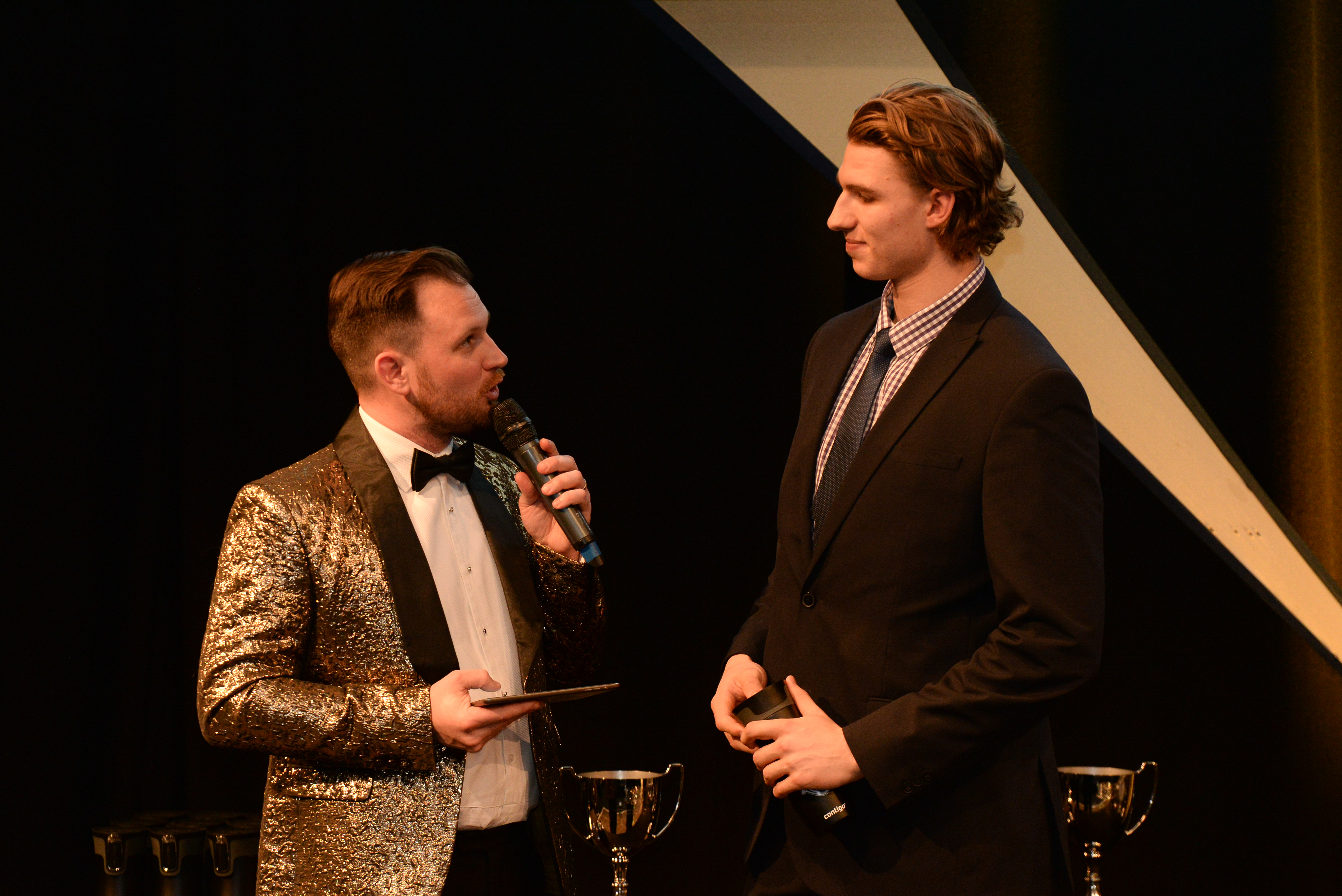 Panthers' rinkside announcer is best man at a wedding in Southern Ireland on Saturday.
On Sunday he's booked on the only flight out in a bid to get back to the big Challenge Cup game against arch-rivals Sheffield on Sunday which faces-off at four o'clock.
He's got cars lined up to take him to the airport and then pick him up from Birmingham airport to try to get him to the arena on time and we're hoping to keep up to date with his progress and keep everyone informed of his whereabouts.
He told the website today: "I've made the commitment to be at the wedding months ago and quite honestly expected to miss the weekend altogether but then we started looking at the possibilities of being able to do both and it's going to be tight but it is do-able.
"If you don't try to you don't get and it's Panthers versus Sheffield after all and no-one wants to miss that, especially me. So we're going to give it a go and see if I can get the right lifts, hope the flight's on time and see if I can get back for the start of the match. Hopefully it all falls in to place and I'll see everyone there!"
Tickets for Sunday's first home clash of the year between the sport's biggest of rivals are on sale now.
Get yours from the box office, from 0843 373 3000 or by clicking here to buy online.
SEE YOU THERE!