190828 | Herr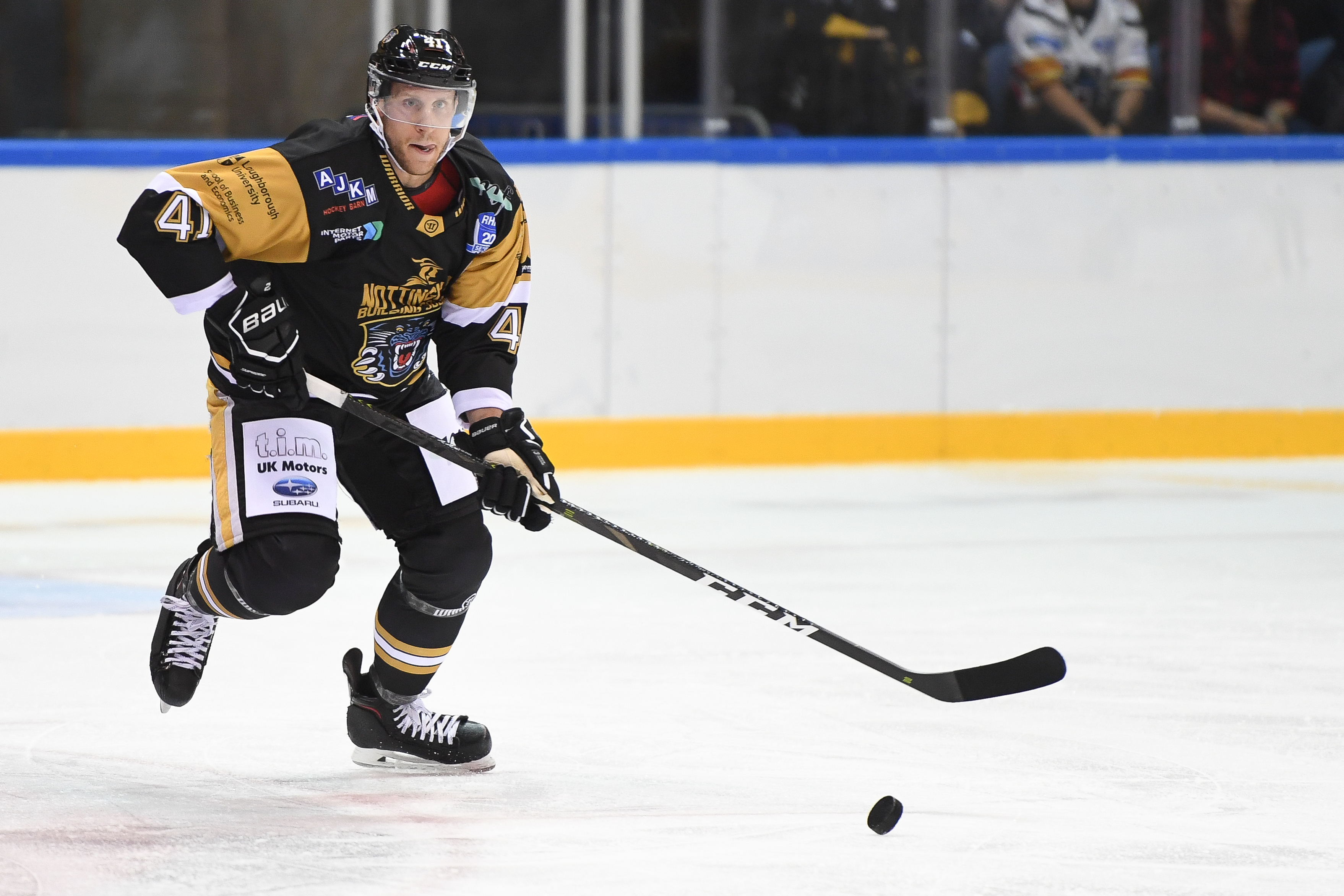 New for the 2019-20 season Panthers' fans will be able to vote on their "Performer of the Weekend" after every week of action.
Every week a poll will go up on the Panthers' Twitter account (@PanthersIHC) and fans will have 24 hours to vote on who caught their eye.
So get down to the games, watch the action and have your say in who wins this weekly award. All weekly award winners will then be put into a "Performer of the Month" poll and fans will once again get to decide who wins.
Jon Rheault won the first vote last week after his two goal salvo against the Devils and up for the vote this week were:
William Quist (one goal, three assists)
Brett Bulmer (one goal, one assist)
Sam Herr (two goals, one assist)
Brett Perlini (three assists)
Fans voted in their hundreds and Sam Herr was voted the "Performer of the Weekend" after his two goals, including a superb solo effort against the Blaze on Saturday night that you can see below on PanthersTV with Jeremias Chimney Systems, and one assist.
See Sam hit the ice with his Panthers' teammates THIS SUNDAY (September 1st, face-off 4.00pm) when arch-rivals Sheffield Steelers come to town. You can book your tickets by visiting the Motorpoint Arena box office, calling 0843 373 3000 or clicking here to buy online.