190829 | Challenge Cup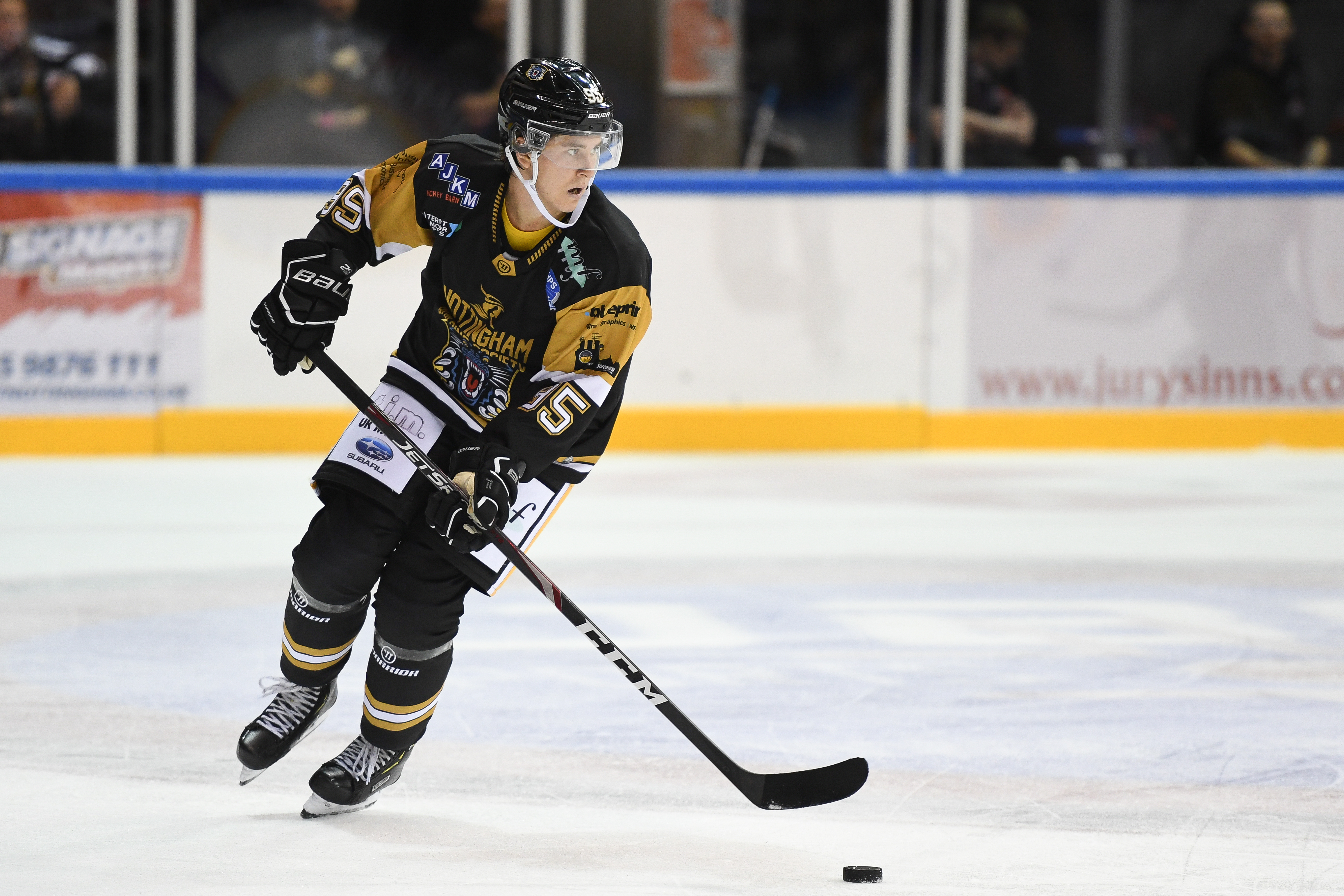 The box office has reported a sharp spike in ticket sales for Sunday's Challenge Cup clash between the Nottingham Panthers and the Sheffield Steelers in the Challenge Cup.
There are now 1,500 seats available and counting in the bowl at the arena for the four o'clock game.
The chances are fans will be able to pay on the door BUT we can't guarantee it.
We can guarantee more choice if you buy in advance. To do so call 0843 373 3000, visit the box office or click here to buy online.
Panthers meet Sheffield, their arch-rivals, for the first time this season this weekend. The rivalry needs no petrol on the flames. It's the game everyone wants to see and there are still some good seats available. Tell your friends, its Panthers versus Steelers on Sunday. Be a witness!
SEE YOU THERE!