190830 | Online Orders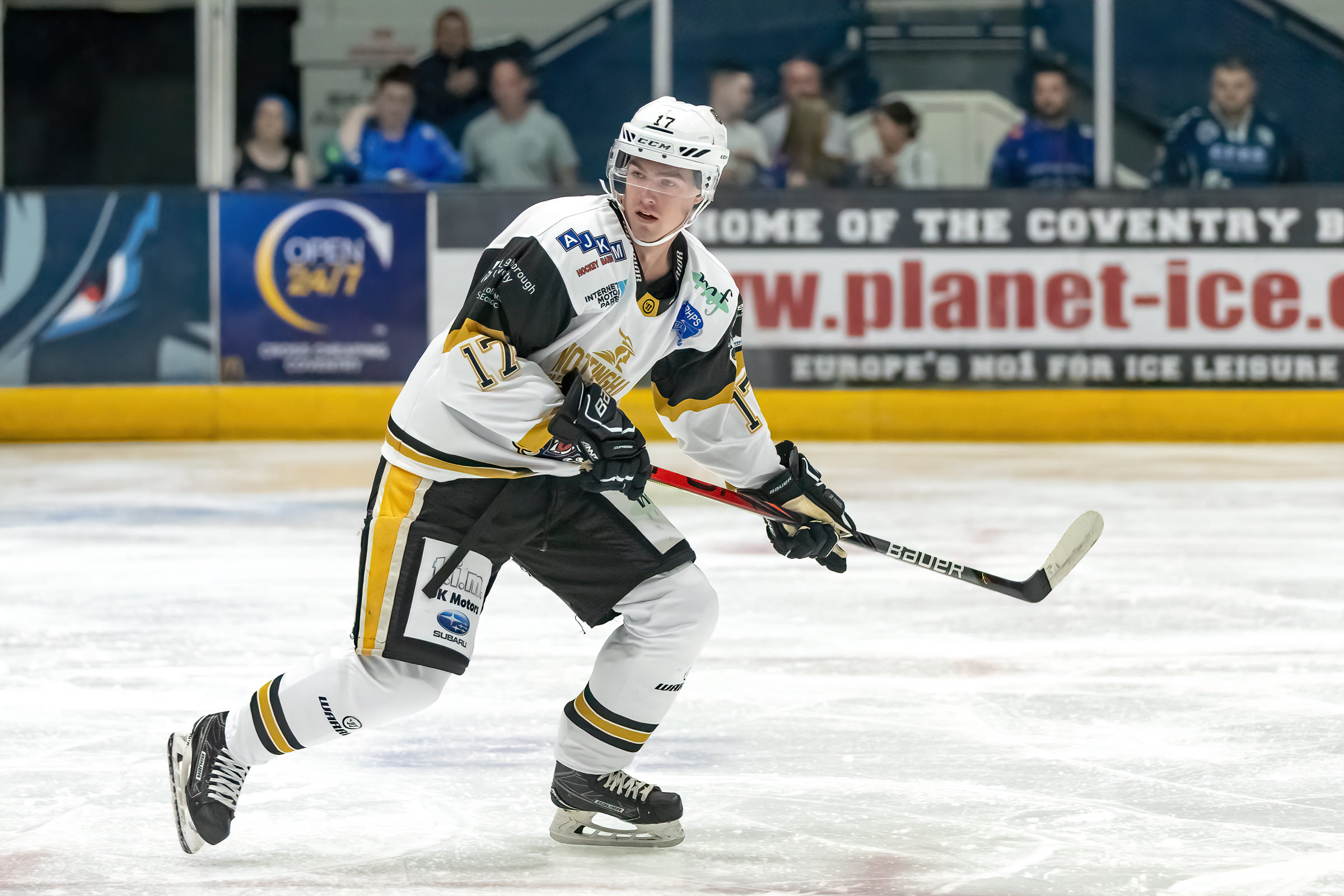 Panthers launched their brand-new jerseys to a great reception at the beginning of August.
The jerseys were so popular that replacement orders haven't been able to keep up with demand.
What this means is that for this weekend, there won't be enough jerseys in the Ice Locker to go around.
However, why wait for more to arrive to get your hands on one of our new shirts?
With the recently launched shop.panthers.co.uk there's no reason to not get your jersey ordered this Sunday.
And when yours is delivered (normal delivery timetables still apply), you'll find it signed by your favourite player!
What do you have to do to get a signed jersey?
Order a Replica or Game quality shirt between 9AM and 12AM on Sunday September 1st online. We'll email you Monday and ask who you want to sign your shirt and then you can just sit back and wait for it to arrive at your door!
Good luck and don't forget, this Sunday the Panthers play the Sheffield Steelers in their first competitive fixture of the season at 4PM.
If that wasn't enough, it's our only home action until the end of September, so don't miss out on your hockey fix and get your ticket right here: http://bit.ly/2LuJCpd