190831 | Panthers vs Steelers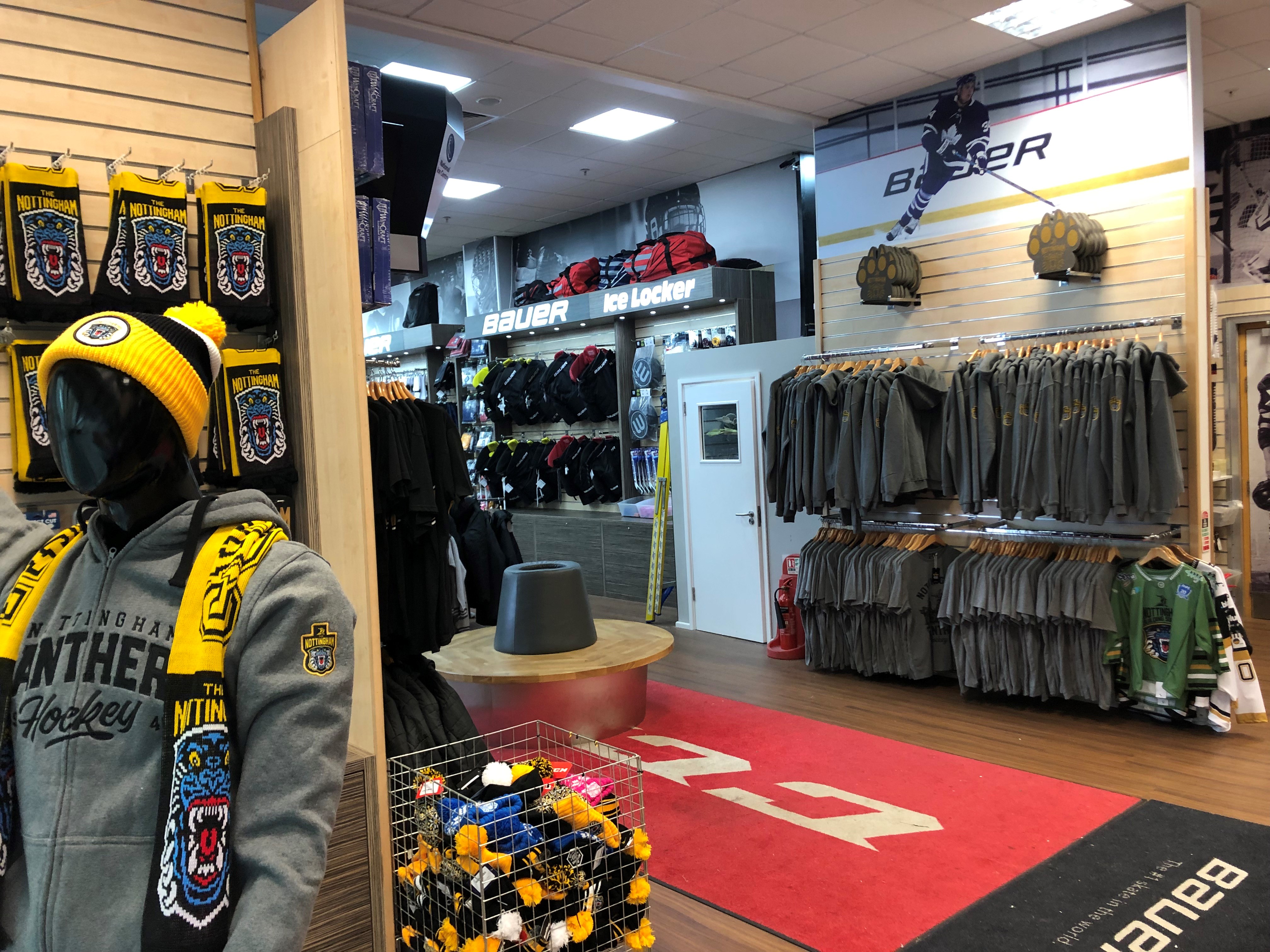 Tomorrow (Sunday) at four o'clock sees the first visit of the season by arch-rivals Sheffield. It's Challenge Cup action so there's plenty on the line as the two new look squads meet in Nottingham for the first time.
There are still seats available for tomorrow's clash at the arena with something to watch from 3.20pm when the players hit the ice for warm-up.
For tickets call 0843 373 3000, click here to buy online or visit the box office to choose your seat right now.
The match is sponsored by R D R Stoves at the Engine Yard at Belvoir Castle (for all your log burners, accessories, maintenance and chimney sweeping).
There's a stack of new merchandise landing in the store in the foyer ahead of the game and there's another pile of goodies available on line at the new Panthers on-line store. A fresh batch of replica shirts is due to be delivered next week and in the meantime you can always order in advance at the shop OR simply buy on-line.
There'll be a game worn and sweaty shirt up for grabs in tomorrow's shirt off his back draw, the fifty-50 cash draw will be in operation again and the brand new magazine's back and it's rammed with new features and exclusives.
PANTHERS v SHEFFIELD. TOMORROW AT FOUR O'CLOCK. ROUND-OFF THE SCHOOL HOLIDAYS IN SOME STYLE … SEE YOU THERE!