190901 | Panthers vs Steelers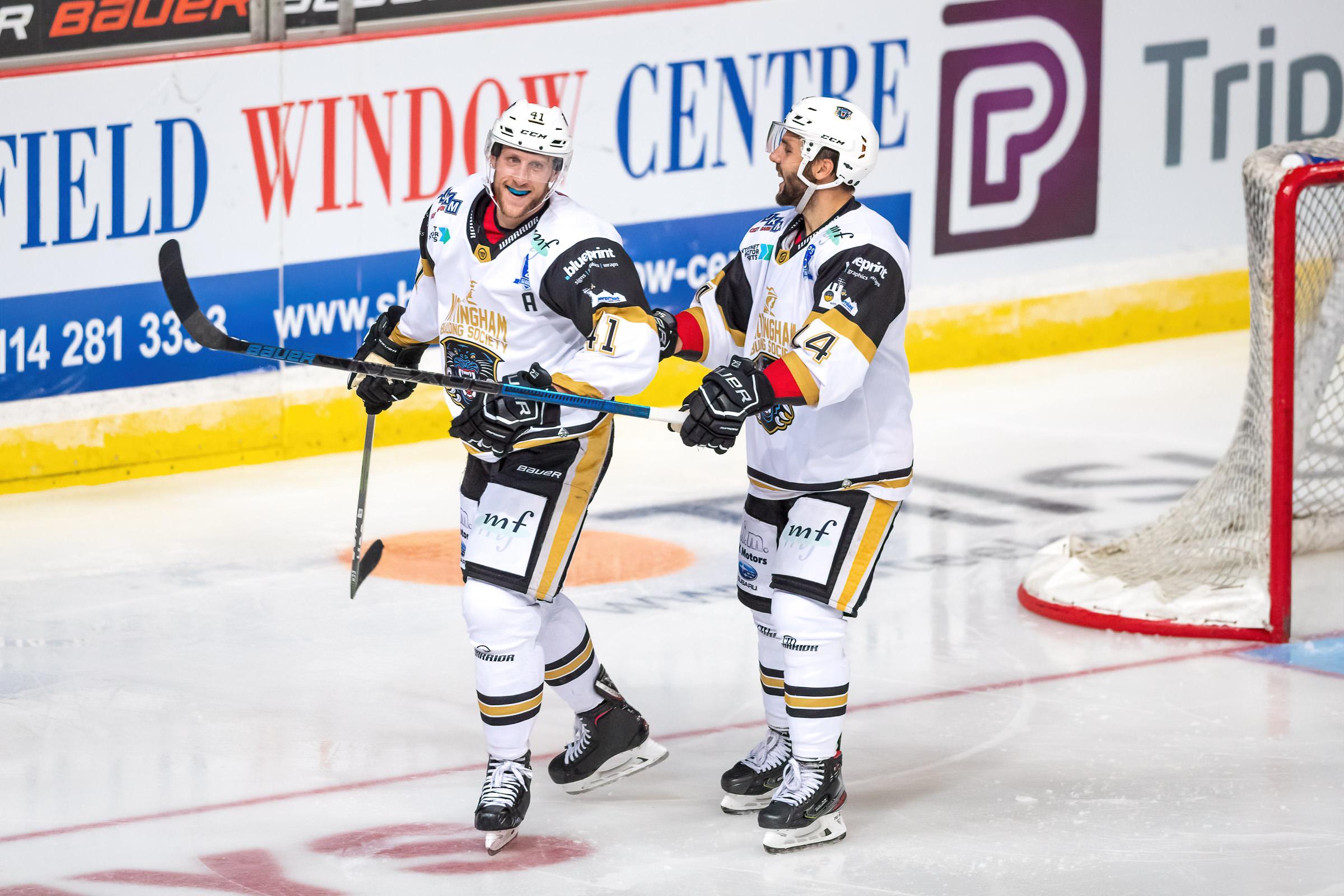 The waiting is officially over and the new ice hockey season is officially underway.
THE NOTTINGHAM Panthers take on arch-rivals Sheffield at the arena at four o'clock this afternoon (Sunday) in Challenge Cup action.
Last night the sides met in Yorkshire, now they do it all over again but this in front of the partisan Nottingham crowd.
A Panthers' spokeswoman said today : "This is the most popular game on the calendar. With the summer holidays coming to a close, the weather, payday and more going on it's no surprise that there are a few seats still available on the first official weekend of the new campaign.
"It's a rare thing in ice hockey to be able to say if you haven't already got a ticket you can pay on the door for a Panthers versus Steelers game but that's the way of it today.
"Make the most of it. The rivalry was stoked this week when Sheffield branded Panthers 'evil'.
"There's no need to pour petrol on these flames as everyone will witness when the sides meet at four o'clock today."
SEE YOU THERE!