190910 | Bauer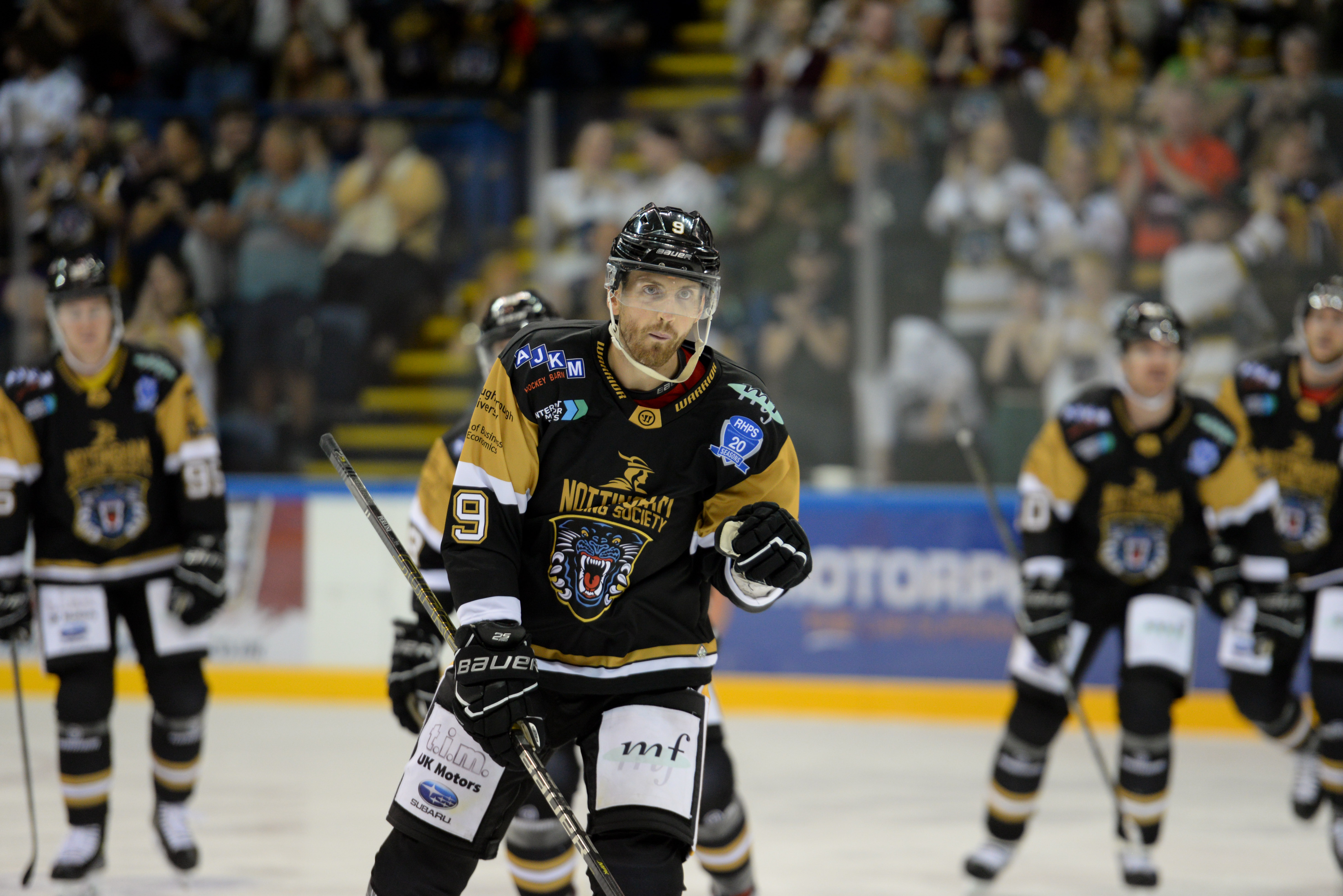 THE NOTTINGHAM Panthers have once again partnered with BAUER who will supply the players and off-ice staff of the Panthers with exclusive official teamwear.
The team will also wear BAUER clothing when they're at ROKO for their off-ice workouts and at all team events including quizzes, skate with the Panthers nights and everything in between.
BAUER also supply all of GB international Brett Perlini's equipment, continuing their longstanding partnership with a British Panthers' player after many years supplying David Clarke with his equipment.
And that's not all, Panthers pucks used throughout the 2019-20 season will also be supplied by BAUER.
Equipment Manager Adam Goodridge said: "We've had a long standing relationship with BAUER and it was a no-brainer for that to continue.
"Having the guys decked out the same on the road, in the gym and at events brings a real level of togetherness and dressing like a team is the first step to acting like a team.
"We also can't thank BAUER enough for once again supplying Brett Perlini with his equipment, it's a partnership that's seen Brett go from strength-to-strength both domestically and internationally. Quite frankly it's hard to imagine Brett using any other kind of equipment at this stage!"
You can find out more about BAUER on their website by clicking here.