190912 | Thomas Family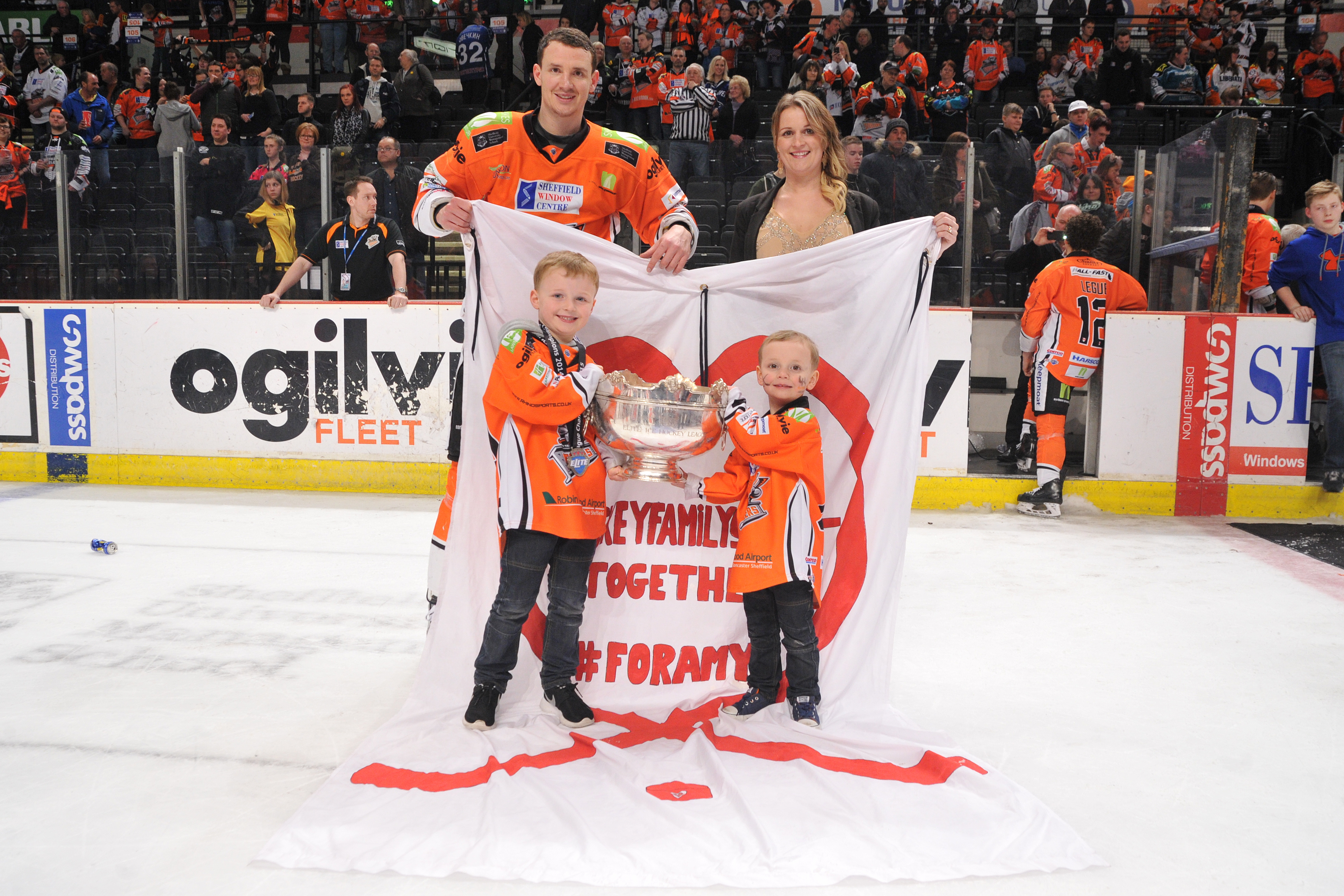 The Nottingham Panthers were saddened to hear of the passing of Vicki Thomas, wife of former Sheffield Steeler Mark.
Our thoughts are with Mark and his two young sons.
Mark was a stalwart of the Steelers and played in many of the biggest clashes between the two teams.
The wives of our players and staff will be holding a collection in Vicki's memory when the Steelers visit Nottingham on October the 5th.
The two clubs have the biggest two families in the sport in this country and we are confident our differences will be shelved if only briefly as we recognise what is a true tragedy.
Thank you.