190913 | DeSantis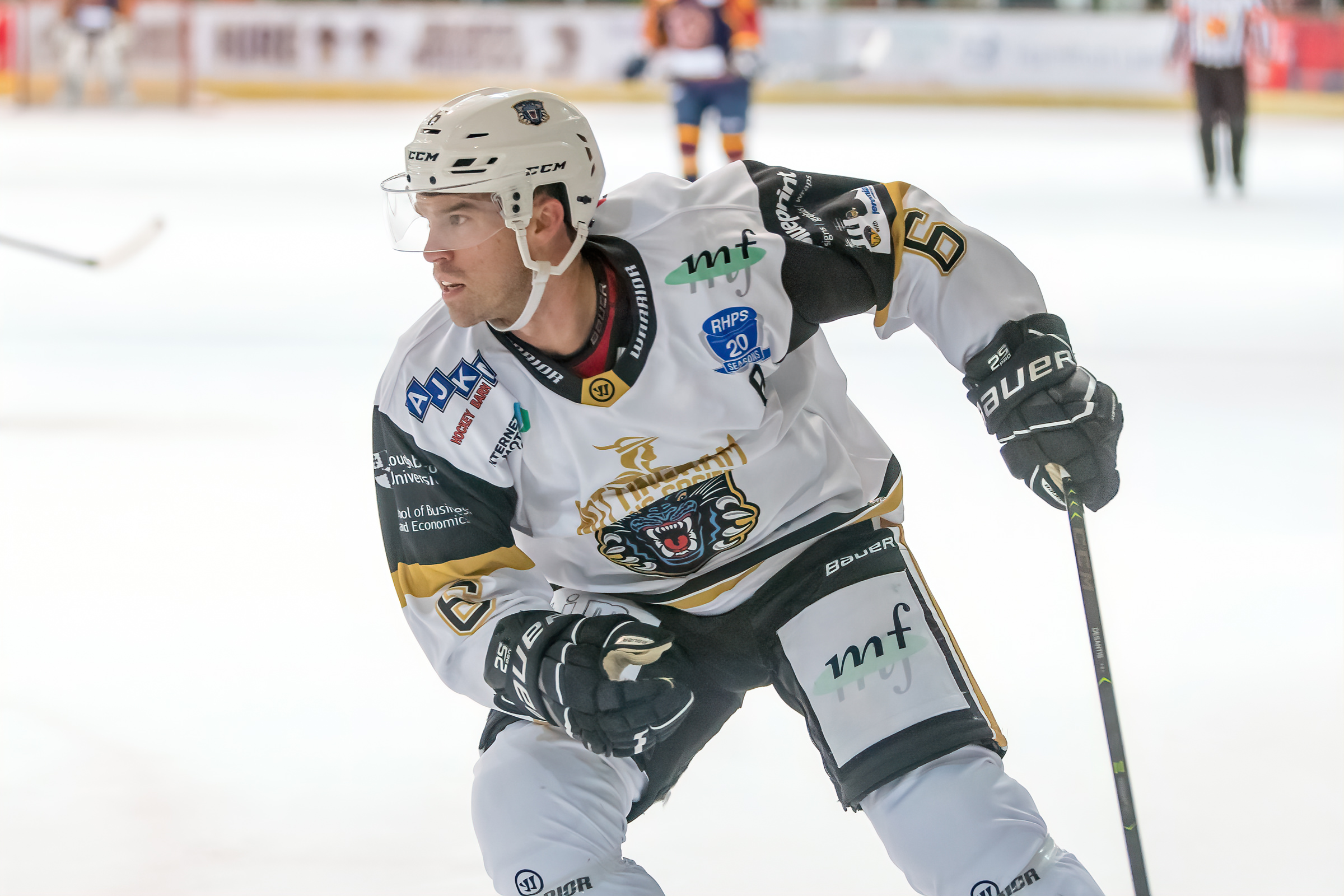 Jason DeSantis guests on the first ever episode of The Nottingham Panthers Audio Experience.
The defenceman talks for over an hour about his career so far, a career that has seen him play in top leagues across North America and Europe, and how it's led him to the Elite League and the black and gold of The Nottingham Panthers.
You can see the conversation with Jason in full through on PanthersTV, with Jeremias Chimney Systems, below or hear it whereever you get your audio content by clicking here.