190914 | Wallace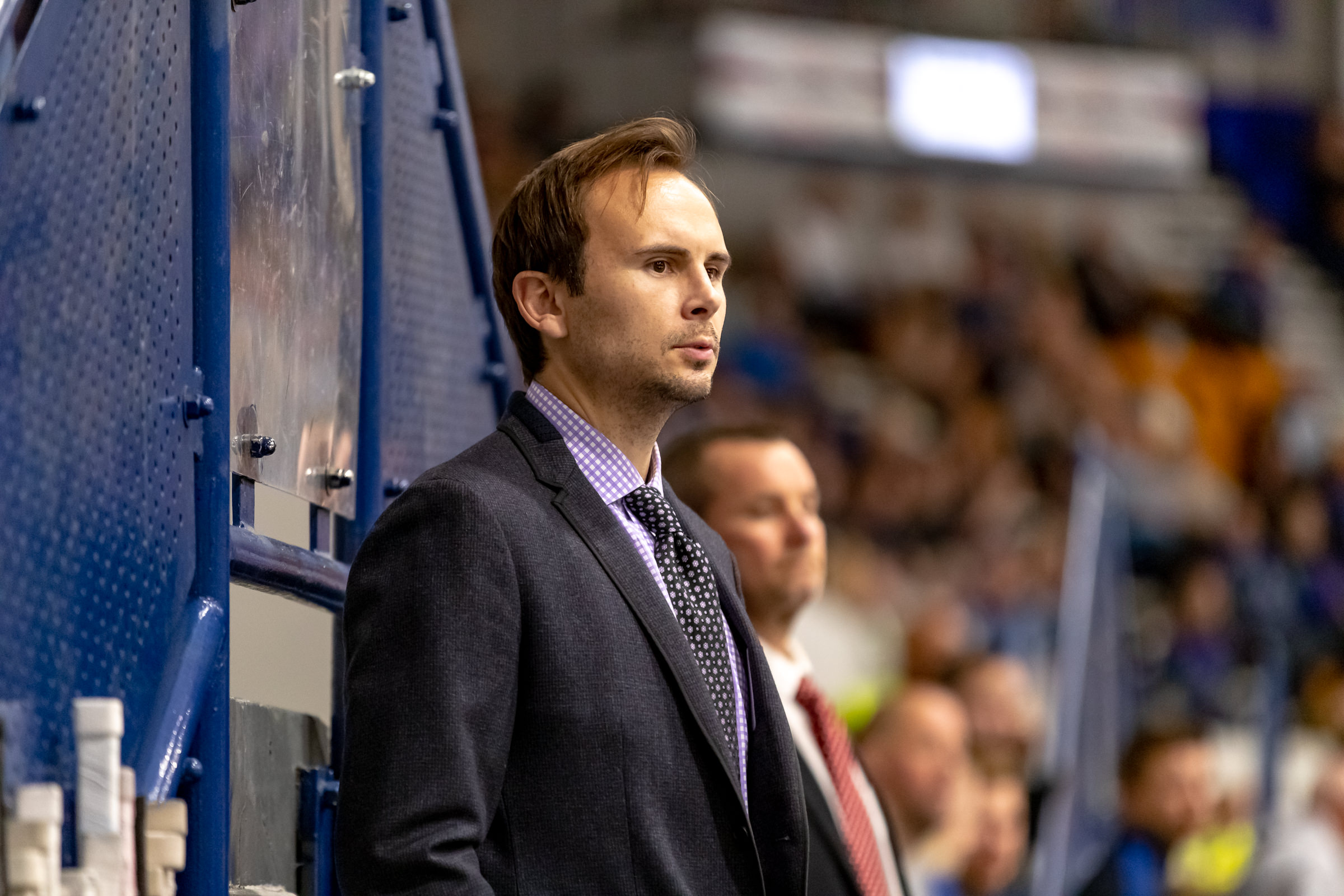 THE NOTTINGHAM Panthers took the two Elite League points on offer on Saturday night as they skated to a 1-5 victory in Dundee.
Head Coach Tim Wallace gave his reaction to the win, in which he praises the performance of netminder Kevin Carr and the penalty kill unit, to Panthers Radio, with Xynomix.
Hear Tim through the link in the Radio Buzz section or wherever you get your audio content by clicking here.