190915 | Two Weekends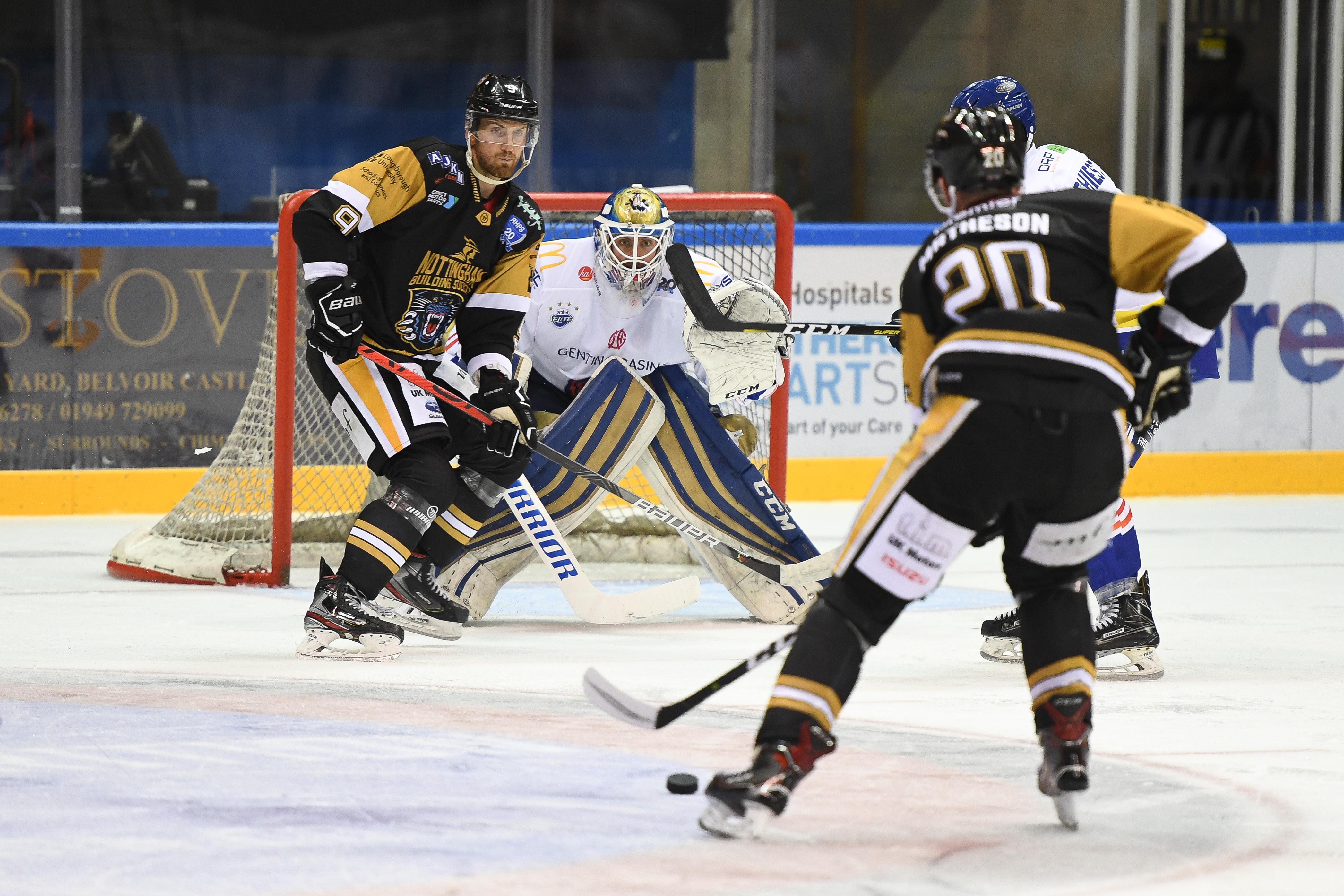 The big road trip continues with THE NOTTINGHAM Panthers seeking two more important league points in Kirkcaldy tonight. Last night Panthers won 1-5 in Dundee. Tonight Brett Bulmer is available after completing his suspension and is expected to be in the line-up against his former club. Gui Lepine could also feature as Head Coach Tim Wallace has a full roster to choose from.
There's more road action next weekend for the Panthers in Manchester and Belfast and then the ice is available in Nottingham again and Glasgow visit for back-to-back league action on the weekend of September 28/29.
Those game are ON the season ticket. Match tickets for them and the following weekend's cup game against Sheffield (not on the ST) are on sale now.
You can book your tickets for games by visiting the box office, calling 0843 373 3000 or clicking here to buy online.