190915 | Wallace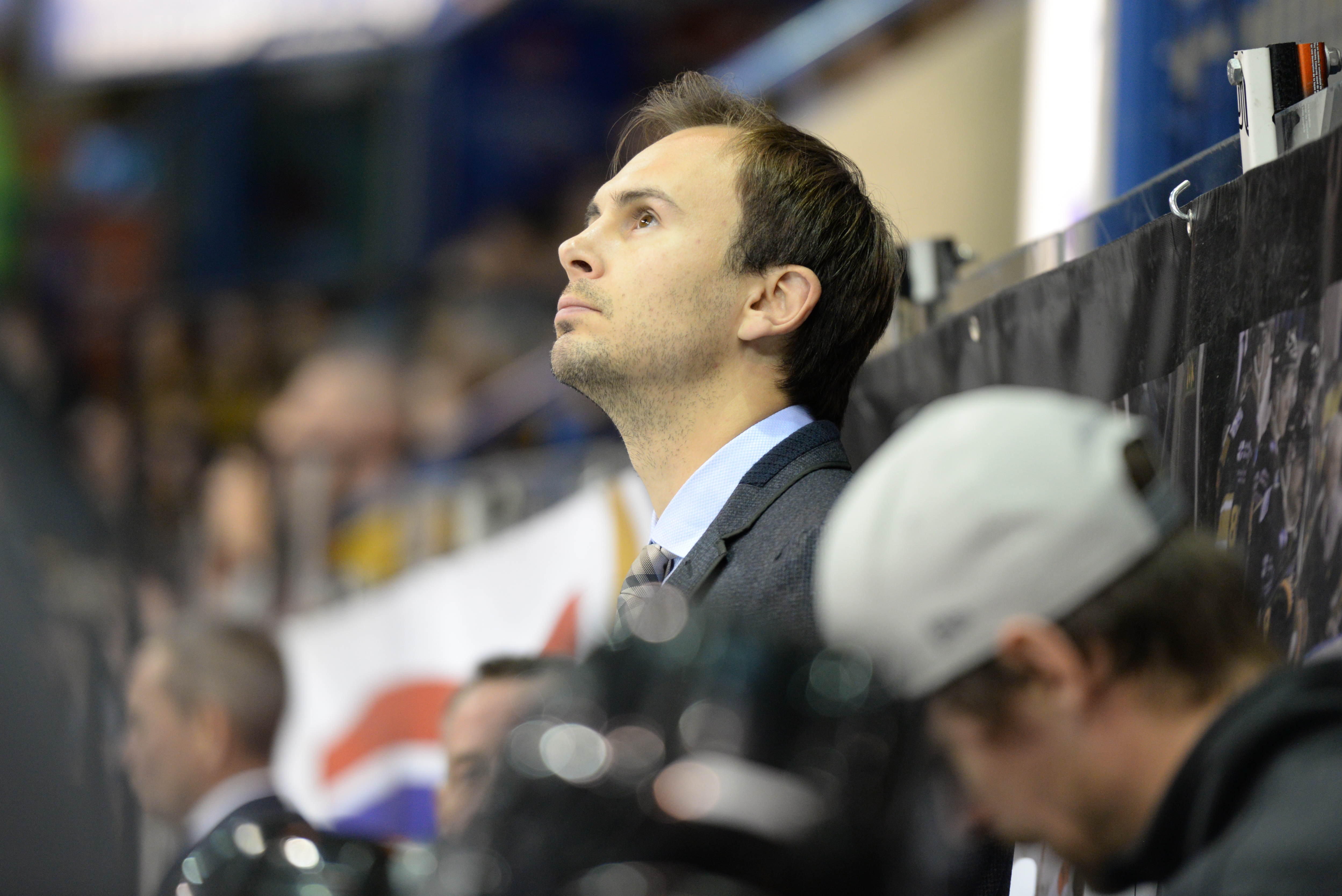 Head Coach Tim Wallace gave his reaction to Sunday's game in Fife to Panthers Radio, with Xynomix.
Tim speaks about what he's looking for from his team going forward from his team after his team split their Scottish double header.
Hear him through the link in the Radio Buzz section or wherever you get your audio content by clicking here.