190917 | vs Clan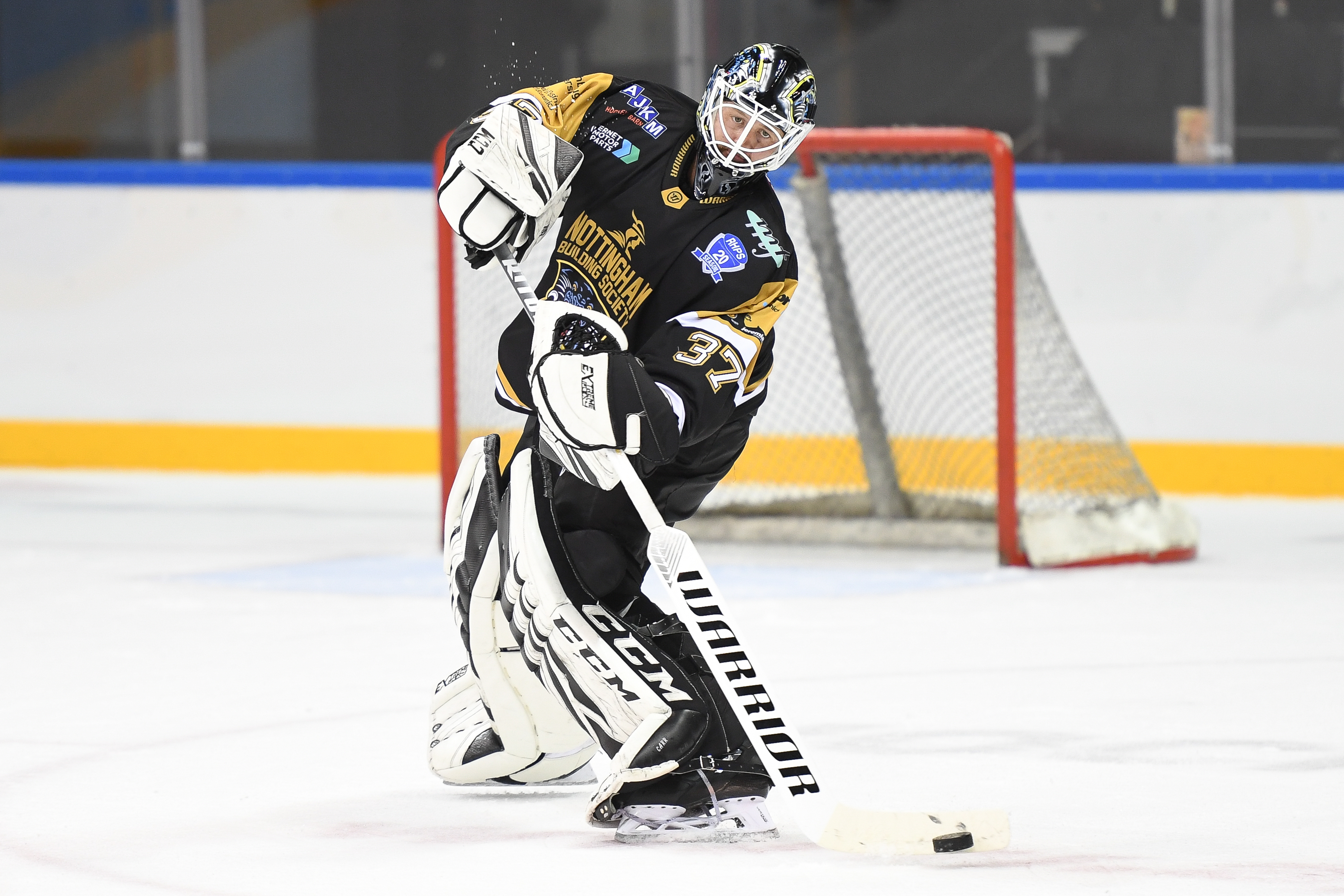 After three weekends on the road with no ice available in Nottingham the Nottingham Panthers will return to the arena for back-to-back home action against Glasgow a week on Saturday.
The box office reports, with eleven days to go to face-off that there are around two thousand tickets still available in the bowl for the Saturday game. There are a few more available for the Sunday match up.
A club spokeswoman said today: "Obviously some fans will wait to see how Saturday pans out before committing to the second game in as many days but we're confident it's going to be six periods of top drawer entertainment backed up by the amazing new scoreclock and electronic screen.
"A night out with the Panthers has never been better!"
For tickets click here, call 0843 373 3000 or visit the box office in person at the arena.