190919 | Wallace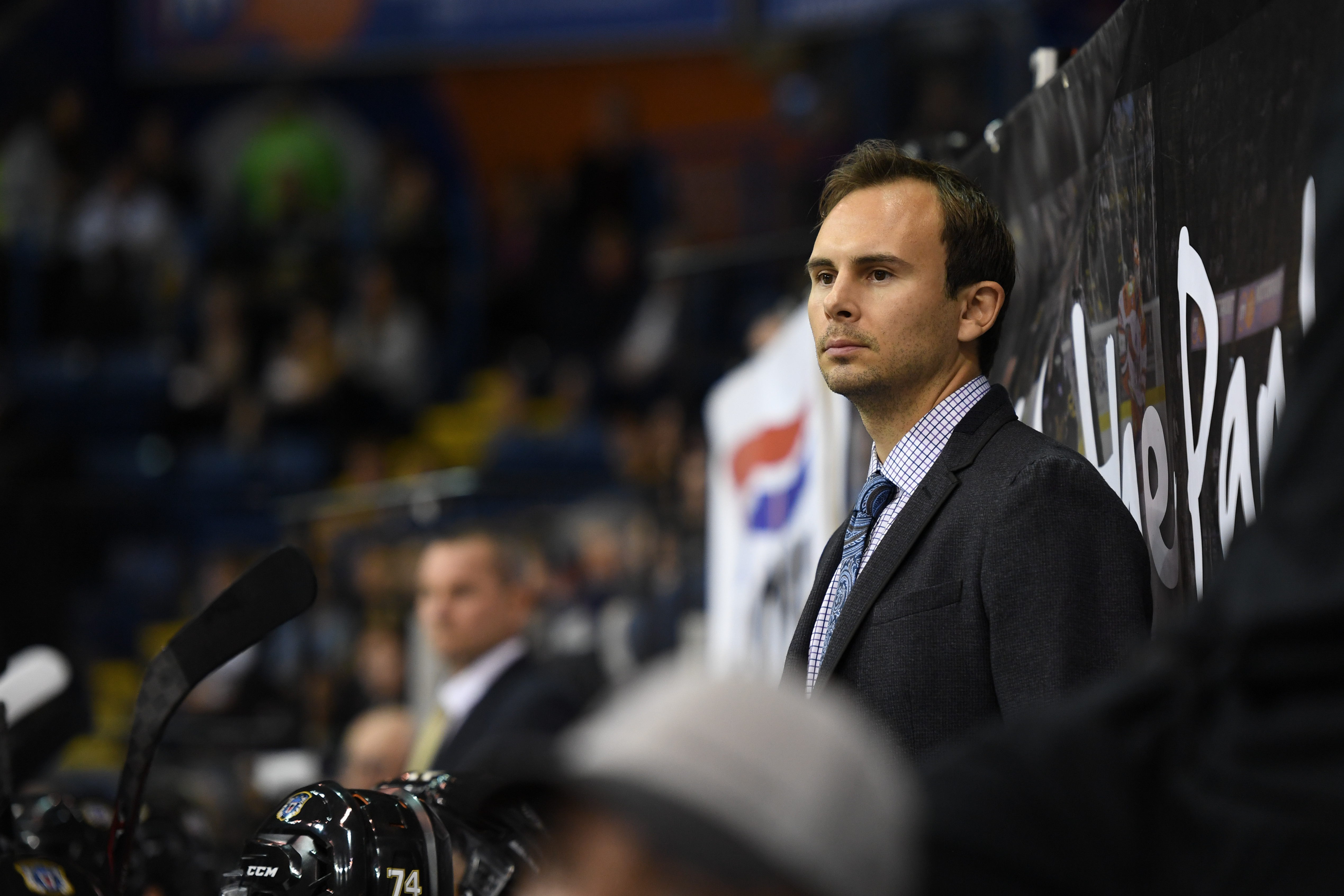 The Nottingham Panthers Audio Experience returns with it's second episode as Head Coach Tim Wallace sits down for around an hour to tell stories from his career so far.
Tim played at the games highest level, skating in over 100 NHL games, and has played alongside players such as Sidney Crosby, John Tavares, Eric Staal and Cam Ward and tells of his experiences with those stars and the organisations he dressed for.
He also talks about why he made the move to Europe in 2013, why he went back to North America in 2016, what brought him to the Elite League in 2017 and his transition into coaching.
You can hear The Nottingham Panthers Audio Experience wherever you get your audio content by clicking here or you can watch the conversation in full below on PanthersTV, with Jeremias Chimney Systems.