190921 | Homecoming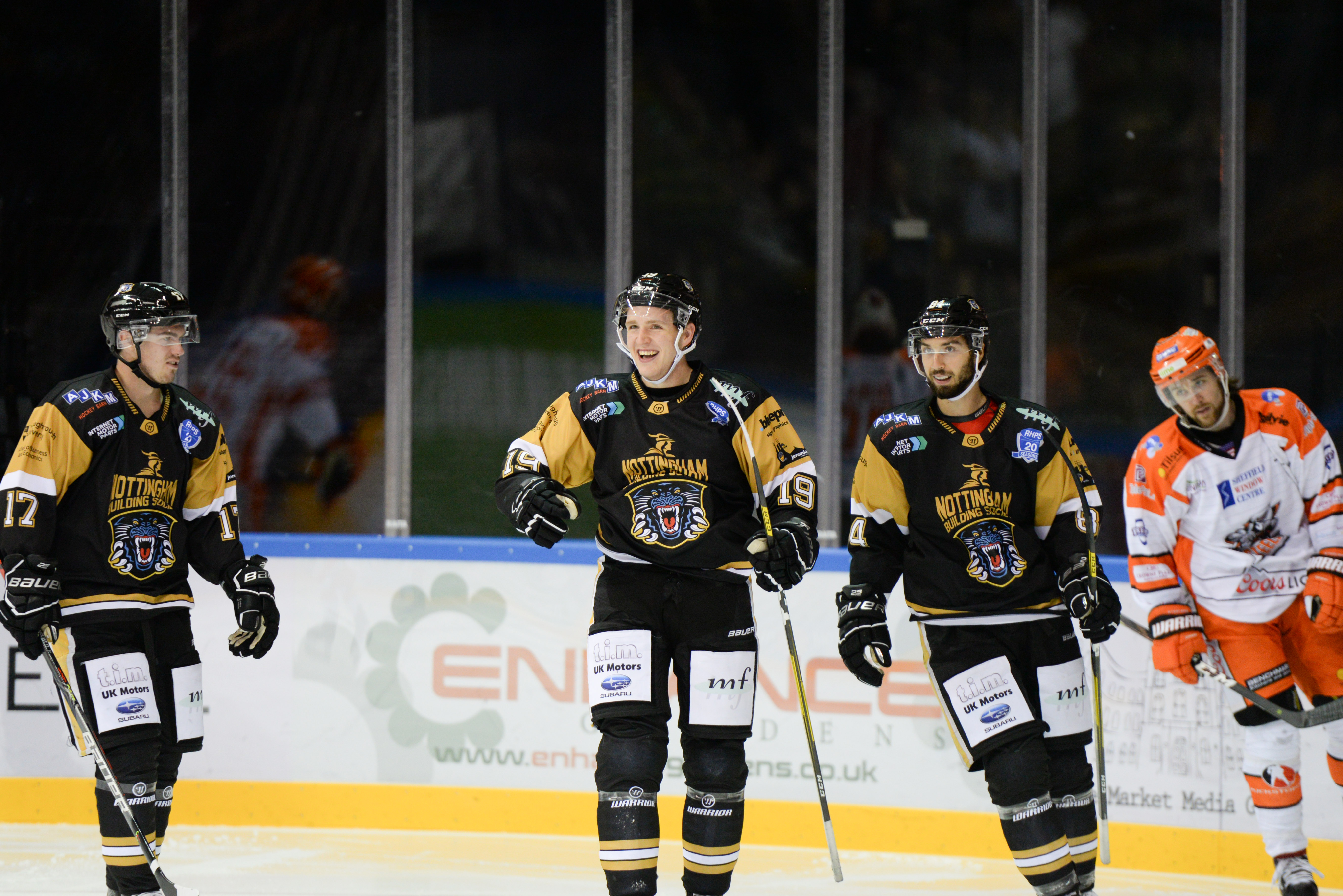 The extended Panthers road trip ends this weekend and hockey's coming home next weekend with back-to-back action against Glasgow on Saturday at seven and on Sunday at four.
A club spokeswoman said today: "We've all been counting the days and thank the fans for their patience. When there's no ice available to us we have to hit the road and have no choice but finally the comic book superheroes can be replaced with our own sporting heroes starting this time next week!"
Tickets for the games are available now from 0843 373 3000, by visiting the box office or by clicking here to buy online.