190922 | Wallace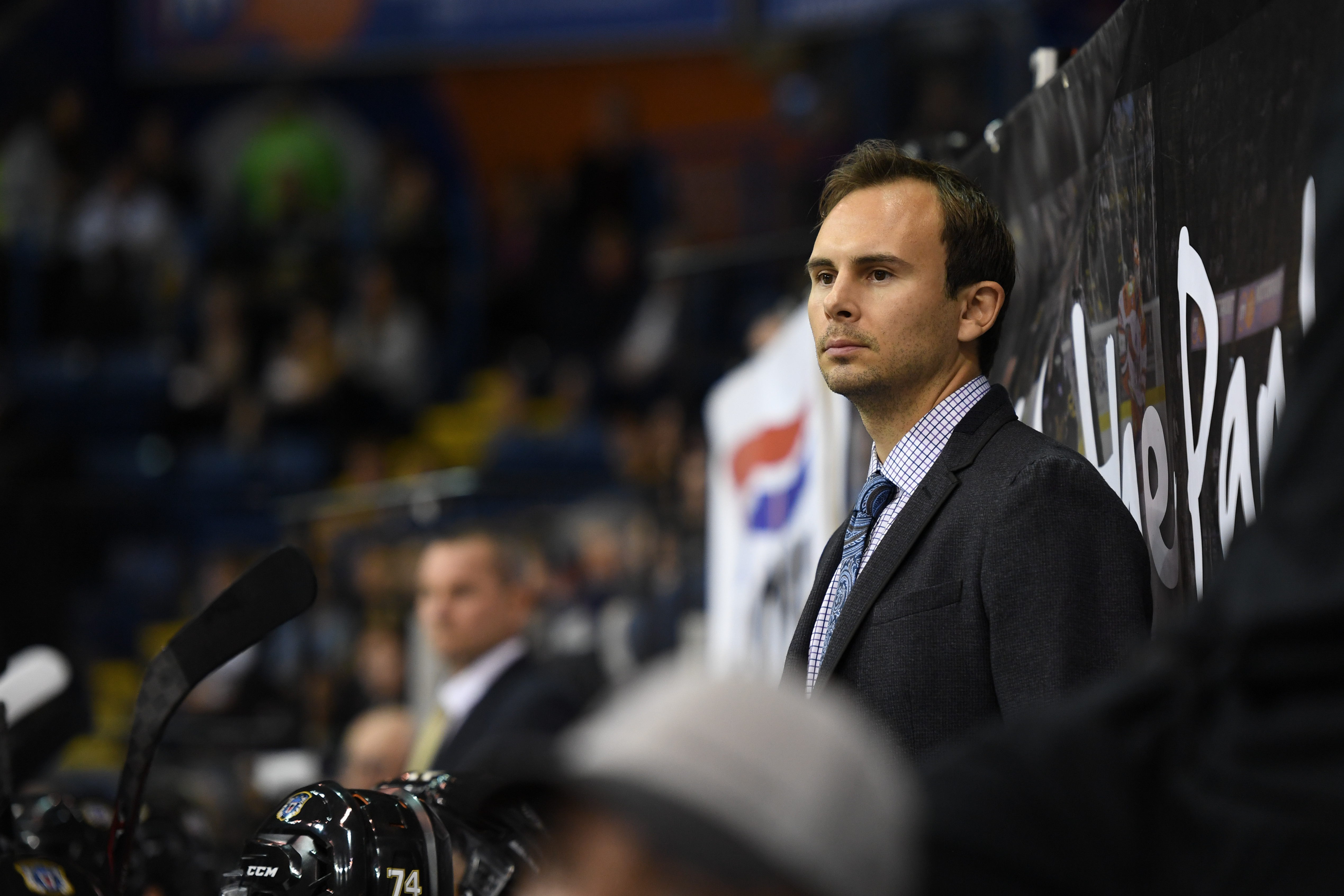 Head Coach Tim Wallace gave his reaction to Sunday's game in Belfast to Panthers Radio, with Xynomix.
He praises the performance of netminder Kevin Carr and talks how his team will benefit from a battle of a hockey game that featured a lot of physcial play.
Hear the Head Coach through the link in the Radio Buzz section.