190923 | Medical Update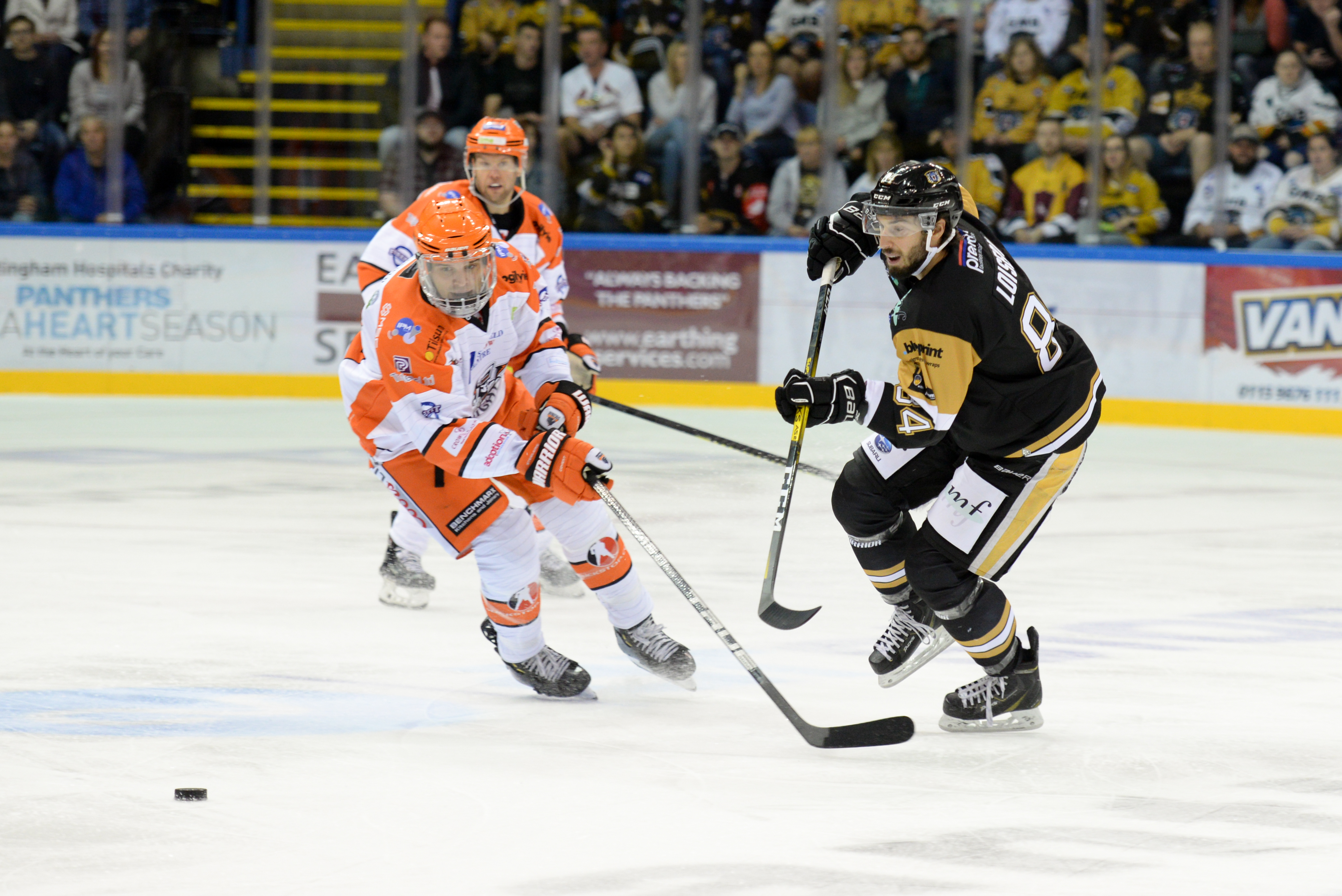 Alexis Loiseau will be joined by a couple of players in the treatment room after the weekend road games in Manchester and Belfast but fingers crossed Panthers could be close to a full roster for the back-to-back visits of Glasgow this weekend.
Loiseau missed last week's action due to an upper body injury.
It's the first time in four weekends that the ice has been made available in Nottingham and the players are itching to get back out there in front of the Panthers' roar!
Tickets for the weekend are available now from 0843373300, by visiting the box office or by clicking here to buy online.