190926 | Journal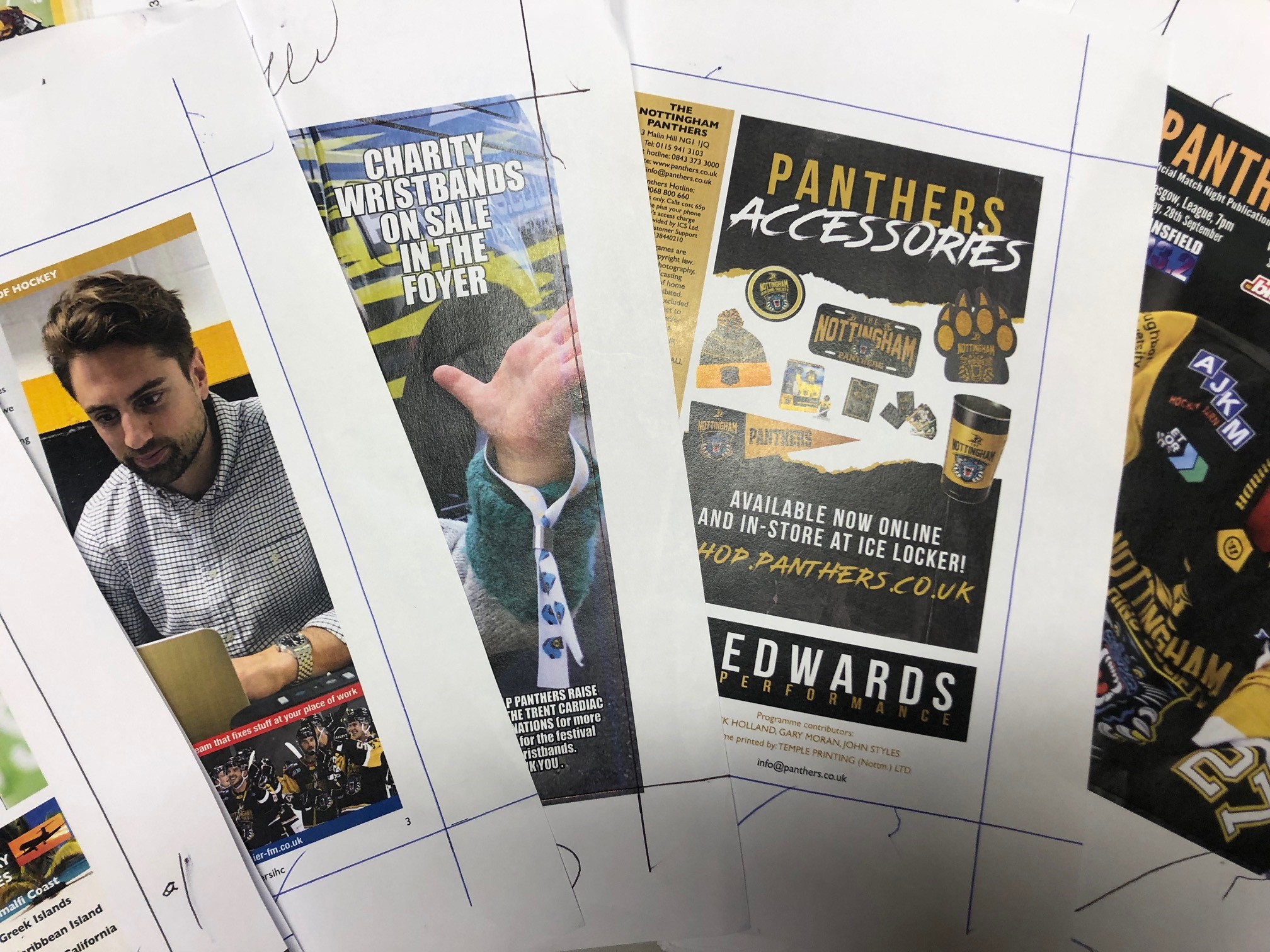 SAM HERR and ADAM DEUTSCH are just two of the players being featured in the latest issue of the Panthers match magazine where you can exclusively find out the insights and backstories behind your favourites.
There's a feature interview with Robert Lachowicz and the where are they now feature checks out Randal Weber of the retired number ten shirt fame.
The magazines are packed with stuff you can't get anywhere else…get yours all around the concourse at the home games against Glasgow this Saturday and Sunday. Tickets on sale now.
SEE YOU THERE!
BORN TO BE WILD!