190926 | Matheson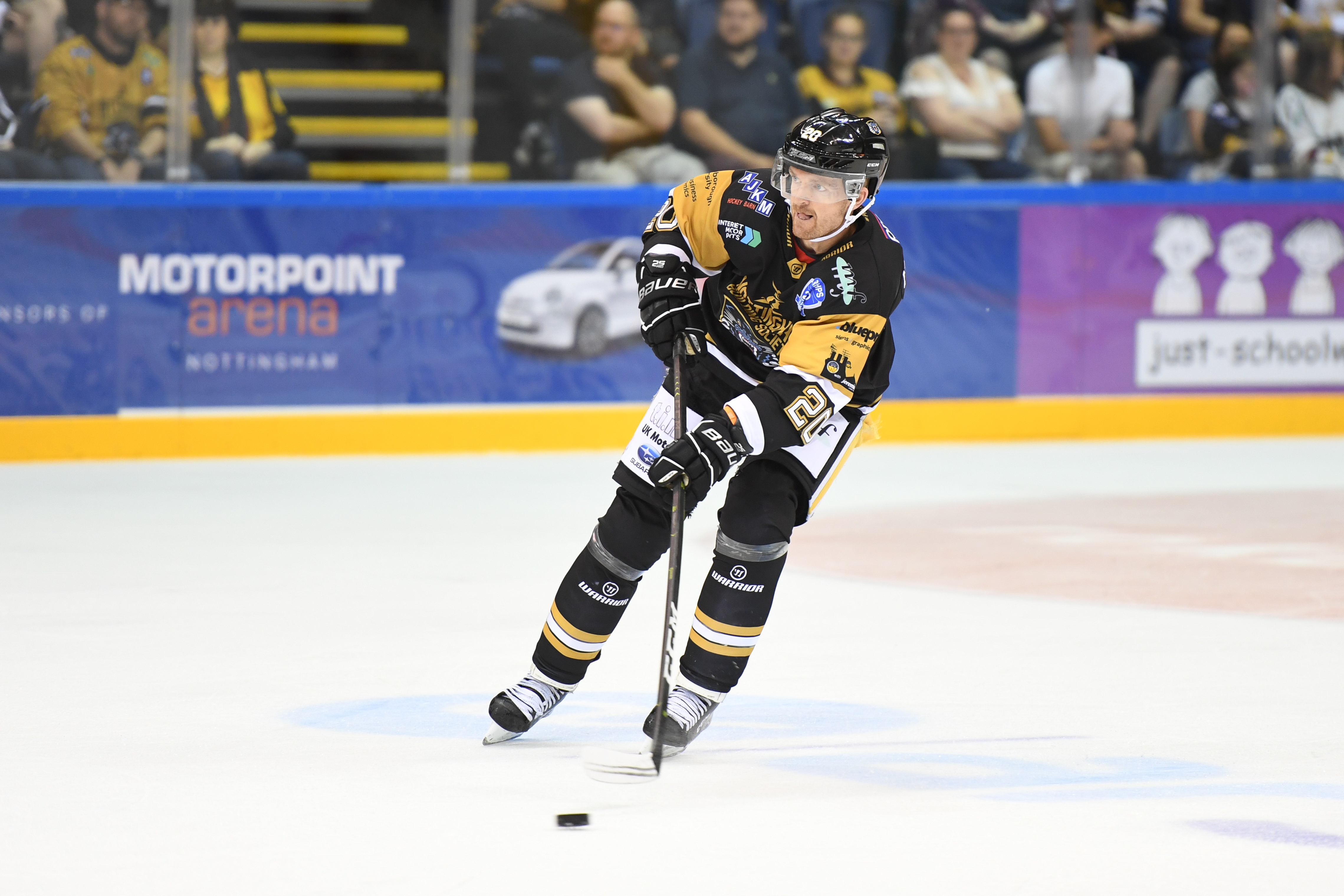 Player/Assistant Coach Mark Matheson sits down for well over an hour with The Nottingham Panthers Audio Experience to chat about his career.
Starting with where hockey came into his life Mark talks us through going from the NCAA College system to the AHL.
He then speaks about what saw him make the move to Europe, a choice that has seen him play in countries such as Austria, Sweden, France and the UK, whilst also divulging about some personal aspects of his life.
The conversation then closes with Mark talking about his love of Christmas, including all of his Christmas favourites, and board games, a hobby he shares with another member of The Nottingham Panthers.
You can see the full conversation with Mark on PanthersTV, with Jeremias Chimney Systems, below or hear it wherever you get your audio content by clicking here.