190926 | Spotlight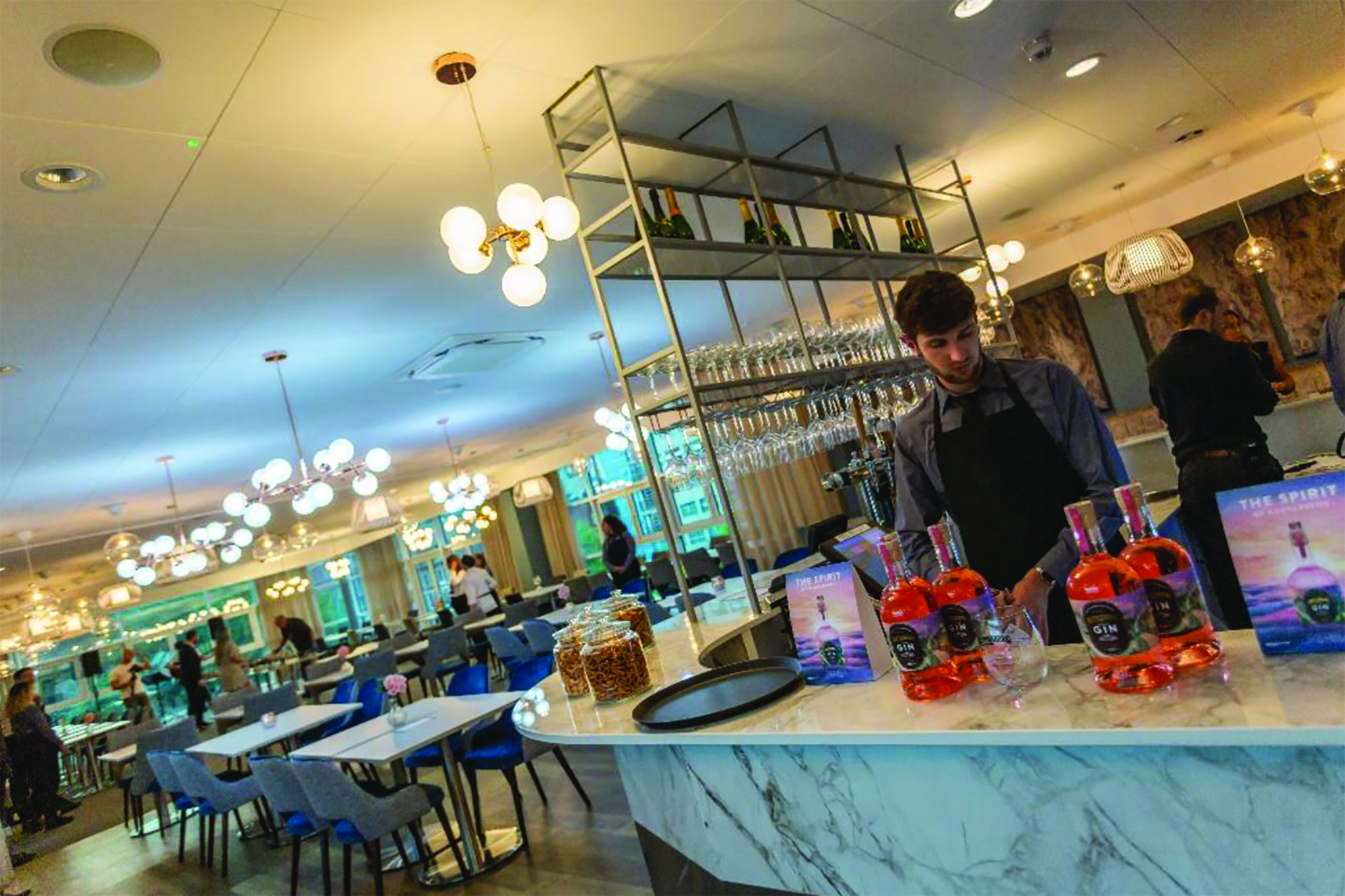 The fantastic new SPOTLIGHT restaurant/bar swings into action at the home games this weekend when THE NOTTINGHAM Panthers take on the Glasgow Clan twice in as many days on Saturday and Sunday.
The lush new surroundings give fans a great place to visit before and after home games and to cap it all PanthersTV (with Jeremias) commentator James Brandon will be talking live on the mic in Spotlight soon after the players leave the ice to give fans a first chance to hear the likes of Director of Hockey Gui Doucet's thoughts on the game.
See you there, after the games on Saturday and Sunday.
Tickets on sale NOW!
PANTHERS – BORN TO BE WILD!