190927 | Spotlight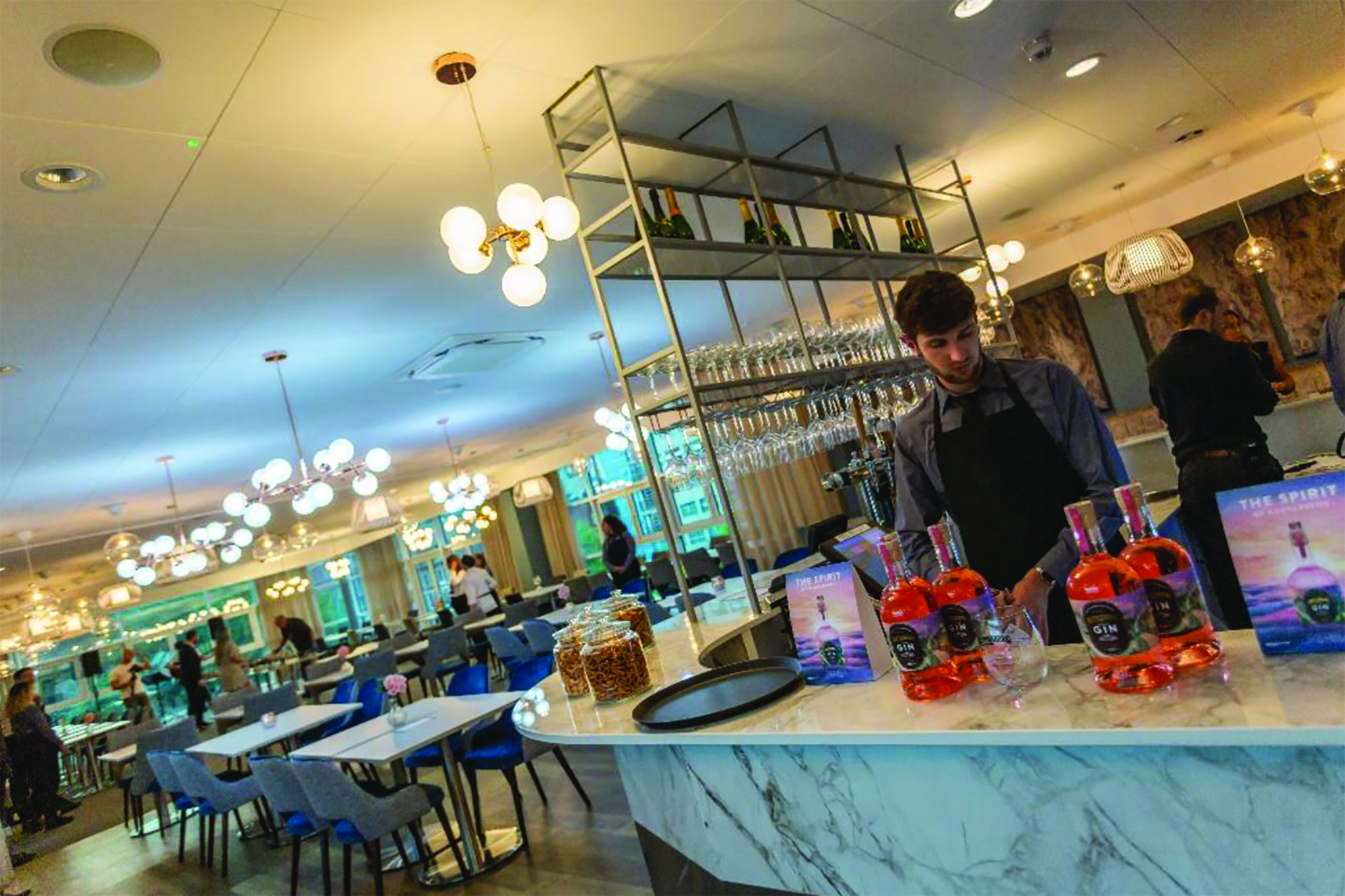 There will be a live interview after the home games this weekend in the newly decked out SPOTLIGHT bar on the fourth floor at the arena.
THE NOTTINGHAM Panthers take on high-flying Glasgow in back-to-back action at home this Saturday at seven and on Sunday the sides clash again at four o'clock.
Good seats are still available and can be bought in advance at 0843 373 3000, by visiting the box office or by clicking here to buy online. Fans will be able to pay on the door.
The new SPOTLIGHT bar will be open at games for the first time and straight after the match Panthers' television commentator James Brandon will be grabbing the microphone in Spotlight to interview Director of Hockey Gui Doucet about the game. It's sure to be a fascinating live insight to what fans have just scene. Hear it this Saturday and Sunday inside SPOTLIGHT!
See you there!
Panthers – BORN TO BE WILD!