191001 | Boxing Day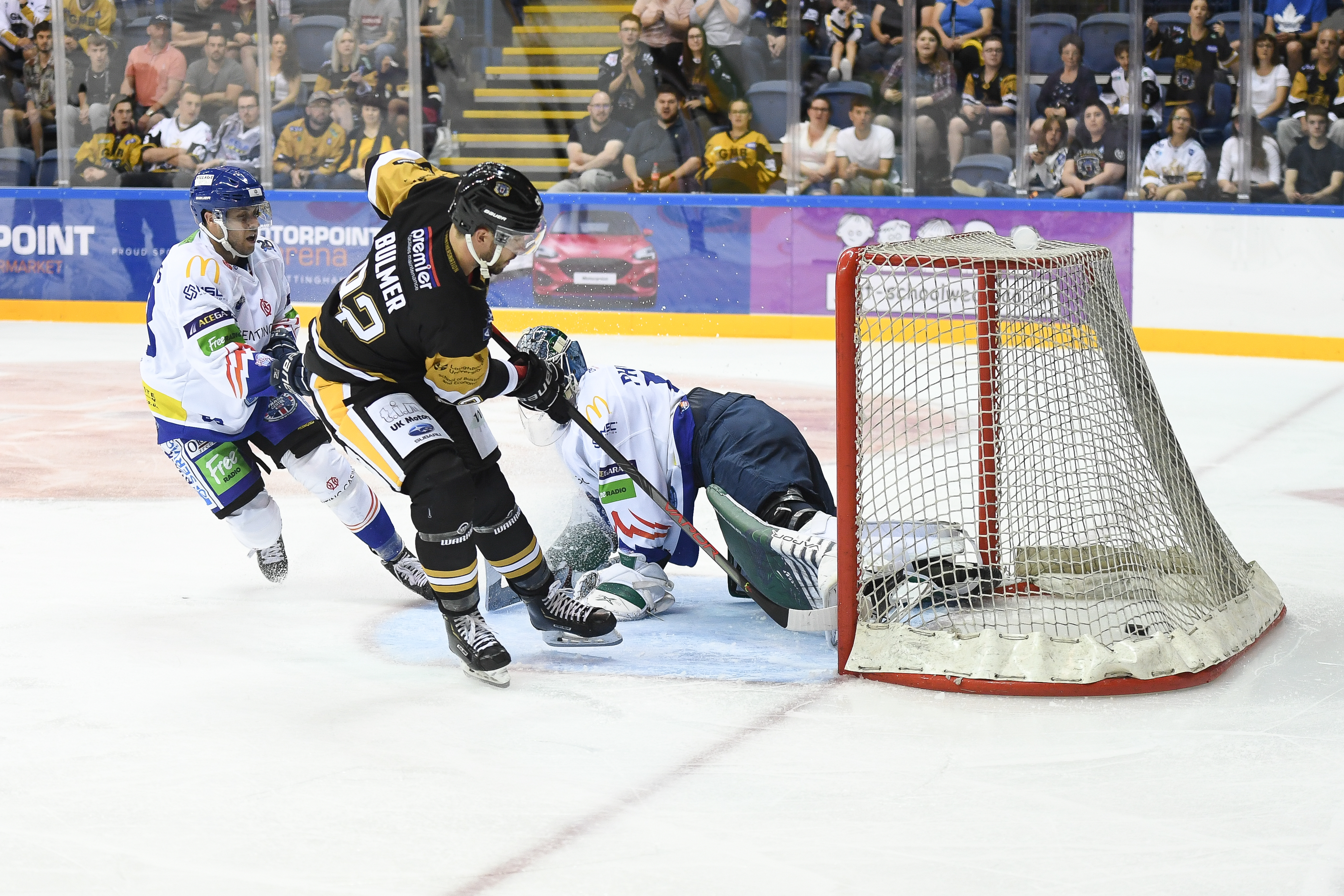 The Boxing Day game against Coventry (4pm) and the New Year's Eve (4pm) game against Sheffield are both included on the season ticket.
For everyone else the tickets for Boxing Day will go on general sale on Monday morning, October 7th.
A club spokeswoman said: "We've already had enquiries about when the tickets for this hugely popular date will be available and it has been decided to bring the on sale date forward to help fans spread the load. The New Year's Eve tickets will also go on sale ahead of schedule but not yet. For now we have arranged with the box office for the Boxing Day ticket sales to start on Monday morning October 7th at 9am.
"Midlands rivals Coventry will be here on Boxing Day so it's guaranteed to be a festive treat of intense sports action. Panthers will be wearing their annual charity shirts for the first time at the game too. It's a fixture date that has regularly sold out in the past so our advice is try to buy as soon as possible."