191001 | Challenge Cup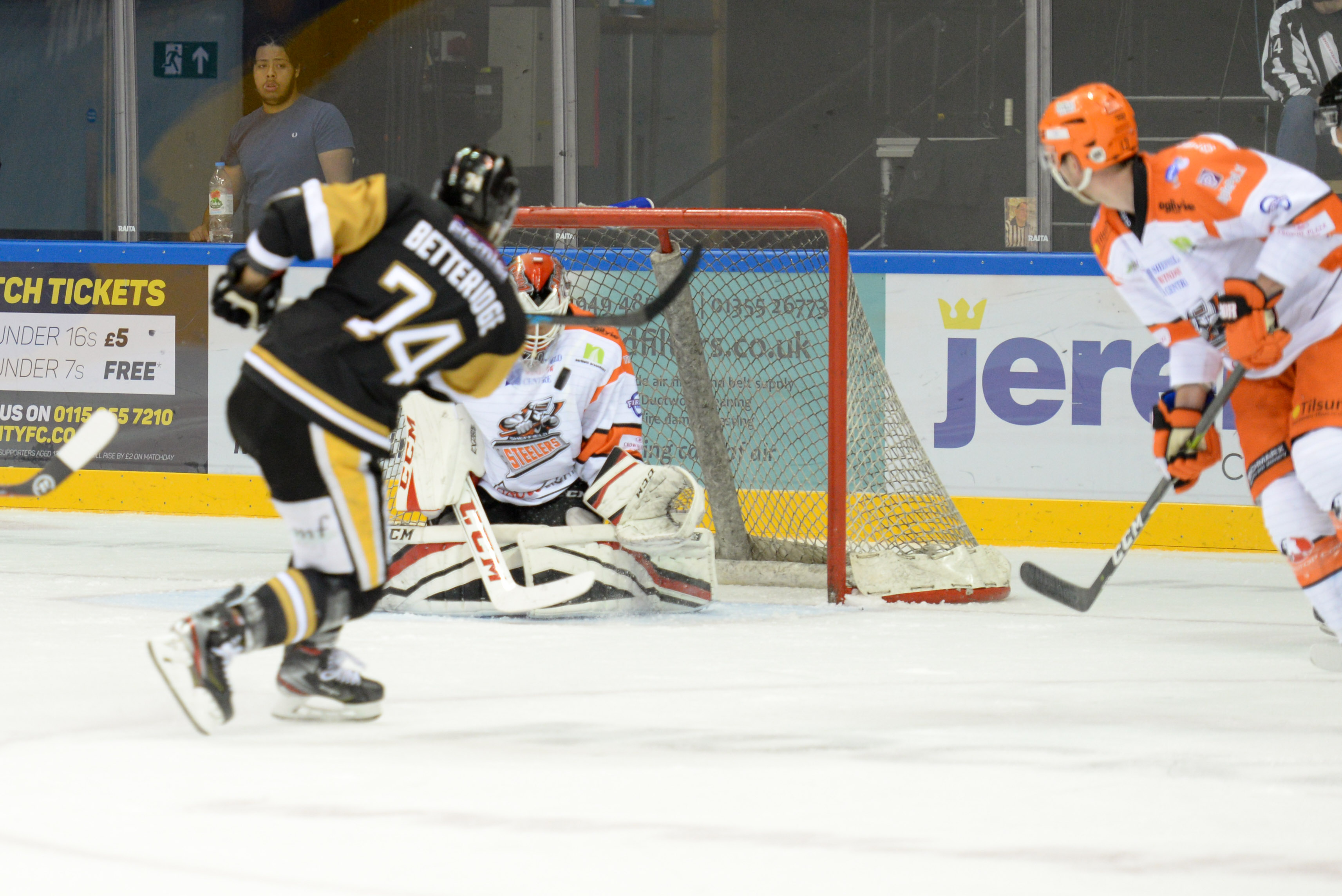 "The only thing bigger and better than Saturday night ice hockey with the Nottingham Panthers is when it is against our friends from up the road, the Sheffield Steelers.
"And when you take into account the shenanigans at the end of their last visit to our barn it can only be even more mouth-watering," said a Panthers' spokeswoman this morning.
Challenge Cup action starts on Saturday at seven in Nottingham. Ticket sales are strong but there are still good seats available. Grab yours and tell your friends they're available from the box office in person, by calling 0843 373 3000 or by clicking here to buy online.
PANTHERS – BORN TO BE WILD!
SEE YOU THERE!