191003 | Carr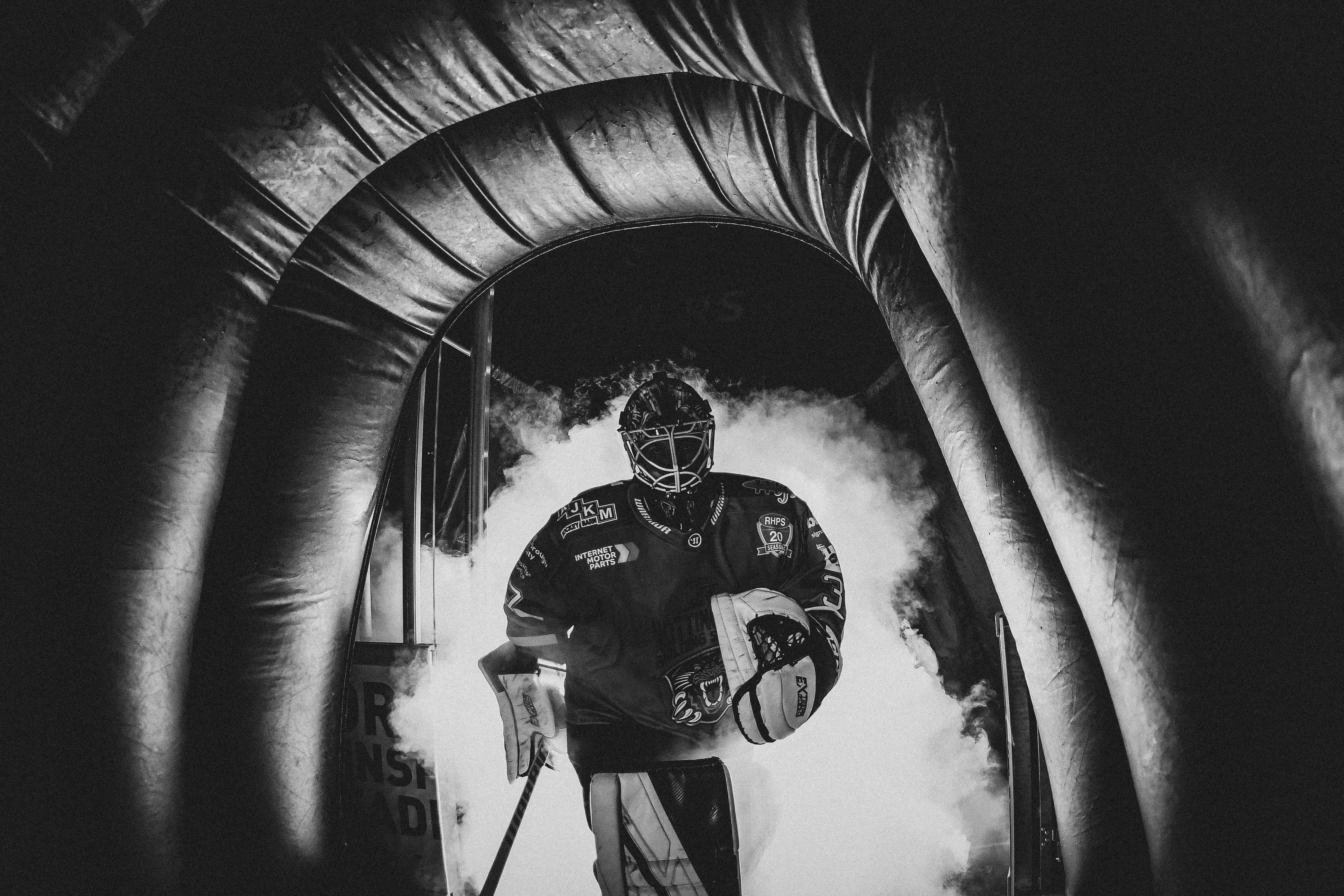 Behind the Roar with Kevin Carr
Kevin sits down for over an hour to talk about his career in professional ice hockey, what drew him to netminding, life outside of hockey, Christmas and much more!
You can see episode 004 of "Behind the Roar" below on PanthersTV, with Jeremias Chimney Systems.
Alternatively you can download and listen to the show on The Nottingham Panthers' Audio Experience by clicking here.