191003 | Challenge Cup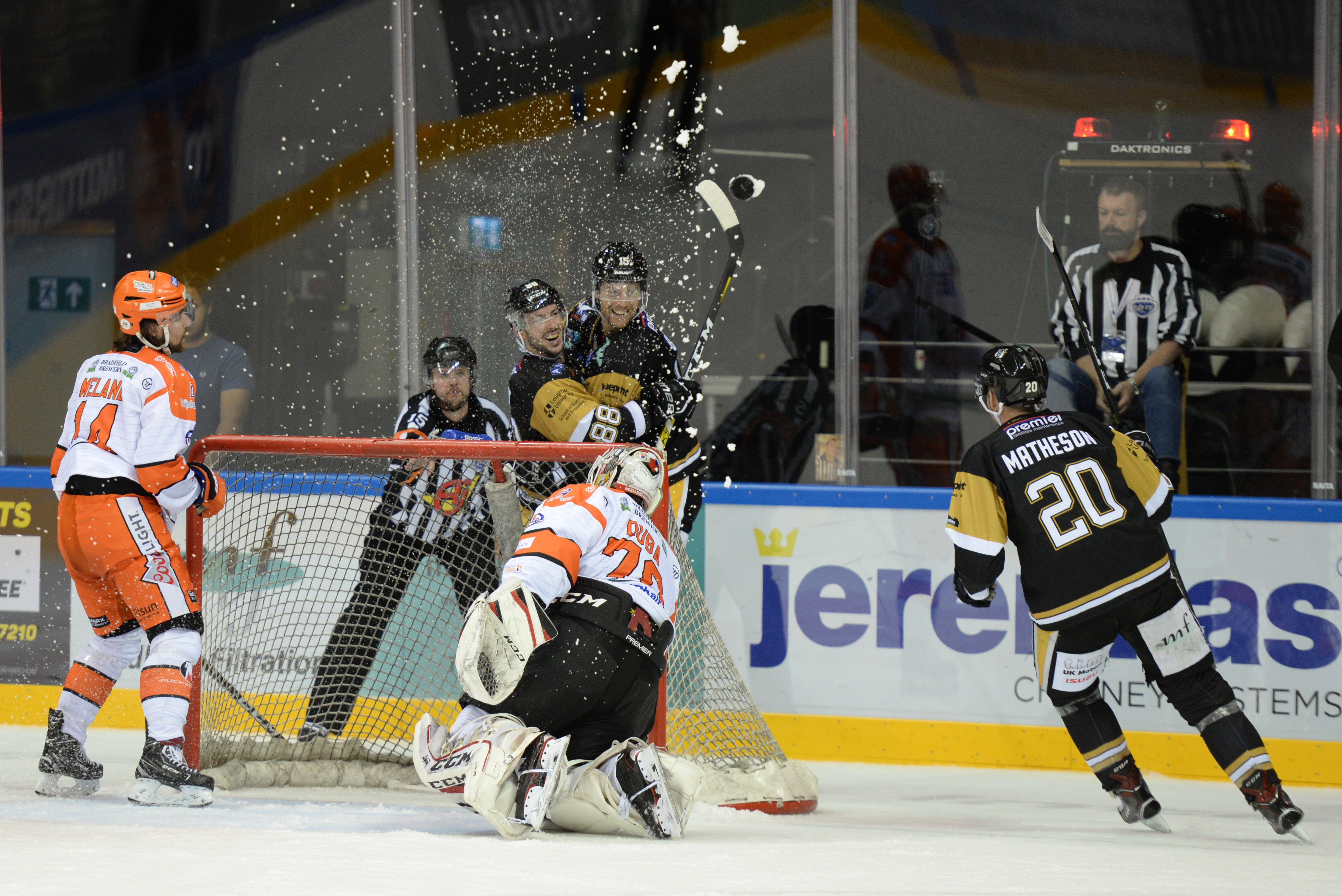 The box office reports a spike is ticket sales over the last 24 hours for the big cup clash in Nottingham on Saturday at seven between the Panthers and arch-rivals the Sheffield Steelers.
There are just over eleven hundred seats in the Nottingham blocks now available for the game which sees two valuable Challenge Cup points up for grabs.
The chances are fans will be able to pay on the door and tickets will be on sale right up until face-off on Saturday. The best way to avoid disappointment and enjoy more choice would be to buy before game-time. You can call 0843 373 3000, visit the box office or click here to buy online.
A club spokeswoman said today: "We'll keep an eye on sales and we'll keep everyone up to date but we can already guarantee a big crowd, a big atmosphere and a big game!"
SEE YOU THERE!