191004 | Challenge Cup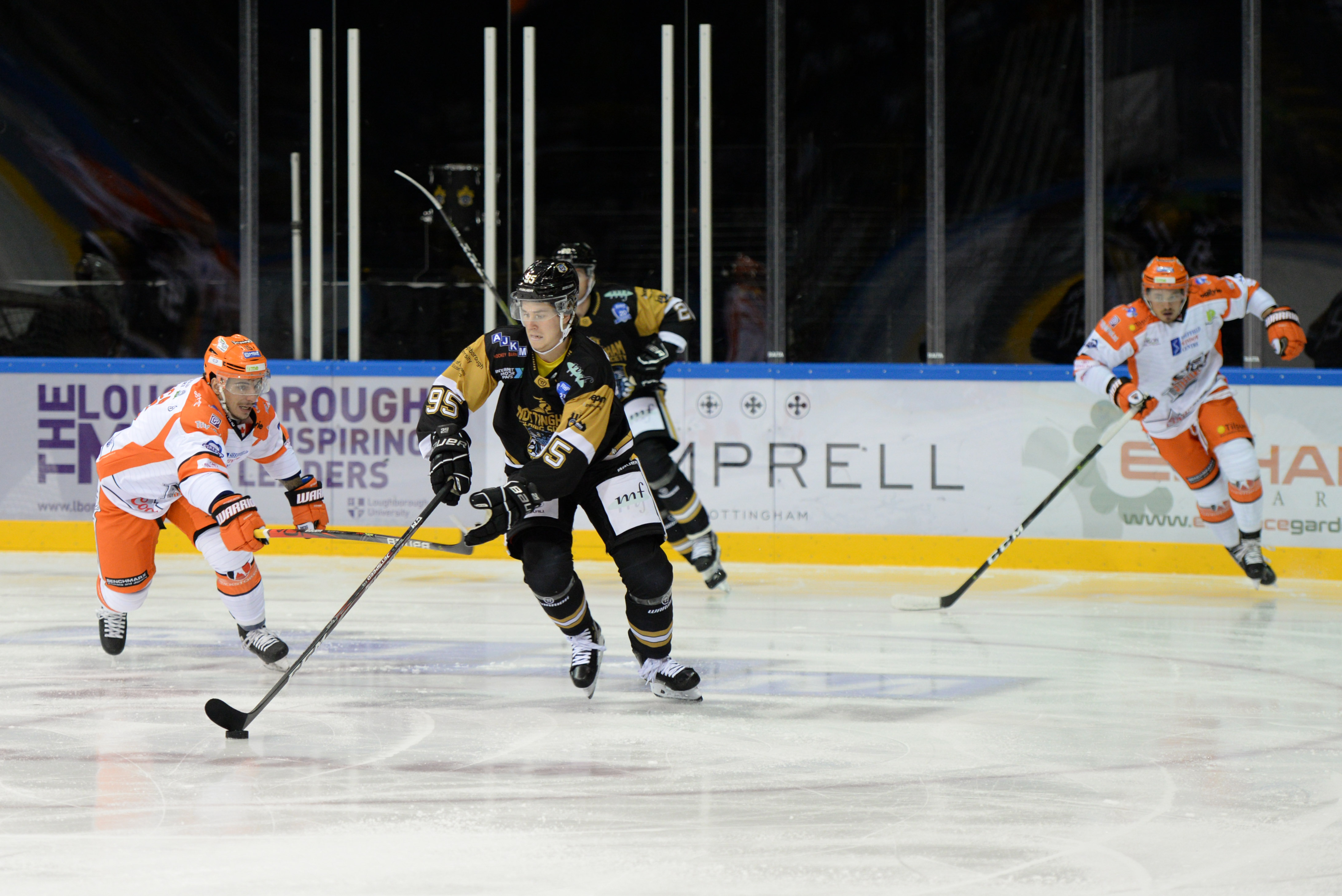 We're confident there will be enough tickets left to say you will be able to pay on the door at the big cup clash between Nottingham and Sheffield tomorrow (Saturday) at seven o'clock but choice is getting very limited and the box office reports were down to a thousand available and counting in the bowl for the latest meeting between the biggest of rivals.
For the best choice it's best to buy as soon as you can. Visit the box office, call 0843 373 3000 or click here to buy online.
Alexis Loiseau is the only expected absentee from the Panthers' line-up.
A club spokeswoman said today: "It's going to be another big crowd, that's for sure, and the adrenaline will be flowing on the ice and in the stands, it always does when the panthers and the Steelers go for the two points up for grabs."
PANTHERS – BORN TO BE WILD!
SEE YOU THERE!