191004 | Loiseau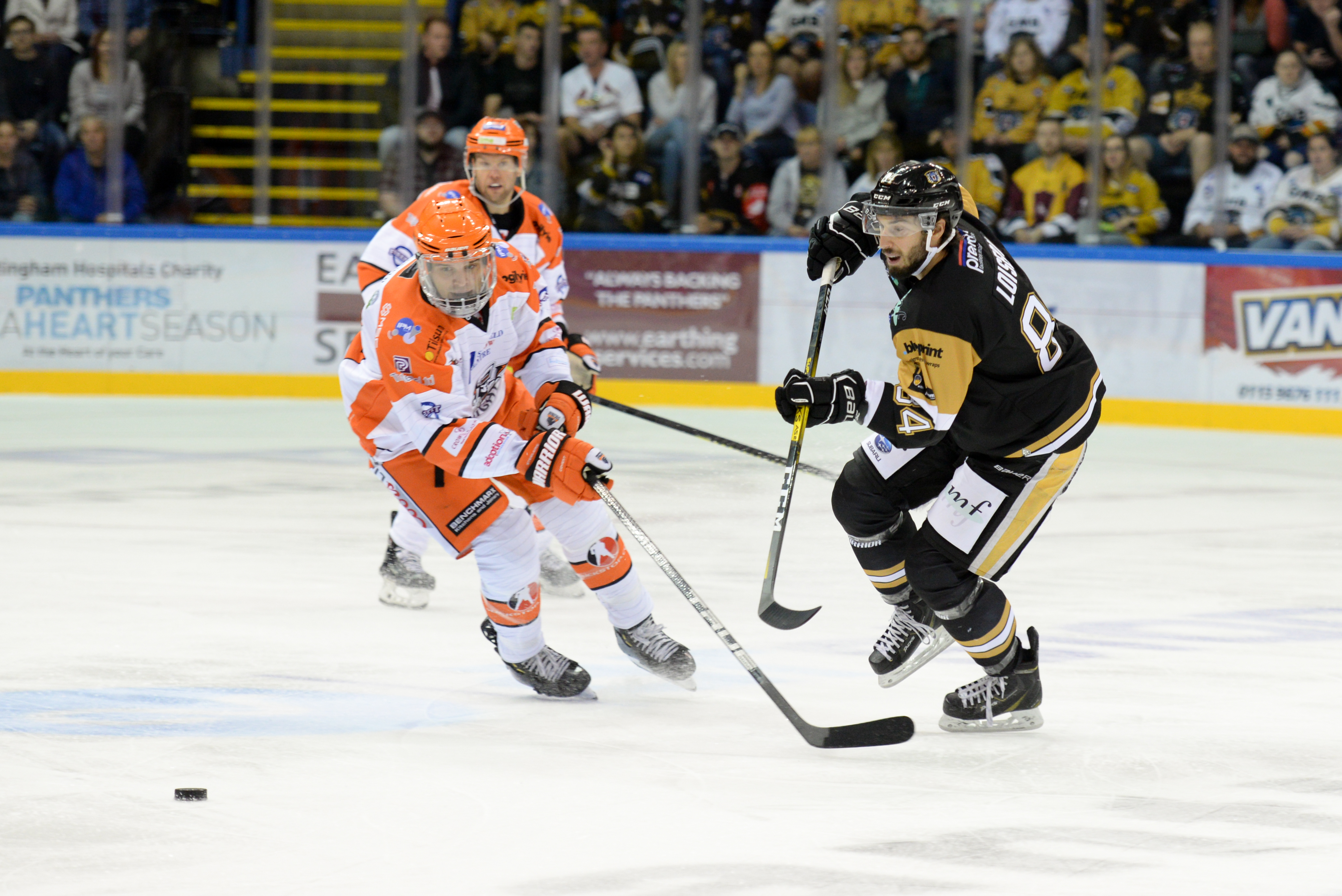 Alexis Loiseau has told the club he's retiring from the sport and is heading back to Canada.
THE NOTTINGHAM Panthers will still be at full-strength this weekend (tickets for which can be purchased by visiting the box office, calling 0843 373 3000 or by clicking here) for the games against Sheffield but a search for a replacement is underway.
Panthers were carrying a spare import on the roster and have been making up the numbers for the forward in recent weeks anyway after he picked up an upper body injury.
He told the club he feels the time is right to hang up his skates and we in turn have wished him well.
Director of Hockey Gui Doucet said : "He's a good guy and he is clearly upset about leaving us but these things happen. We have a couple of names in mind and more will no doubt come to light when the news of Alexis leaving starts to circulate."