191014 | Beauregard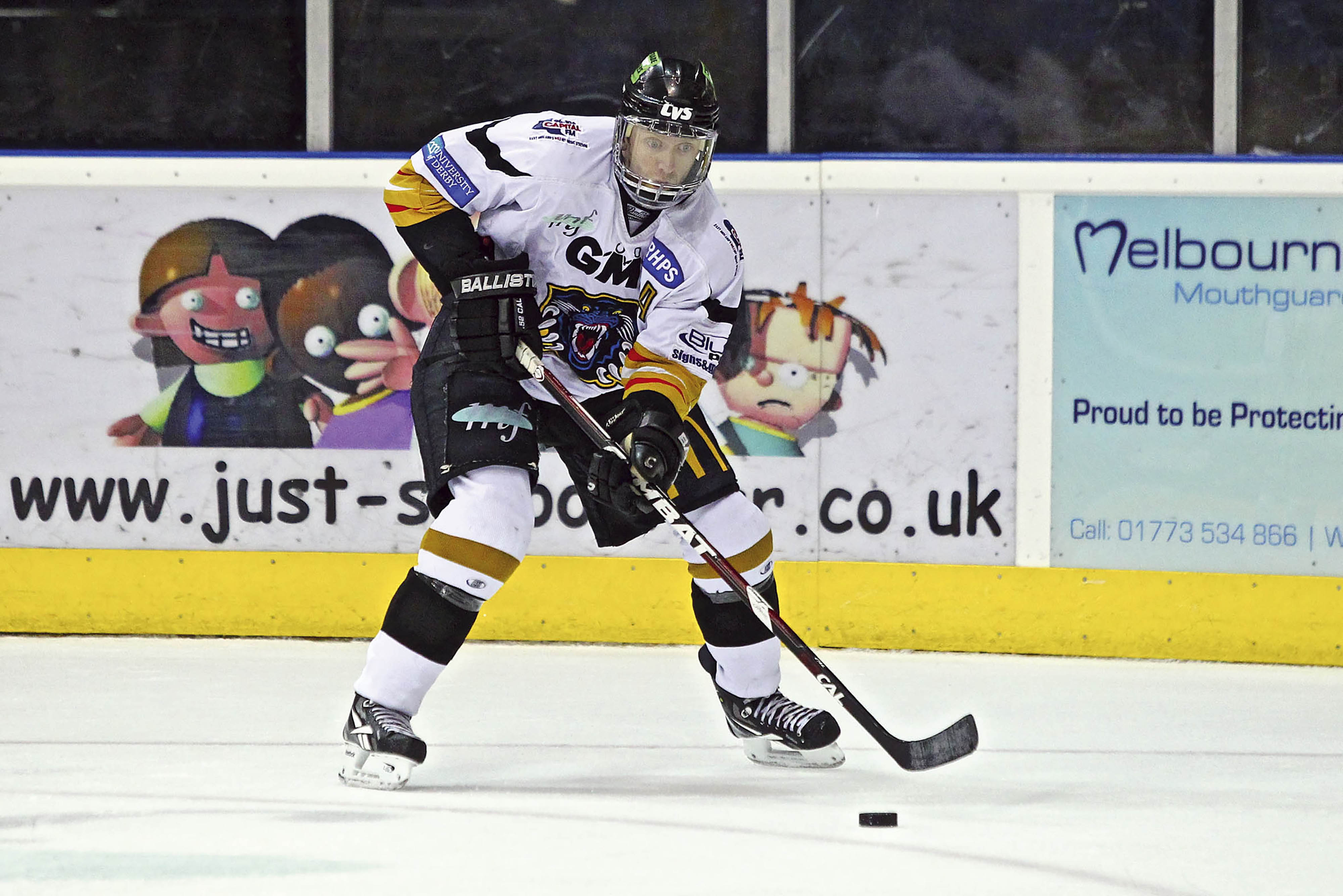 David-Alexandre Beauregard iced for THE NOTTINGHAM Panthers during the 2010/11, 2011/12 and 2012/13 campaigns picking up seven championships over those three seasons.
A prolific goal scorer wherever he has taken to the ice David scored over 70 goals during his time in black and gold on the road to those seven championships.
He talks through his storied career starting with the Saint-Hyacinthe Laser where was drafted by the San Jose Sharks before suffering a life-changing eye injury that not only scuppered his dreams of playing in the NHL but put his professional career in jeopardy.
David speaks about the journey that led him to finishing his career in Nottingham and all the stops in between, including hilarious stories from his time travelling the roads of North America, his time at Valpellice in Italy and his love of poker.
See the conversation with David below on PanthersTV, with Jeremias Chimney Systems, or listen to it wherever you get your audio content on The Nottingham Panthers' Audio Experience by clicking here.