191021 | Wristbands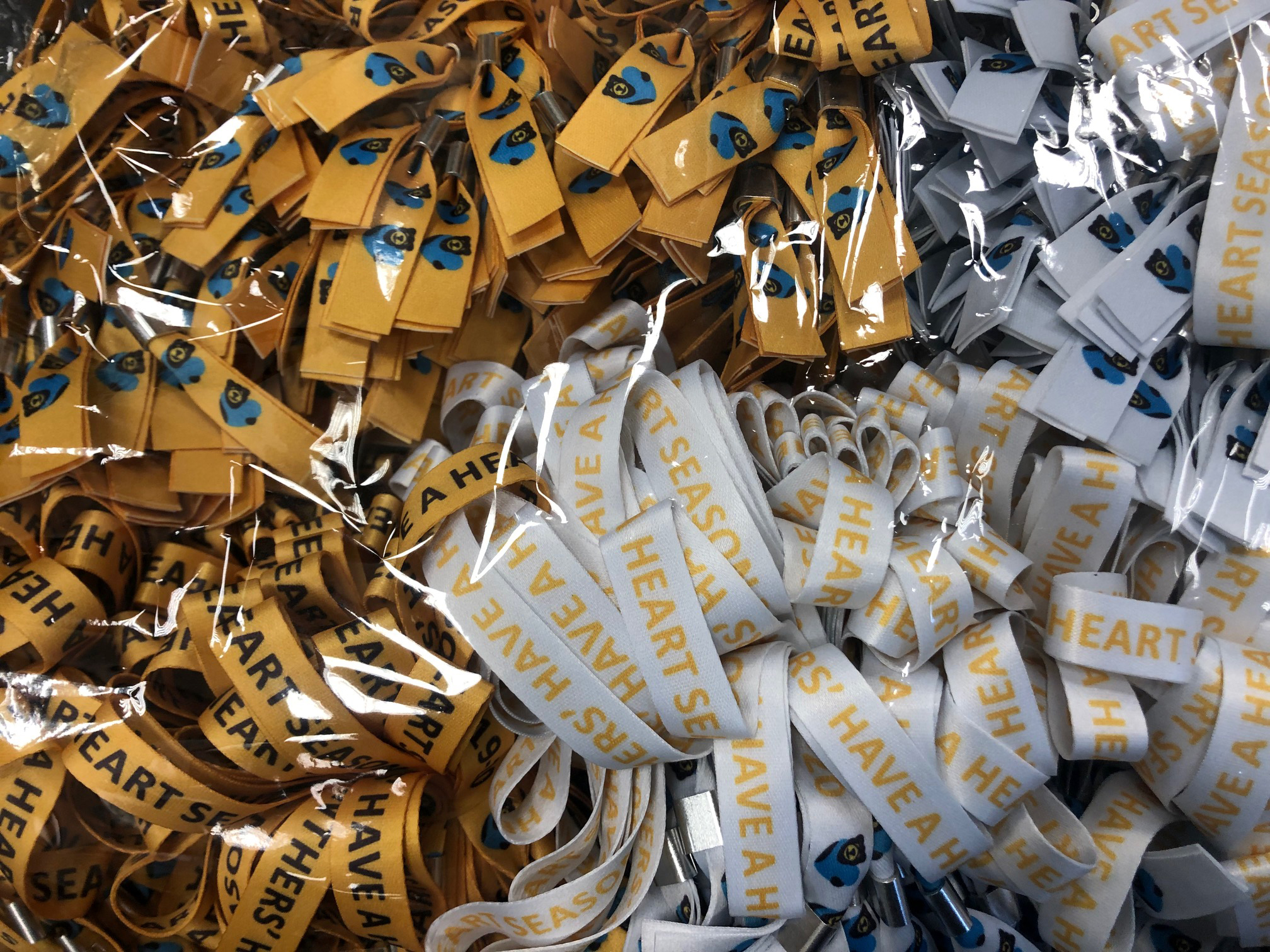 The festival-style charity wrist-bands have been a big success this season and we've got just a couple of hundred or so of the white bands left to sell.
If you think you can get a couple of quid (each) for them at work or with friends and family and help us to raise funds for this year's chosen charity, the Trent Cardiac Unit, let us know at info@panthers.co.uk
We'll reply with the details of how to collect them at the games this Wednesday and Saturday.
We're thinking batches of tens might be best. If you can help us we'd be very grateful and if we can account for the last of the bands we'll be in a position to consider bringing out more in different colours as some fans have already asked us to do.
Thanks in advance everyone.