191024 | Ling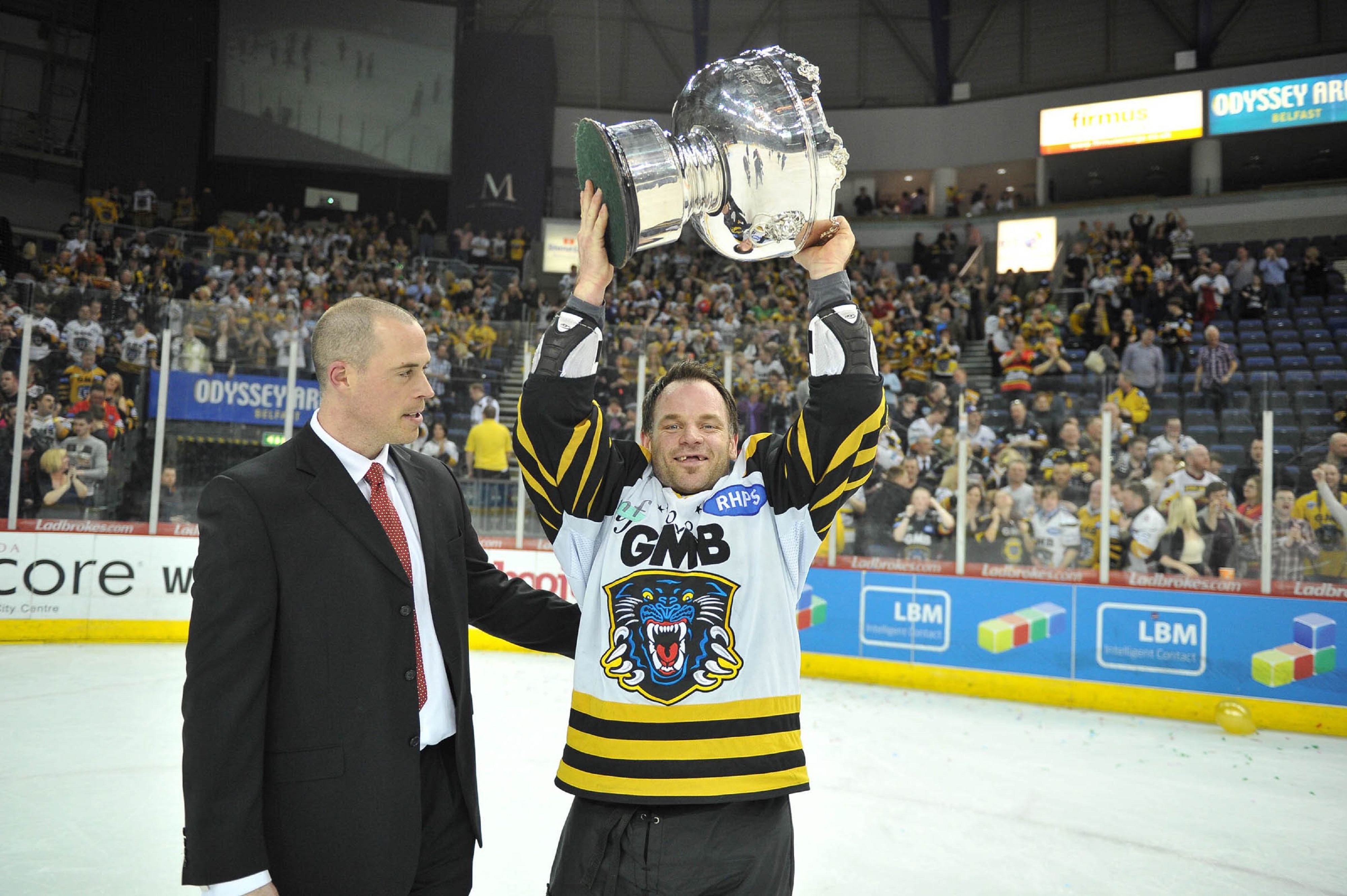 Grand Slam champion David Ling is the latest guest on our Behind the Roar series.
The veteran winger played a starring role for the Panthers both on the ice with his dazzling ability and off the ice with his unrivalled personality.
David, a former NHLer, talks through his storied career which has taken him to places such as Russia, Finland, Italy and of course Nottingham, England.
See the conversation in full on PanthersTV, with Jeremias Chimney Systems, below or listen to it wherever you get your audio content by clicking here.