191025 | Saturday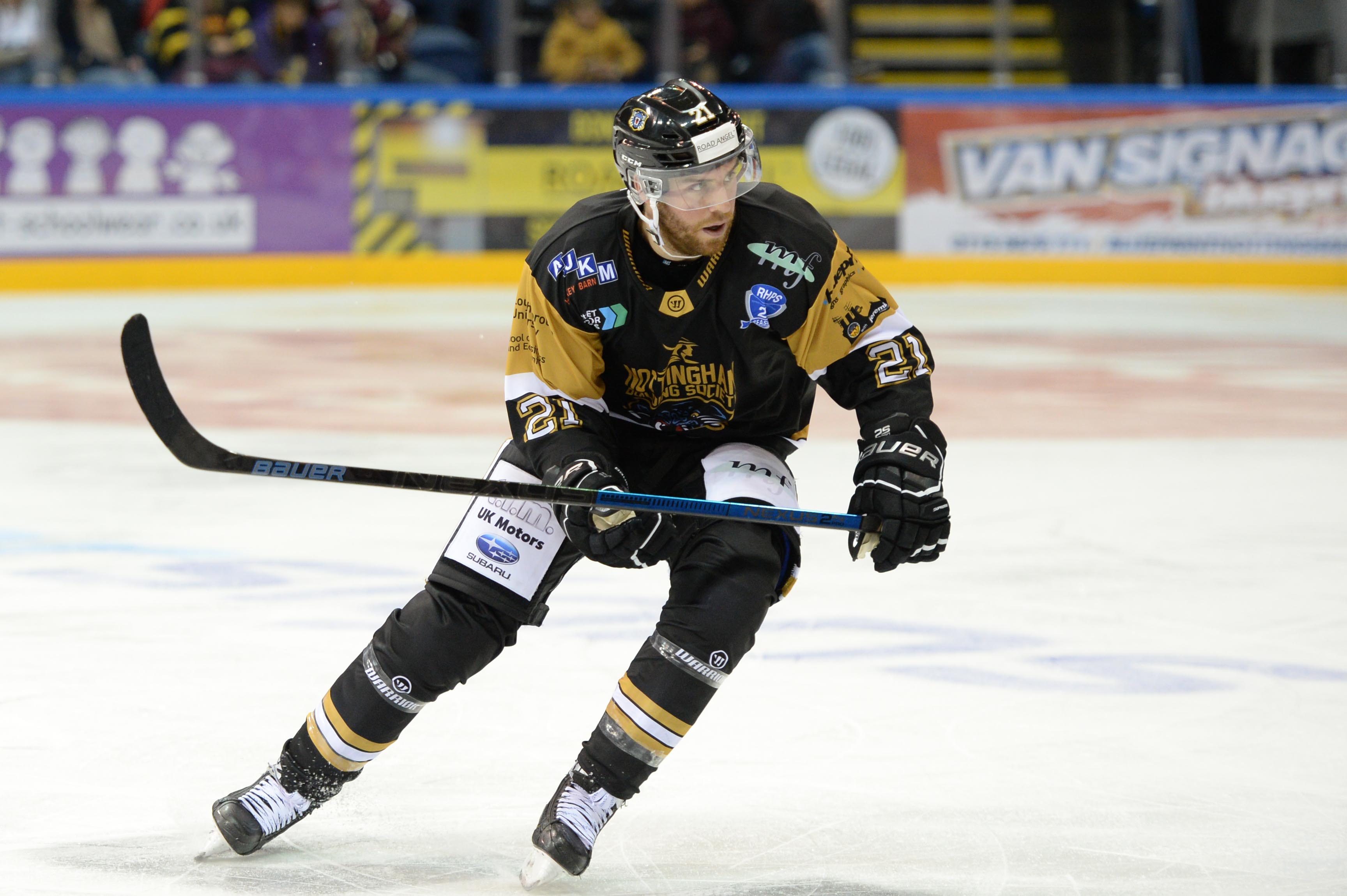 Saturday night ice hockey is back and it's a massive game for the win-seeking NOTTINGHAM Panthers when the Fife Flyers visit tomorrow (Saturday) at seven o'clock.
There are no injuries worries for the Panthers and the mood in the locker room is one of determination to turn near-misses into victories.
Fife have already beaten Panthers TWICE in Scotland so it is important that the home side starts to balance the books.
One insider admitted there's a lot on the line in the Fife game and said today: "We do it in spells, we compete and even get leads but then we've been slipping up. It's time to concentrate, channel that frustration into action, close out games and get back to winning ways. Two wins this weekend, against bogey team Fife and away in Coventry on Sunday, and Monday mornings will start to look a whole lot brighter!"
Ticket sales remain strong for Saturday's clash but there are still plenty of good seats available. There isn't a bad seat in the house anyway and now we've got the action on the giant screen too. It's always a great night out with the Panthers.
Grab your tickets now from 0843 373 3000, by visiting the box office or by clicking here to buy online.
SEE YOU THERE!