191030 | Fright Night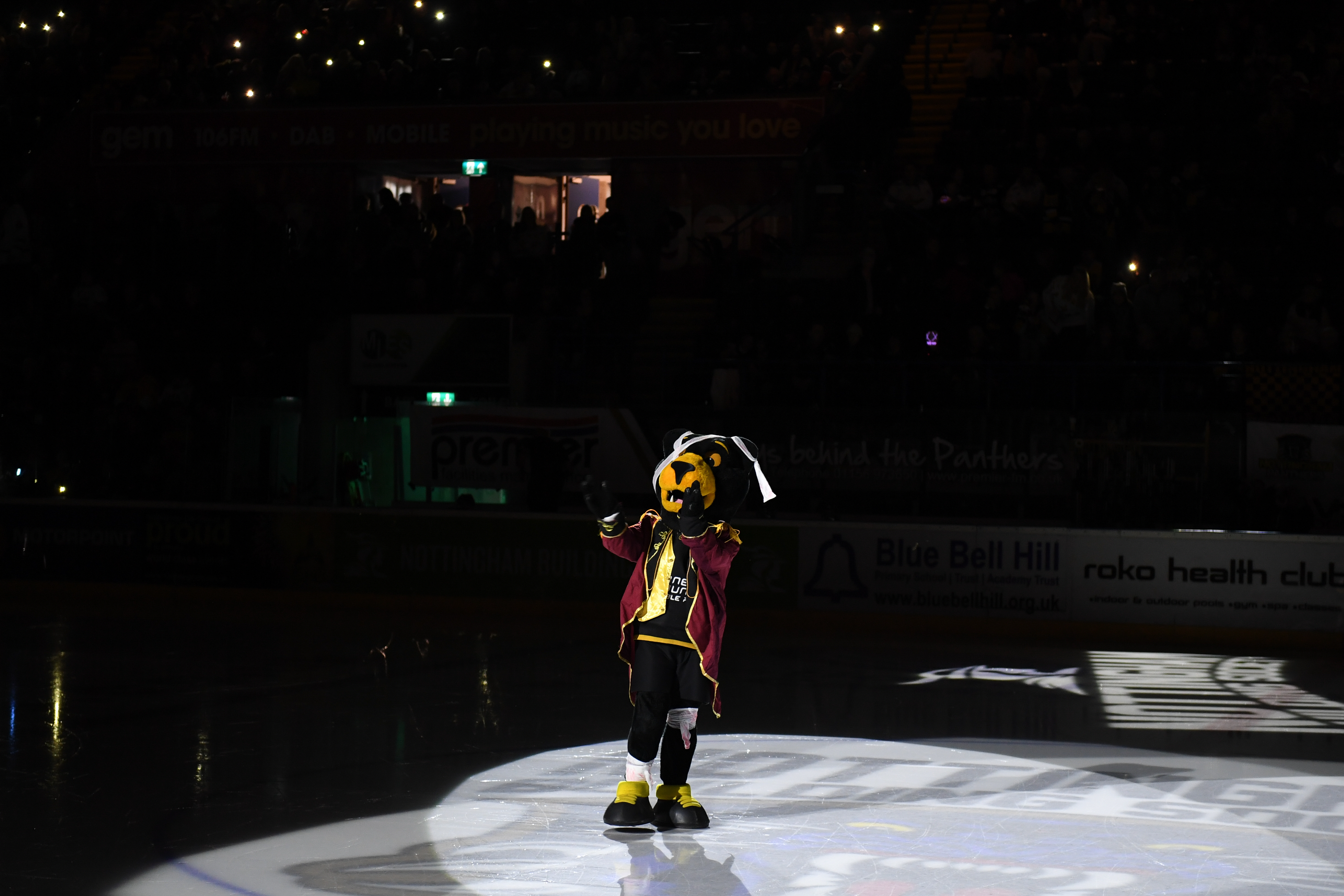 There's a prize on offer for the best dressed fan at our Halloween game tonight against Dundee in the Elite league (7.30pm).
Tickets are on sale now and if the results across the board this year are anything to go by it will be another close encounter on the eve of All Hallows Eve.
Saturday night saw huge drama on the ice with a late equaliser by the Panthers and then, after a blatant penalty against the visitors, a fabulous powerplay goal (Nottingham's third of the night) to clinch two points against Fife.
One thing's for sure, with the support of the fans in fancy dress, there'll more to see when the team returns to home ice action tonight at 7.30pm.
Tickets: from the box office, from 0843 373 3000 or by clicking here to buy online.
PANTHERS AT HALLOWEEN – TIME TO BE WILD!
SEE YOU THERE!