191030 | Hansen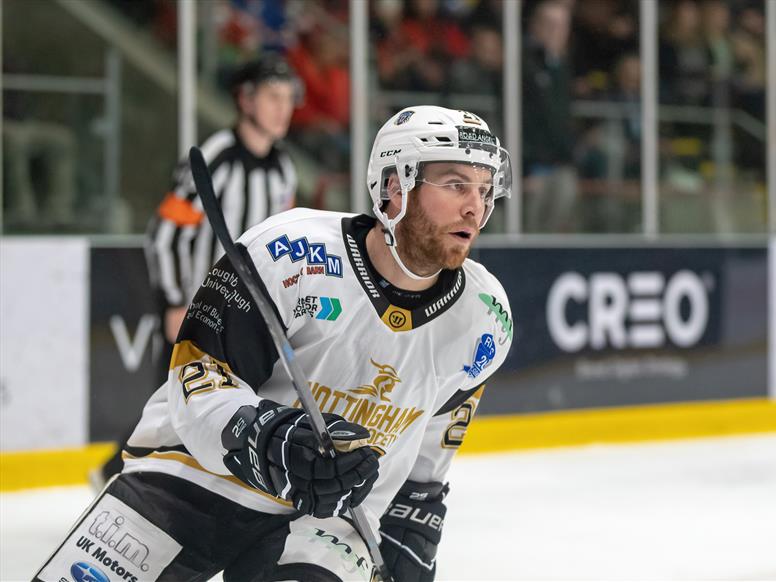 Panthers Radio, with Xynomix, spoke to Jake Hansen after Wednesday night's 5-2 win over the Dundee Stars.
The forward looks back at the game, reflects on his own hot start with the club and looks ahead to Saturday's huge Challenge Cup game with against the Manchester Storm.
Hear him through the link in the Radio Buzz section or wherever you get yuor audio content by clicking here.